Trusted for our professionalism, networks, and successes, Academic Search is your connection to higher education's talent pipeline.

Recent Placements
Provost and Executive Vice President
Passerini currently serves as the Lesley H. and William L. Collins Distinguished Chair and Dean of the Lesley H. and William L. Collins College of Professional Studies at St. John's University. As the chief academic officer of the Collins College, the largest undergraduate college at St. John's, Passerini is responsible for strategic and operational planning, faculty and staff recruitment, academic program and curriculum development, and fundraising.
Katia Psserini

Vice President for Student Life
Dr. Pope will join The University of Alabama on May 4, 2020, after a distinguished higher education career in Oklahoma. He was in student affairs and enrollment management at the University of Central Oklahoma, including 14 years in vice presidential roles. Pope's experience includes faculty appointments at the University of Oklahoma and the University of Central Oklahoma. At OU he was also associate director of the Center for Student Affairs Research. Most recently he has served as chief of strategic engagement for the Oklahoma Department of Human Services.
Se. Myron Pope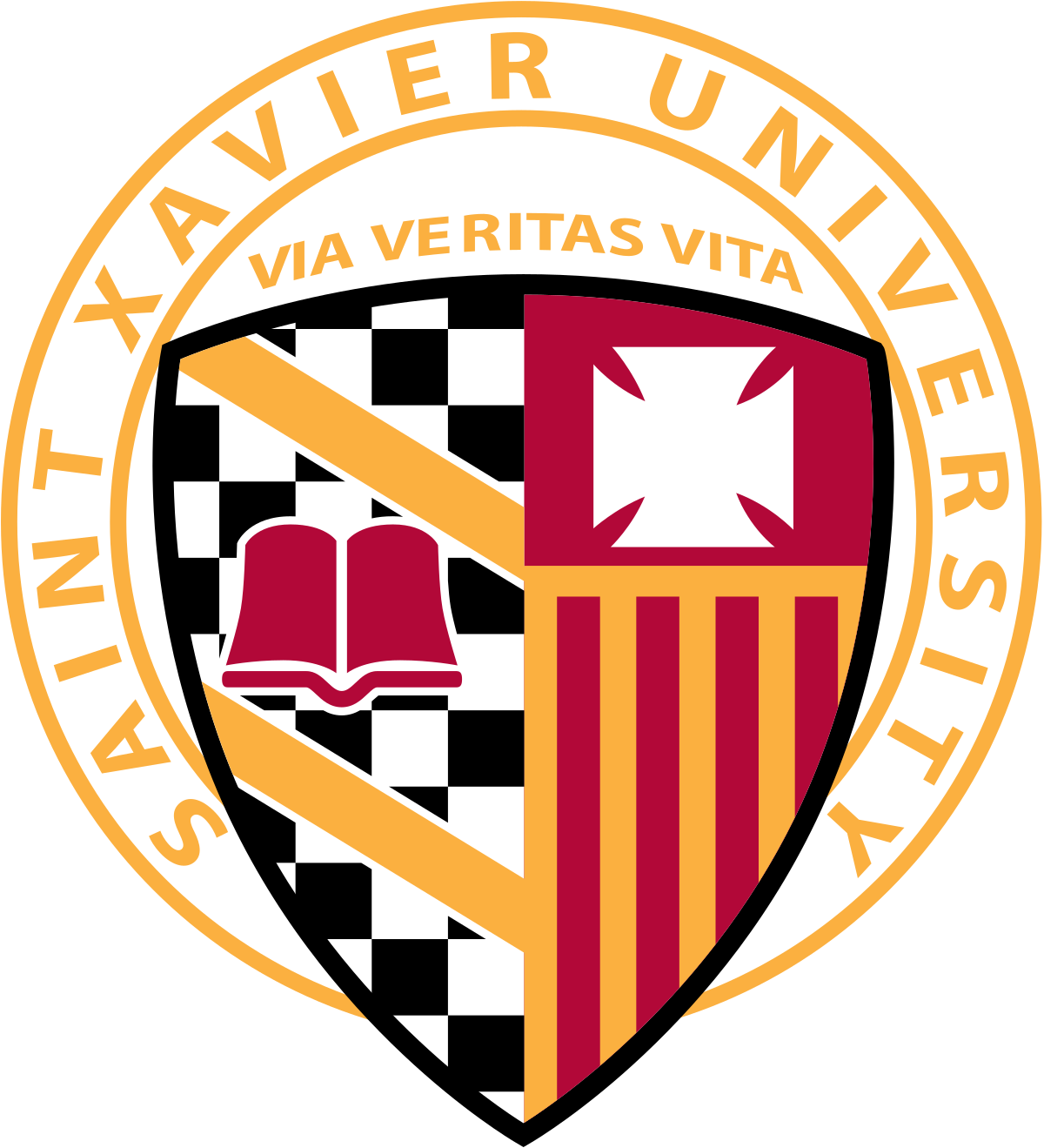 Dean of the School of Nursing and Health Sciences
Dr. George comes to Saint Xavier University from Loyola University in New Orleans, Louisiana where she has served as both the Program Coordinator of the Doctoral and MSN program and the Faculty Advisor and Staff Administrator for the College of Nursing and Health. At Loyola she has led the development, implementation and accreditation of the first Doctor of Nursing Practice degree program in the state of Louisiana. She has also served as the director of Graduate Nursing in the College of Nursing and Health Sciences at Texas A&M International University.
Gwendolyn George

Dean of the School of Law
Browne C. Lewis, Esq., has been named dean of the School of Law at North Carolina Central University. She will begin in her new role on July 1, 2020. Currently, Lewis serves as the Leon M. and Gloria Plevin Professor of Law and the founding director of the Center for Heath Law and Policy at Cleveland-Marshall College of Law.
Browne C. Lewis, Esq.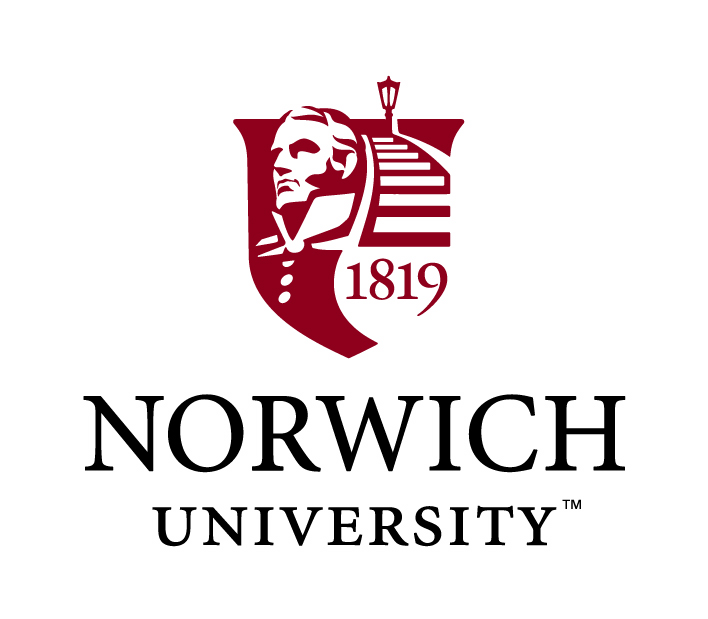 President
Norwich University has selected Col. Mark Anarumo as it 24th president, effective June 1st. Col. Anarumo comes to Norwich from the U.S. Air Force Academy in Colorado Springs, Colorado, where he served as the Center for Character and Leadership Development's director and permanent professor.
Mark Anarumo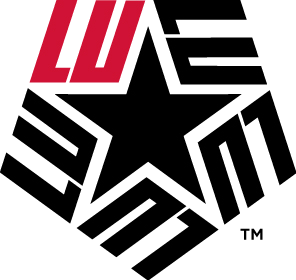 Vice President for Finance and Administration and Chief Financial Officer
Alltop joins LU after serving as the senior associate dean of administration and finance/chief financial & operating officer at the University of Nevada, Reno School of Medicine in Reno, Nevada. While at Reno, Alltop was responsible for a variety of administrative and clinical functions for a research intensive and community-based medical school including finance and accounting, human resources, facilities/space planning, process improvement, research administration, information technology and healthcare revenue cycle.
Jeremy Alltop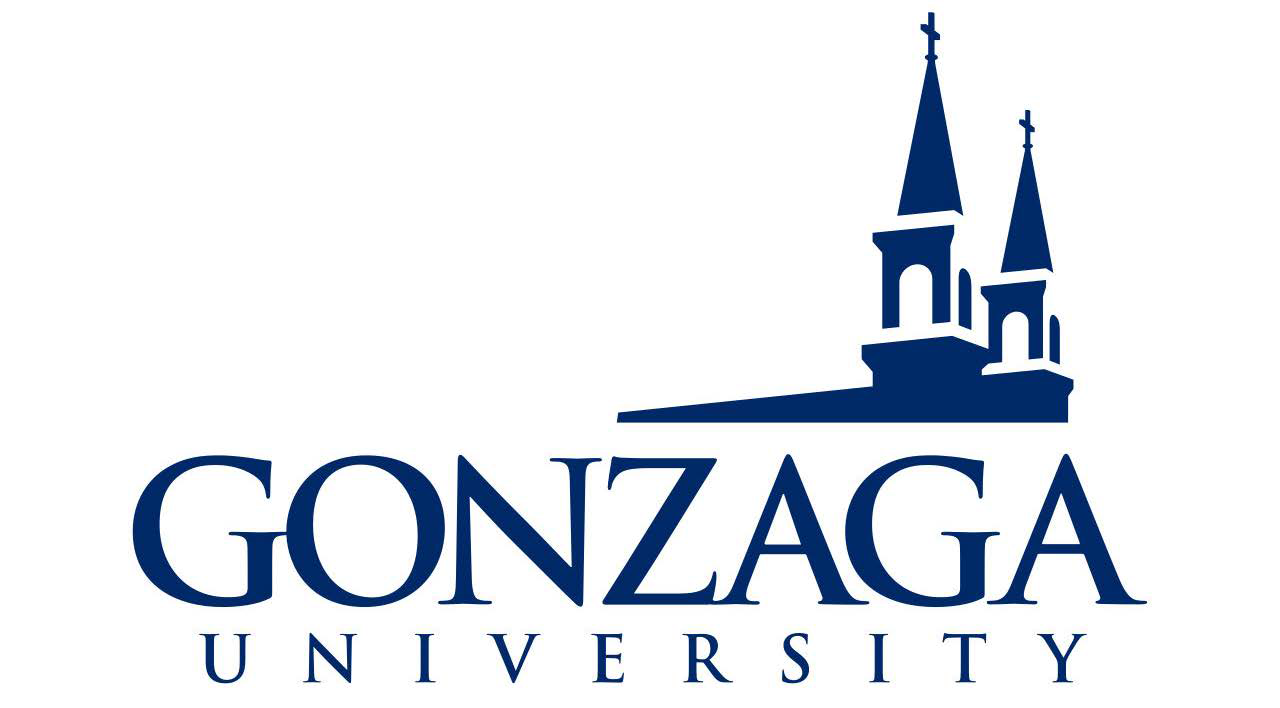 Dean of the College of Arts and Sciences
Gonzaga announced last month that Dr. Annmarie Caño has been named the next dean of the College of Arts and Sciences. Caño currently serves as associate provost for faculty development and success at Wayne State University in Detroit, Michigan. She began her career at Wayne State as a lecturer in 1998 before rejoining the faculty as an assistant professor in 2001. For the past 20 years, her scholarly research has focused on emotion regulation, empathy, and intimacy processes in couples facing health problems.
Dr. Annmarie Caño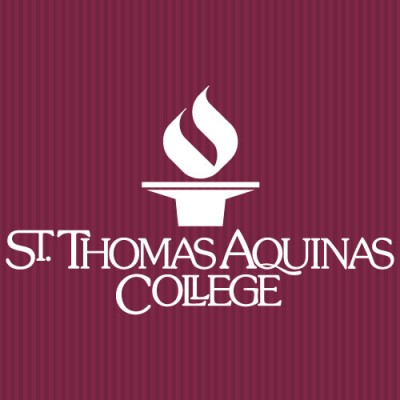 President
Mr. Daly has fostered strategic relationships with academia, supporting research and workforce development programs at colleges and STEM education programs in New York schools, which have resulted in innovative new programs, educational resources for under-served communities, and hundreds of scholarships and jobs for the students. He has been honored by several colleges and high schools for his contributions to education throughout his career.
Kenneth Daly

Dean of Education
Dr. Antrop-González comes to SUNY New Paltz from Metropolitan State University in St. Paul, Minnesota, where he has held the position of Dean of the School of Urban Education since 2015. In this leadership role, he serves as the director of university graduate programs and collaborates with colleagues across the University to develop and revise policies and procedures and provide recommendations for strategies to enhance graduate program visibility and enrollments.
René Antrop-González

President
On November 9th the Eckerd College Board of Trustees voted unanimously to elect Damian J. Fernandez, Ph.D. Fernandez, 62, a Cuban immigrant who grew up in Puerto Rico, joins the Eckerd community with more than 30 years of higher education experience in the classroom and administration. As chancellor of The Pennsylvania State University–Abington College since 2016, Fernandez was instrumental in crafting the school's strategic plan, expanding the faculty, launching three new degree programs and opening the school's first residence hall.
Damian J. Fernandez
810
presidential searches successfully completed
93
%
of presidential appointees still in office after 5 years
75
+
president, VP, and dean searches per year
54
%
female or minority appointees during past 5 years