Trusted for our professionalism, networks, and successes, Academic Search is your connection to higher education's talent pipeline.

Recent Placements
Dean of Education
Dr. Antrop-González comes to SUNY New Paltz from Metropolitan State University in St. Paul, Minnesota, where he has held the position of Dean of the School of Urban Education since 2015. In this leadership role, he serves as the director of university graduate programs and collaborates with colleagues across the University to develop and revise policies and procedures and provide recommendations for strategies to enhance graduate program visibility and enrollments.
René Antrop-González

President
On November 9th the Eckerd College Board of Trustees voted unanimously to elect Damian J. Fernandez, Ph.D. Fernandez, 62, a Cuban immigrant who grew up in Puerto Rico, joins the Eckerd community with more than 30 years of higher education experience in the classroom and administration. As chancellor of The Pennsylvania State University–Abington College since 2016, Fernandez was instrumental in crafting the school's strategic plan, expanding the faculty, launching three new degree programs and opening the school's first residence hall.
Damian J. Fernandez

Vice President of Student Affairs and Enrollment Management.
Dr. James has served as Executive Vice President at Salem State University where he provides strategic direction and leadership to enrollment management, student life, marketing and creative services, information technology services, and human resources and equal opportunity. His greatest accomplishments in his role have been boosting the six-year graduation rate from 37% to 58%, while nearly tripling the four-year rate from 15% to 43%.
Dr. Scott James

Dean of the Michael D. Eisner College of Education
Dr. Shari Tarver-Behring will assume the role of Dean of the Michael D. Eisner College of Education effective December 1, 2019. Shari Tarver-Behring has served as the Interim Dean of the Michael D. Eisner College of Education since July 2017. Prior to her appointment as Interim Dean she was Chair of the Department of Educational Psychology and Counseling in the Eisner College from 2008 to 2017. Dr. Tarver-Behring also previously served as Co-Coordinator of the School Counseling Program for 16 years.
Dr. Shari Tarver-Behring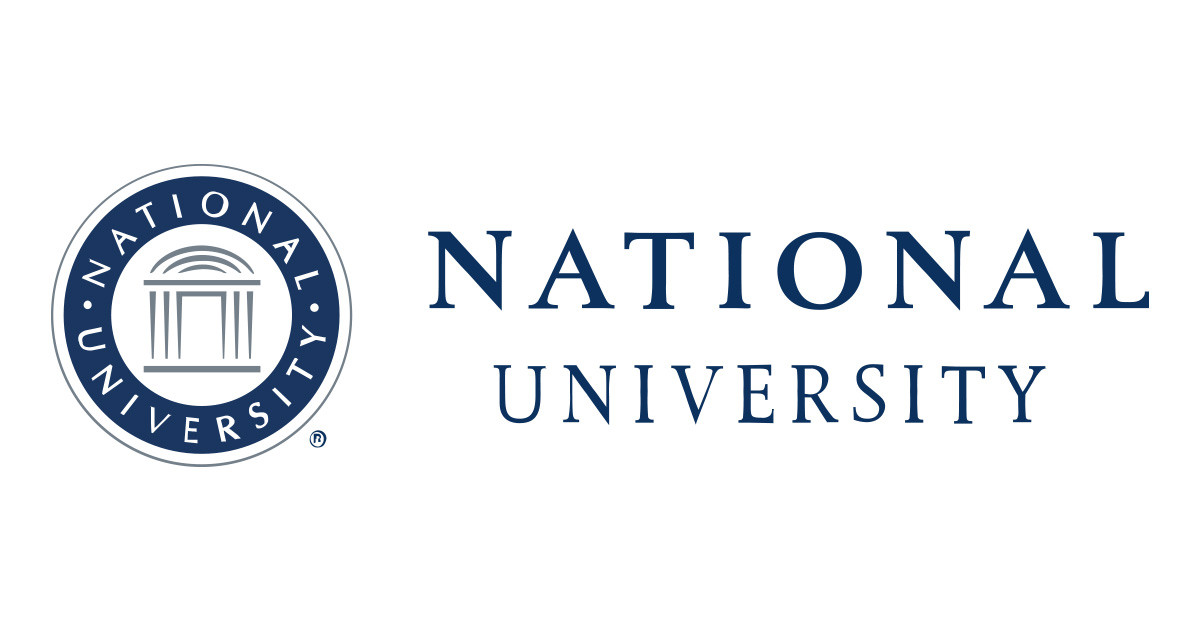 Associate Vice President for Military Programs
National University is pleased to announce the appointment of Mr. Steven A. Borden, Captain, U.S. Navy (retired) as the Associate Vice President for Military Programs. Mr. Borden is the founding Director of the Pat Tillman Veterans Center at Arizona State University.
Steven A. Borden

University of Wisconsin-Eau Claire
Dr. Warren Anderson, a higher education professional with broad experience leading student affairs and equity-and-inclusion-related initiatives at multiple institutions, has been named Vice Chancellor for Equity, Diversity and Inclusion and Student Affairs at the University of Wisconsin-Eau Claire.
Dr. Warren Anderson

President
Dr. Way most recently served as interim president at Slippery Rock University in Slippery Rock, Pennsylvania. He holds the following degrees: doctor of philosophy in industrial and business studies, master of arts in industrial relations from University of Warwick and bachelor of arts in economics from Selwyn College, Cambridge University.
Dr. Philip K. Way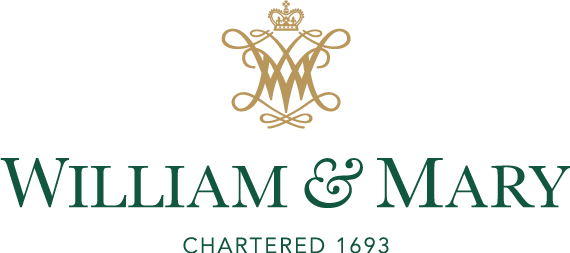 Executive Director of the Center for Online Learning and Associate Dean for Online Programs
Pam currently serves as Director of Online Programs in the Mason School. She has been instrumental in helping launch the Online MBA and Online MS in Business Analytics, entering their 5th and 2nd years, respectively. Under her leadership, the Mason School will launch their Center for Online Learning and expand their online presence with additional programs in marketing and finance. Ms. Suzadail earned her MBA from the Whitman School of Management at Syracuse University and her BA from the University of Maryland (Art History and Archaeology).
Pam Suzadail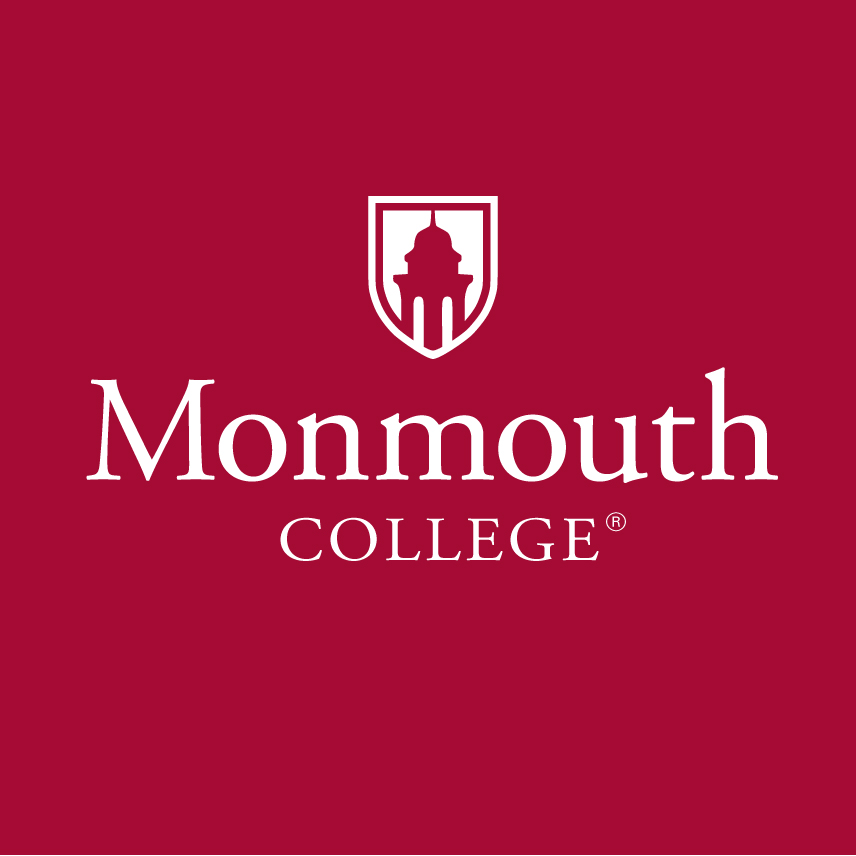 Vice President for Finance and Business
Monmouth recently announced that Melony Sacopulos has been named Vice President for Finance and Business. Sacopulos, who has more than 25 years of experience in higher education administration, finance, and law at Indiana State University, will assume her duties later this year. Sacopulos earned a bachelor of science degree in accounting from Southern Illinois University, a law degree from Indiana University's Robert H. McKinney School of Law, and a master of laws degree in taxation from Georgetown University Law Center.
Melony Sacopulos

Dean of the Honors College
The University of Alabama announced earlier this week the appointment of Dr. Tara Williams as Dean of the Honors College. Williams comes from Oregon State University where she has served as the Associate Dean of the Honors College since 2013. During that time, she increased the honors curriculum from 230 to nearly 400 sections, led the extension of the Honors College to a second campus, established a grant program to support faculty in creating new experiential learning opportunities, and guided a philanthropic group that supports student scholarships.
Dr. Tara Williams
810
presidential searches successfully completed
93
%
of presidential appointees still in office after 5 years
75
+
president, VP, and dean searches per year
54
%
female or minority appointees during past 5 years