Trusted for our professionalism, networks, and successes, Academic Search is your connection to higher education's talent pipeline.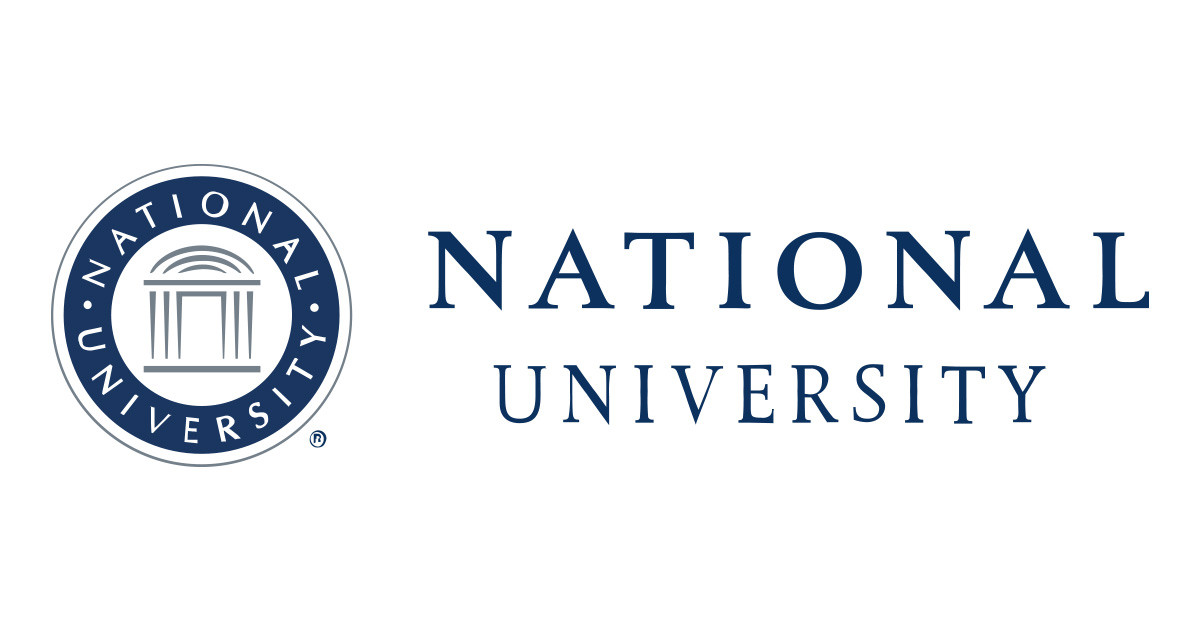 Recent Placements
Associate Vice President for Military Programs
National University is pleased to announce the appointment of Mr. Steven A. Borden, Captain, U.S. Navy (retired) as the Associate Vice President for Military Programs. Mr. Borden is the founding Director of the Pat Tillman Veterans Center at Arizona State University.
Steven A. Borden

University of Wisconsin-Eau Claire
Dr. Warren Anderson, a higher education professional with broad experience leading student affairs and equity-and-inclusion-related initiatives at multiple institutions, has been named Vice Chancellor for Equity, Diversity and Inclusion and Student Affairs at the University of Wisconsin-Eau Claire.
Dr. Warren Anderson

Dean of Engineering and Computer Science
Dr. Toutanji has served as Dean of the College of Engineering and Applied Sciences at Western Michigan University for the past four years. He previously served a number of roles at the University of Alabama in Huntsville. He is a recipient of the National Science Foundation's CAREER award. He also received the NSF-EPSCoR Scholarly Productivity Award two years in a row.
Dr. Houssam Toutanji

President
Dr. Way most recently served as interim president at Slippery Rock University in Slippery Rock, Pennsylvania. He holds the following degrees: doctor of philosophy in industrial and business studies, master of arts in industrial relations from University of Warwick and bachelor of arts in economics from Selwyn College, Cambridge University.
Dr. Philip K. Way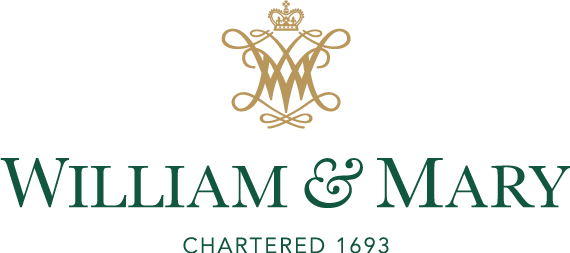 Executive Director of the Center for Online Learning and Associate Dean for Online Programs
Pam currently serves as Director of Online Programs in the Mason School. She has been instrumental in helping launch the Online MBA and Online MS in Business Analytics, entering their 5th and 2nd years, respectively. Under her leadership, the Mason School will launch their Center for Online Learning and expand their online presence with additional programs in marketing and finance. Ms. Suzadail earned her MBA from the Whitman School of Management at Syracuse University and her BA from the University of Maryland (Art History and Archaeology).
Pam Suzadail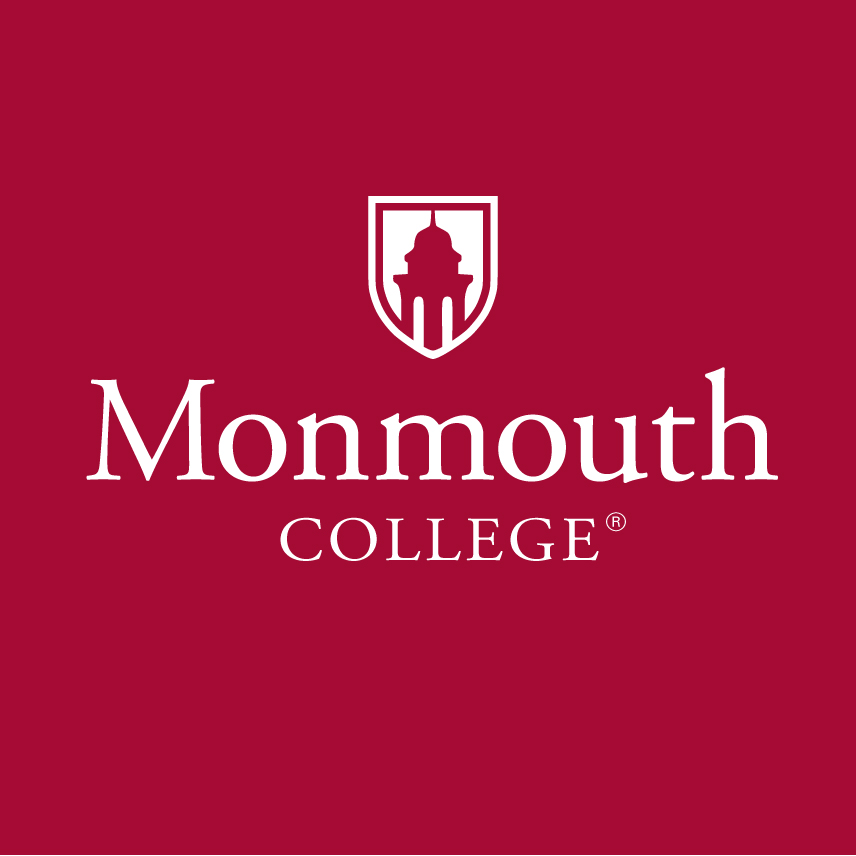 Vice President for Finance and Business
Monmouth recently announced that Melony Sacopulos has been named Vice President for Finance and Business. Sacopulos, who has more than 25 years of experience in higher education administration, finance, and law at Indiana State University, will assume her duties later this year. Sacopulos earned a bachelor of science degree in accounting from Southern Illinois University, a law degree from Indiana University's Robert H. McKinney School of Law, and a master of laws degree in taxation from Georgetown University Law Center.
Melony Sacopulos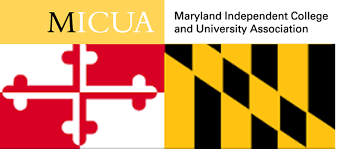 President
MICUA recently announced the appointment of Sara Fidler as their next President. Fidler brings a strong understanding of higher education policy and Maryland laws and regulations. Since 2001, she has held the position of Committee Counsel to the Senate Education, Health and Environmental Affairs Committee of the Maryland General Assembly. She also served as a Principal Policy Analyst for the Maryland Department of Legislative Services and Co-leader of the Education Workgroup.
Sara Fidler

Associate VP and Executive Director of Enrollment Management
Dr. McLendon has worked at the Georgia Institute of Technology since 2009, most recently as director of strategy and enrollment planning. He has also served as acting associate director for outreach and client services in financial aid, and director of communications for enrollment services. Prior to his time at Georgia Tech, he worked for the National Research Center for College and University Admissions.
Dr. Matthew McLendon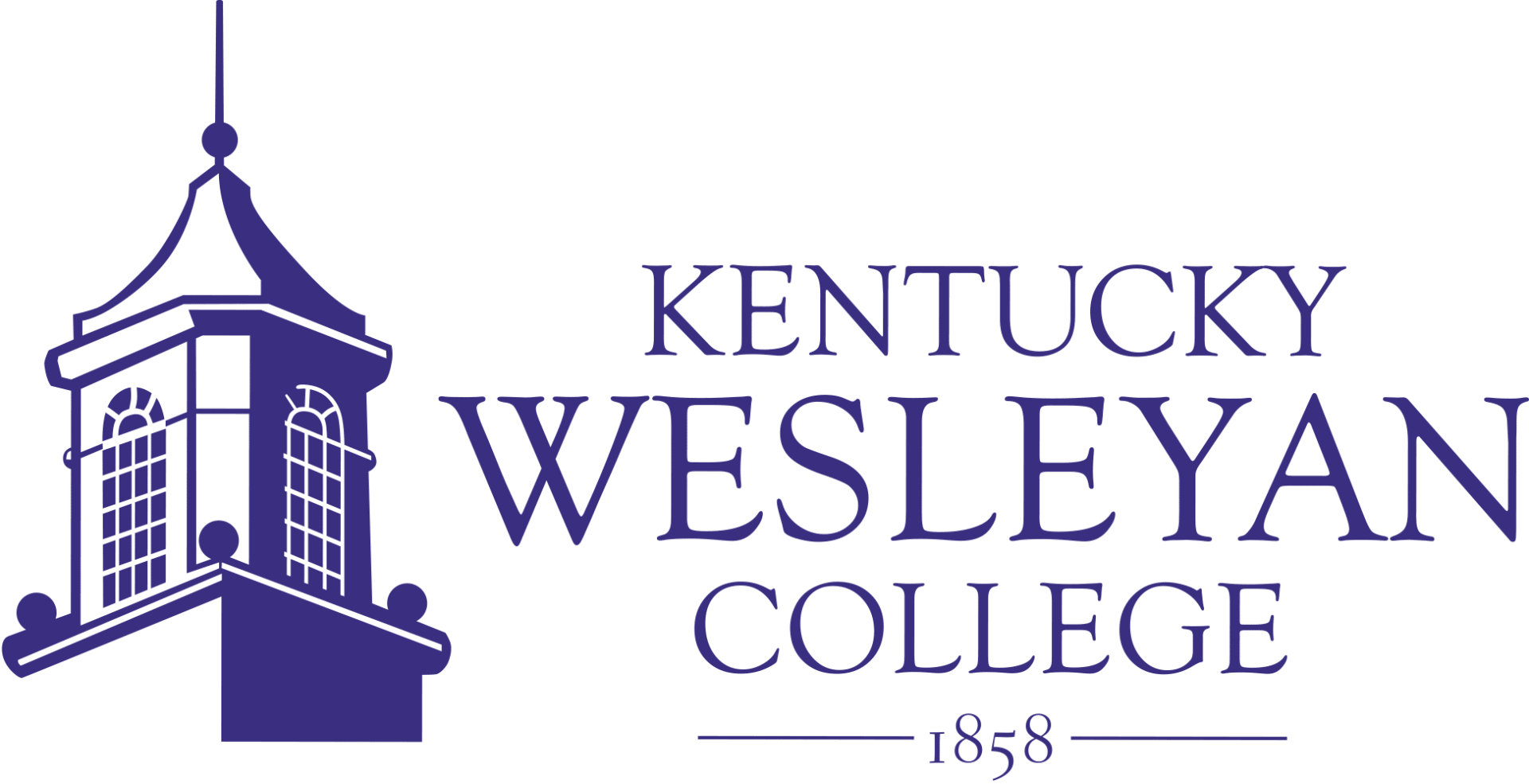 President
Dr. Mitzel has grown enrollments and forged new financial pathways as the president of Dickinson State University (N.D.), a position he has held since 2015. He comes to Kentucky Wesleyan with a distinguished record in higher education. Dr. Mitzel began his career as a faculty member and administrator at Trinity College in Hartford, Conn., a nationally ranked liberal arts institution. He taught organic chemistry there for 12 years, and served three years as Associate Provost, overseeing curriculum and budget for all academic programs.
Dr. Thomas Mitzel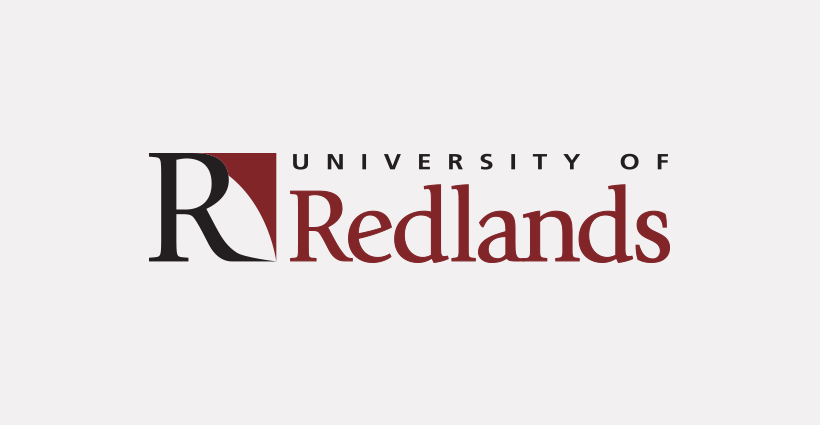 Senior Diversity and Inclusion Officer
The new SDIO at Redlands is Christopher L. Jones. He is coming from Case Western Reserve University as its AVP and Director of Diversity and Inclusion and Deputy Title IX Coordinator. He will join the Redlands community on February 1, 2020.
Christopher L. Jones
810
presidential searches successfully completed
93
%
of presidential appointees still in office after 5 years
75
+
president, VP, and dean searches per year
54
%
female or minority appointees during past 5 years