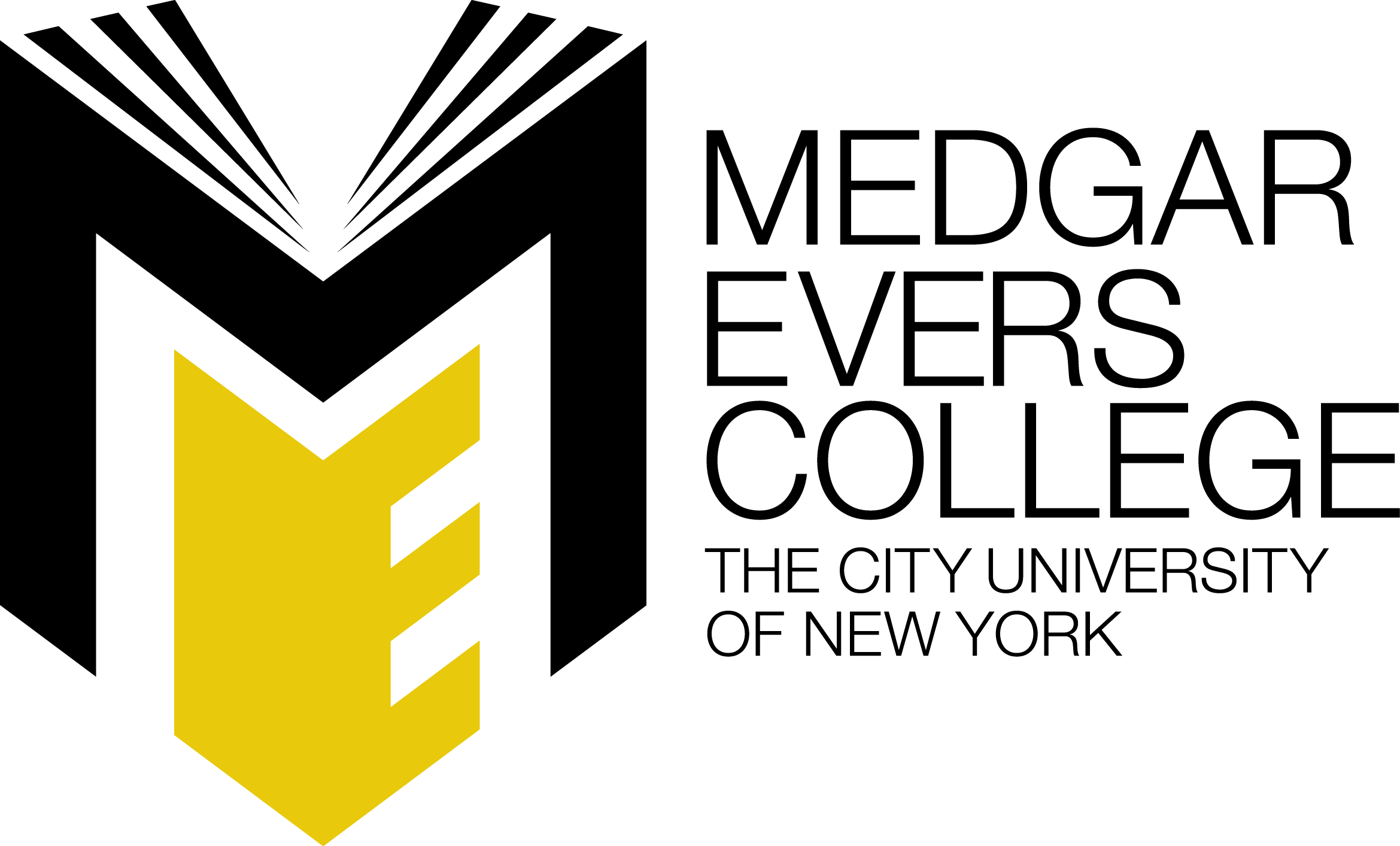 Provost and Senior Vice President for Academic Affairs
Application deadline: February 16, 2022
Medgar Evers College, one of 23 colleges of the City University of New York (CUNY), invites inquiries, nominations and applications for the position of Provost and Senior Vice President for Academic Affairs. Medgar Evers College (MEC) was founded in 1970 and is a vibrant and transformative Predominately Black Institution (PBI) that embraces the enduring legacy of the slain civil rights leader whose name it bears through education, self-actualization, and community service. MEC is a four-year public and urban commuter college located in the Crown Heights section of Central Brooklyn. 
The Provost and Senior Vice President for Academic Affairs (Provost) serves as the Chief Academic Officer responsible for leading and directing academic planning towards excellence in all educational programs and research activities. The successful candidate will join the newly appointed President, Dr. Patricia Ramsey, and play an integral role in charting an exciting and transformational next chapter for the College. President Ramsey is seeking a partner who will inspire excellence and innovation in pedagogy, student learning, and academic programs and who can articulate an intellectual vision that embraces the College's mission to serve the educational needs of first-generation and other traditionally underrepresented students.   
The next Provost will be a visionary and entrepreneurial leader who can advance innovation while embracing the rich heritage and values of MEC. The Provost will help MEC to reach its next level of success, developing strategies to increase enrollment, strengthen the academic portfolio, manifest the best principles of shared governance, and advance the  College's mission and identity. Although there is a strong preference for an earlier start date, the new Provost will take office no later than July 1, 2022.  
For more information about the institution, position, leadership agenda, qualifications and application process, please review the search prospectus, available for download, on the Academic Search website. Applications should consist of (1) a detailed cover letter addressing the expectations of the position; (2) a current curriculum vitae (CV); and (3) a list of five professional references with contact information and a note explaining your working relationship with each. References will not be contacted without explicit permission from the candidate.  
Academic Search is assisting Medgar Evers College in this national search. Applications, nominations, and inquiries may be sent in confidence to  MedgarEversProvost@academicsearch.org. The position will remain open until filled, but only applications received by February 16, 2022 can be assured full consideration. Maya Ranchod Kirkhope, Vice President and Senior Consultant, is assisting with this search. She can be reached at maya.kirkhope@academicsearch.org.  
The City University of New York ("University" or "CUNY"), located in a historically diverse municipality, is committed to a policy of equal employment and equal access in its educational programs and activities. Diversity, inclusion, and an environment free from discrimination are central to the mission of the University. 
 It is the policy of the University—applicable to all colleges and units— to recruit, employ, retain, promote, and provide benefits to employees (including paid and unpaid interns) and to admit and provide services for students without regard to race, color, creed, national origin, ethnicity, ancestry, religion, age, sex (including pregnancy, childbirth and related conditions), sexual orientation, gender, gender identity, marital status, partnership status, disability, genetic information, alienage, citizenship, military or veteran status, status as a victim of domestic violence/stalking/sex offenses, unemployment status, or any other legally prohibited basis in accordance with federal, state and city laws.