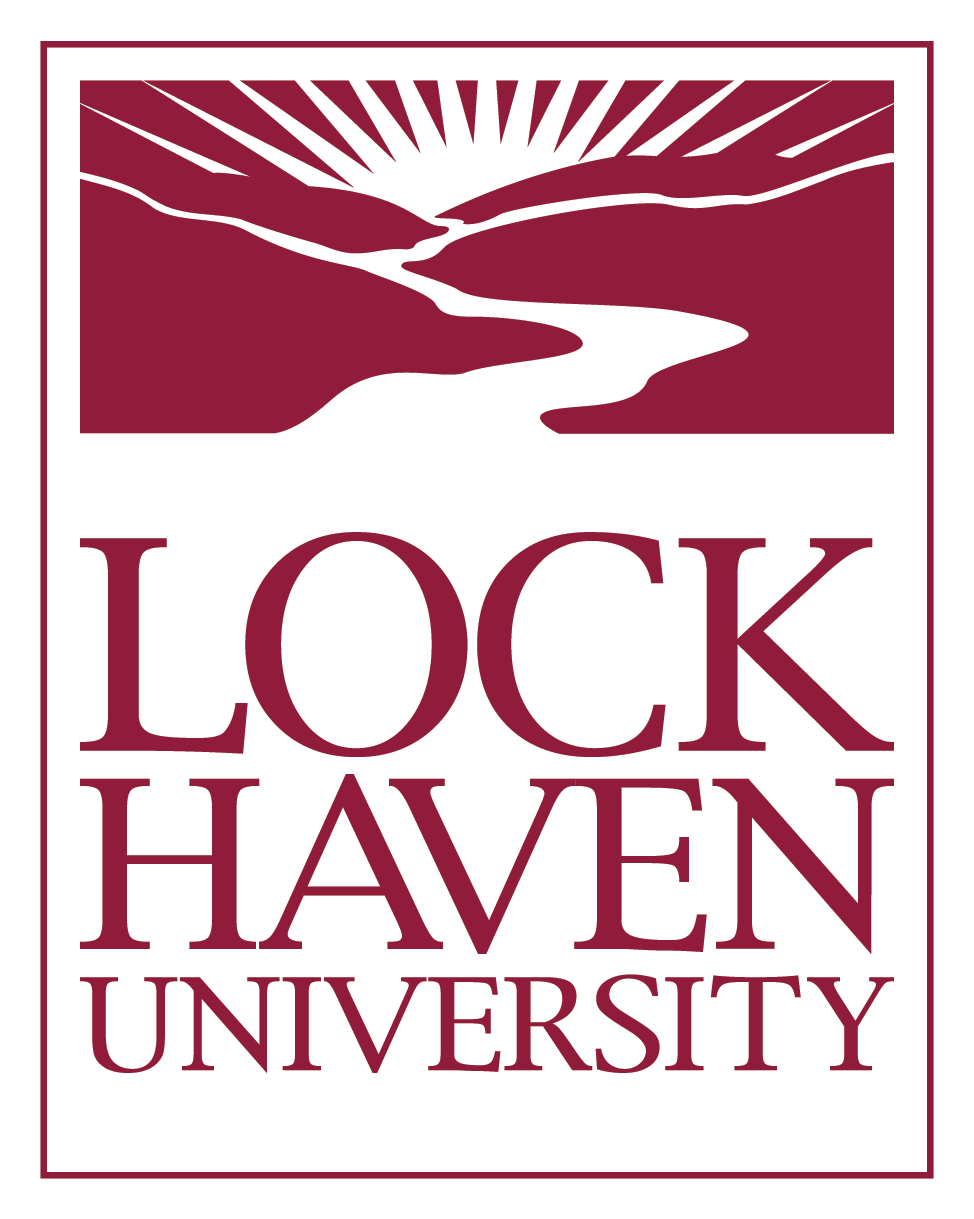 Associate Vice President for Advancement
Application deadline: Open until filled
Lock Haven University (LHU), seeks an innovative, collaborative, and accomplished leader committed to excellence and equity to serve as Associate Vice President for Advancement. This is an outstanding opportunity for a talented and highly successful fundraiser to join the larger team of advancement leadership within the integrated universities of Lock Haven, Bloomsburg, and Mansfield, as well as lead the advancement efforts of Lock Haven University specifically.
Lock Haven University enrolls 2,920 total students, of which 2,466 are undergraduates and 454 are graduate students, with 93% from the state of Pennsylvania.  The Clearfield campus has 173 enrolled students.  LHU is a member of Pennsylvania's State System of Higher Education.  Over 34,000 LHU alumni live in every state and work in a wide variety of professions. Students at Lock Haven University may participate in 21 intercollegiate athletic programs including NCAA Division I field hockey and wrestling. All other sports compete at the NCAA Division II level and within the Pennsylvania State Athletic Conference.
Pennsylvania's State System of Higher Education (PASSHE) engaged in an assessment that led to a system redesign effort in 2017.  Lock Haven, Bloomsburg, and Mansfield​ were joined together in the northcentral/eastern regions of PA to expand program breadth while maintaining essential residential characteristics of each campus.  Each campus maintains its own foundations and alumni associations, as well as their athletic teams, brands, colors, and mascots.
For more information about the University, the LHU Foundation, and the Associate Vice President for Advancement opportunity, please go to https://academicsearch.org/wp-content/uploads/formidable/8/ASI-Lockhaven-AVPA-Profile-Revp3ADA.pdf to view the full position profile.
Lock Haven University has enlisted the support of Academic Search in this search.  Those who are considering applying are encouraged to schedule a confidential conversation with the senior consultant for this search, Ms. Kate Nolde, at kate.nolde@academicsearch.org.
Applications should include a detailed letter of interest addressing the leadership agenda and qualifications as outlined in the position profile; a full resume with relevant administrative responsibilities and accomplishments; and a list of five professional references. References will not be contacted until later in the search process and only with the candidate's permission. Application materials, nominations, and expressions of interest should be submitted to LockHavenAVP@academicsearch.org.
LHU is an equal opportunity/affirmative action employer and encourages applications from people of color, women, veterans, and persons with disabilities. To learn more about diversity at LHU and in our community, visit our website at http://lockhaven.edu/hr/socialequity.html.