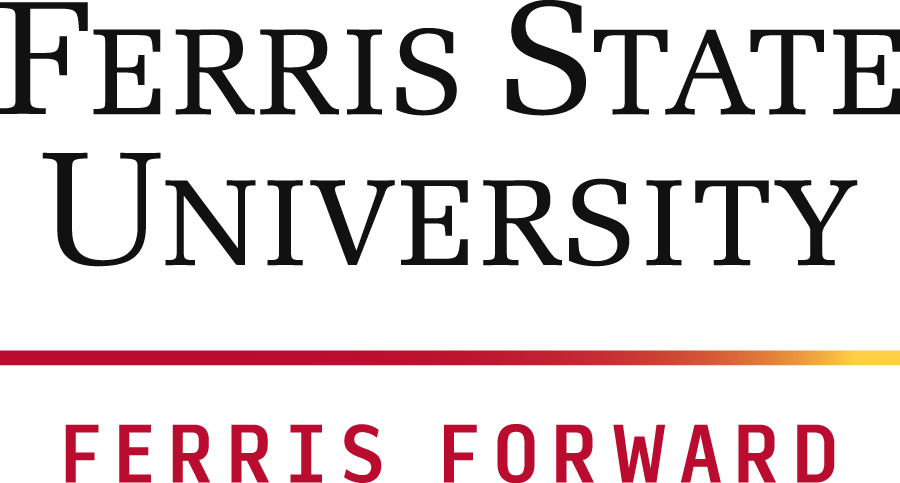 Associate Dean of the College of Engineering Technology
Application deadline: September 1, 2022
Ferris State University is seeking an Associate Dean of the College of Engineering Technology (CET). The search is open and national in its outreach, and although the start date is negotiable, the position is expected to be filled by January 2023.
Ferris State University is a vibrant, mid-sized public institution in rural Michigan dedicated to education for all, with attention to collaboration, diversity, ethical community, excellence, learning, and opportunity. The main campus is in scenic Big Rapids, Michigan. The University is known for its quality of instruction and wide selection of academic programs, ranging from associate to doctoral degrees, offered through seven degree-granting colleges.
The Associate Dean will report to College of Engineering Technology Dean Michael Staley. This is an exciting role for an experienced academic leader committed to applied learning and career-ready education. The Associate Dean will guide efforts in curriculum development, accreditation, assessment, and industry connections within CET.
CET prepares the next generation of builders, creators, designers, and innovators to accelerate their careers and make their mark on our world. The College is comprised of four Schools, each of which offers courses and learning experiences taught by experts in the field: the School of Automotive and Heavy Equipment (Ferris is the only institution in the U.S. to offer a Bachelor of Science in heavy equipment engineering and also offers the Associate in Applied Science degree in Heavy Equipment Technology);  the School of Built Environment (with Bachelor of Science and Associate in Applied Science degrees, as well as Minors and Certificates, in Architectural Technology, Architecture & Sustainability, Facility Management, Construction Management, and Heating, Ventilation, Air Conditioning, and Refrigeration); the School of Design and Manufacturing, a newly created School offering eight Bachelor of Science and six Associate of Applied Science degrees; and the School of Engineering and Computing Technology.
 The successful Associate Dean candidate must have academic credentials suitable for a faculty appointment within the CET. This can be a terminal degree (Ph.D., Ed.D., professional doctorate) OR a master's degree in any field related to the CET OR a master's degree in any field plus five years demonstrated work experience in higher education.  Also required, among other qualifications, is a demonstrated commitment to, experience with fostering, and understanding of diversity, especially regarding students, faculty, staff, and community members.
For the other qualifications that are required and preferred, see the profile on this site (https://academicsearch.org/open-searches-public/). Applications should consist of a substantive cover letter addressing the qualifications in the search profile, a curriculum vitae, an unofficial transcript, and a list of five professional references with full contact information (name, title/position, institution, phone number, email address). No references will be contacted without the explicit permission of the candidate.
Applicants must submit materials to the Ferris State University HR website: https://jobs.ferris.edu. Nominations and expressions of interest should be submitted electronically, and in confidence, to FerrisAD-CET@academicsearch.org.
The position remains open until filled, but only those applications received by Thursday, September 1, 2022, can be assured full consideration by the search committee. Confidential discussions about this opportunity may be arranged by contacting Academic Search senior consultant, Dr. Ginny Horvath, who is assisting the College of Engineering Technology with this search.
Ferris State University, an Affirmative Action/Equal Opportunity employer, is committed to enhancing equity, inclusion, and diversity within its community. Ferris offers employment opportunities to qualified candidates seeking careers in a student-focused environment that values opportunity, collaboration, diversity and educational excellence.  The University actively seeks applications from women, minorities, individuals with disabilities, veterans, and other underrepresented groups. For more information on the University's Policy on Non-Discrimination, visit: Ferris.edu/Non-Discrimination.