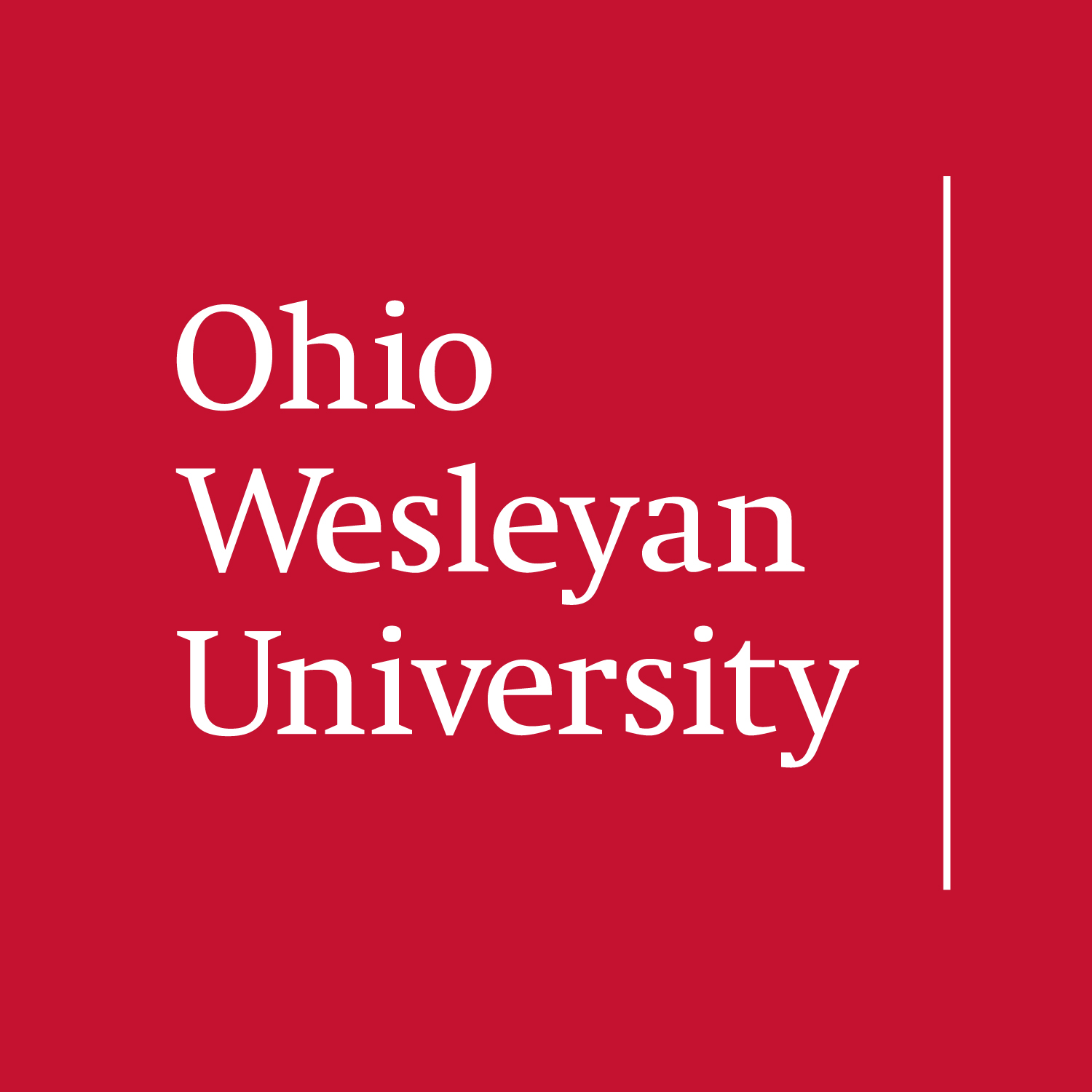 President
Application deadline: October 28, 2022
The Board of Trustees at Ohio Wesleyan University has launched the search for the University's 17th president. Located in Delaware and in close proximity to Columbus, Ohio Wesleyan University (OWU) is a private, liberal arts, residential institution. The next president will build upon the momentum created by the successful 15-year tenure of President Rock Jones and a recent, record-setting $238 million comprehensive campaign to lead the University into a new era of academic excellence, enrollment and resource growth, and heightened visibility and influence. The new president is expected to take office on July 1, 2023. 
There are more than 1,400 students at OWU, almost equally men and women, from 42 states and 32 countries. Students of color make up approximately 30 percent and include both U.S. multicultural students and international students; the University is strongly committed to racial, ethnic, cultural, and socioeconomic diversity. With 100 full-time faculty members, the University offers more than 70 academic majors and awards Bachelor of Arts, Bachelor of Fine Arts, and Bachelor of Science degrees. 
The Ohio Wesleyan presidency is an exceptional opportunity for an inspirational and visionary president to lead an institution that enjoys significant assets: a nationally recognized academic program; a stable financial foundation supported by a sizeable endowment and generous donor support; an attractive campus enhanced by recent substantial investments in facilities; a talented senior leadership team; a distinguished and supportive Board of Trustees; and a serious commitment to advancing diversity, equity, and inclusion. The next president also will be presented with growth opportunities created by OWU's location in the dynamic economy of the Columbus region.  
The University seeks a bold leader who can fully apply these assets to drive opportunities for innovative change that meet the challenges facing independent higher education; a collaborative leader who will build productive relationships with students, faculty, staff, and alumni; and an effective leader who will raise the University's visibility and influence in the Greater Columbus region. 
The next president will bring a successful track record of leadership experience, including experience in supporting and sustaining a high-performing team; financial management (stewardship, investment, revenue generation, budget oversight, etc.); strategic thinking, planning, and action leading to improved organizational performance; and capacity to lead innovation and change. An earned terminal degree is preferred. Experience in higher education is preferred, as is experience at the presidential or cabinet level.  
The Ohio Wesleyan Presidential Search Committee is being assisted by Academic Search. Applications, nominations, and expressions of interest may be submitted in confidence to OWUPresident@academicsearch.org. When submitting a nomination, please include the nominee's name and contact information. 
Applications must include a curriculum vitae and a substantive cover letter that addresses the expectations discussed in the leadership agenda. For full consideration, applications must be received by October 28, 2022. Confidential conversations about this opportunity may be arranged by contacting Maya Ranchod Kirkhope or Stuart Dorsey. 
As an equal opportunity institution, OWU has a commitment to diversity, equity, inclusion, and anti-racism. We do not discriminate on any basis including race, religion, color, culture, national origin, sex and/or sexual orientation, gender, gender identity and/or expression, age, marital status, veteran status, disability status, economic barriers, or any other legally protected factor.