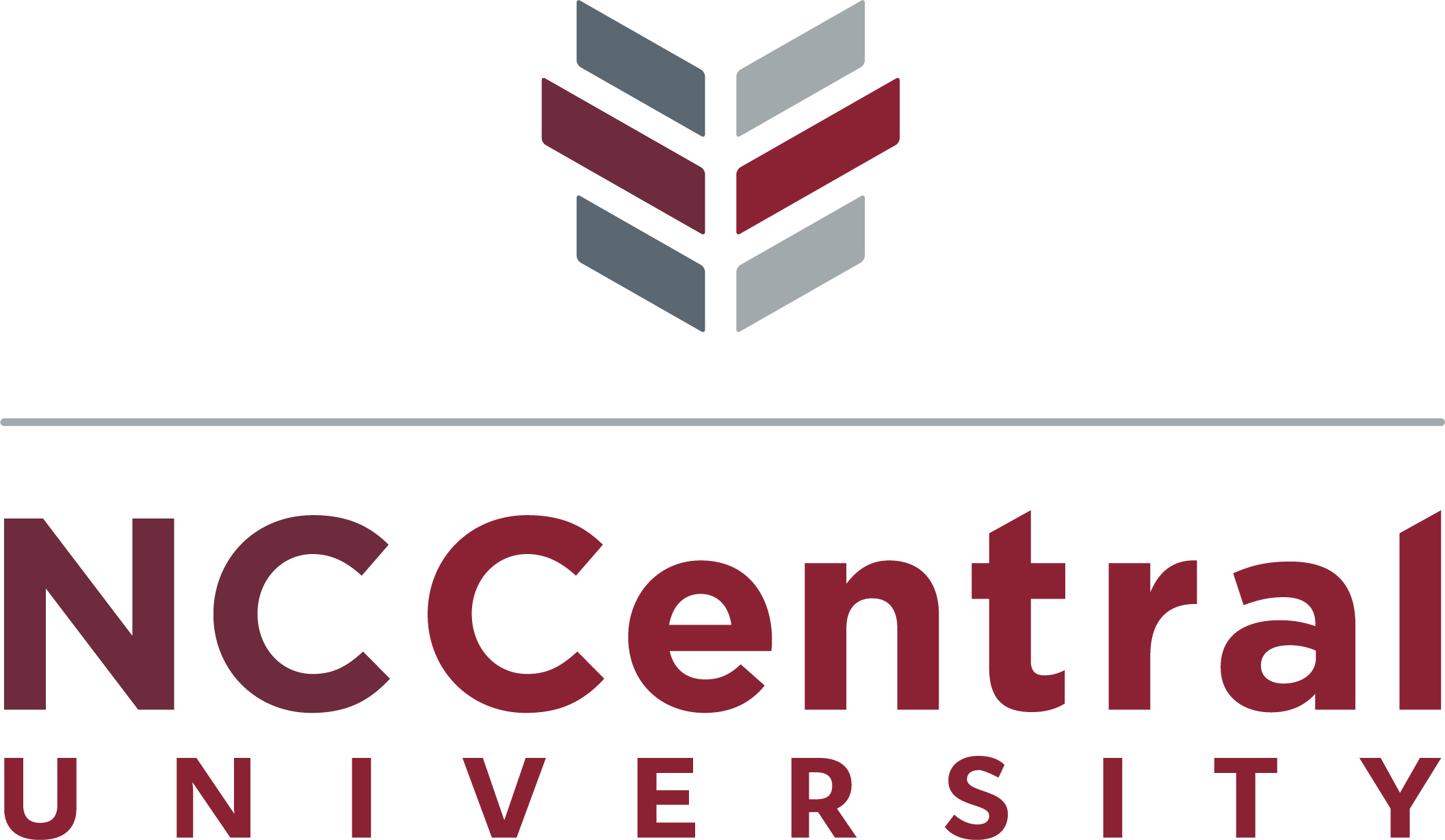 Associate Vice Chancellor for Enrollment Management
Application deadline: May 15, 2023
North Carolina Central University (NCCU), a top-ranking historically Black university, invites applications and nominations for the position of Associate Vice Chancellor for Enrollment Management. The position reports to the Provost, and has a preferred start date of July 1, 2023, or as soon thereafter as is feasible.
The Division of Enrollment Management sits within Academic Affairs, and includes the Office of the Registrar, The Office of Transfer Services, the Office of Scholarships and Student Aid, the Office of Undergraduate Admissions, and Veterans Affairs. University College also has a dotted line to the AVC for Enrollment Management. For more information about the Division, please visit: https://www.nccu.edu/enrollment
Fully committed to the success of all students, the Associate Vice Chancellor (AVC) for Enrollment Management ensures the University initiatives, goals, and priorities are reflected in the outreach message and admissions work. The AVC also works closely with a variety of academic and administrative units to advance an integrated and comprehensive institutional enrollment management strategy for undergraduate freshman, transfer students, and graduate programs. The AVC is also responsible for managing and integrating all aspects of the University's enrollment process including the implementation and evaluation of effective student-centered recruitment, graduate and undergraduate admissions, enrollment, matriculation, and retention to ensure the success of students.
Minimum qualifications include a master's degree in higher education administration, public administration, enrollment management, education leadership, student counseling and assessment or a related field (a doctoral degree in these areas is preferred) and at least five years of experience in enrollment management or related field in a four year+ institution of higher learning. More information, including an institutional profile with a full list of required and preferred responsibilities is available in the profile link above.
APPLICATION AND NOMINATION PROCEDURE
The search is being assisted by Academic Search, Inc. For a confidential discussion of this position prior to applying or nominating, please contact Senior Consultant Dr. Eric Richtmyer at eric.richtmyer@academicsearch.org. Phone inquiries can be made at 202-332-4049.
The position will remain open until filled, but only applications received by Monday, May 15, 2023, can be assured full consideration. Materials should include 1) a letter of interest addressing how the applicant meets the qualifications and the responsibilities described above, 2) a curriculum vitae or resume, and 3) a list of at least five professional references with contact information and a note explaining their relationship to the candidate. Materials may be sent to: NCCUEnrollmentManagement@academicsearch.org
North Carolina Central University values diversity and is committed to equal opportunity for all persons regardless of age, color, disability, ethnicity, marital status, national origin, race, religion, sex, sexual orientation, veteran status or any other status protected by law. Moreover, North Carolina Central University is open to people of all races.