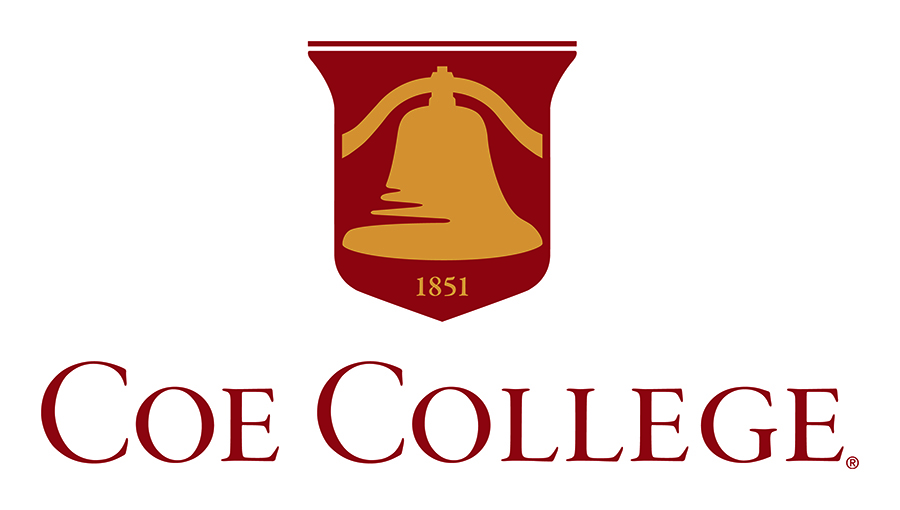 Vice President for Finance and Administration
Application deadline: May 8, 2023
Coe College, a national, residential liberal arts college located in Cedar Rapids, IA, invites nominations and applications for the position of Vice President for Finance and Administration (VPFA). The VPFA possesses an intellectual vision, collaborative spirit and overall commitment necessary to be a contributing member of the senior leadership team and works in collaboration with college leadership to provide management of all financial, capital and infrastructure of the College.
Reporting directly to the President, the VPFA is a critical member of the senior leadership team, and directly supervises operations related to finance, business affairs, human resources, internal audit & institutional compliance, campus security and safety, risk management, auxiliary services, campus sustainability, institutional contracts such as dining, and co-chairs the campus Finance & Facilities Committee (FFC). The VPFA has direct oversight of the Controller & CFO, Director of Physical Plant and the Director of Safety and Security and provides leadership in partnership with campus and student leaders in setting direction for ongoing efforts related to energy conservation and sustainable practices.  Additionally, the VPFA works with the President and other senior leaders on policy, long term planning and strategic budgeting and excels at building external partnerships, particularly local and regional.
APPLICATIONS, INQUIRIES AND NOMINATIONS
Academic Search is assisting Coe College in this national search. Confidential discussions about this opportunity may be arranged by contacting senior consultant Jerry Israel (jerry.israel@academicsearch.org).
Applications, nominations and expressions of interest can be submitted electronically, and in confidence, to: CoeVPFA@academicsearch.org. The position is open until filled, but only applications received by May 8, 2023, can be assured full consideration.
Applications should consist of:
a detailed letter of interest;
a complete curriculum vitae (CV);
the names and contact information (phone and email) of five professional references, none of whom will be contacted without prior notification to the candidate.
Coe is committed to fostering a multicultural environment and encourages applications from individuals who will help fulfill that goal. We value the input of multiple viewpoints and diverse perspectives and aim to create an academic community that is rich with cultural, social and intellectual diversity. Coe College is an equal opportunity employer.