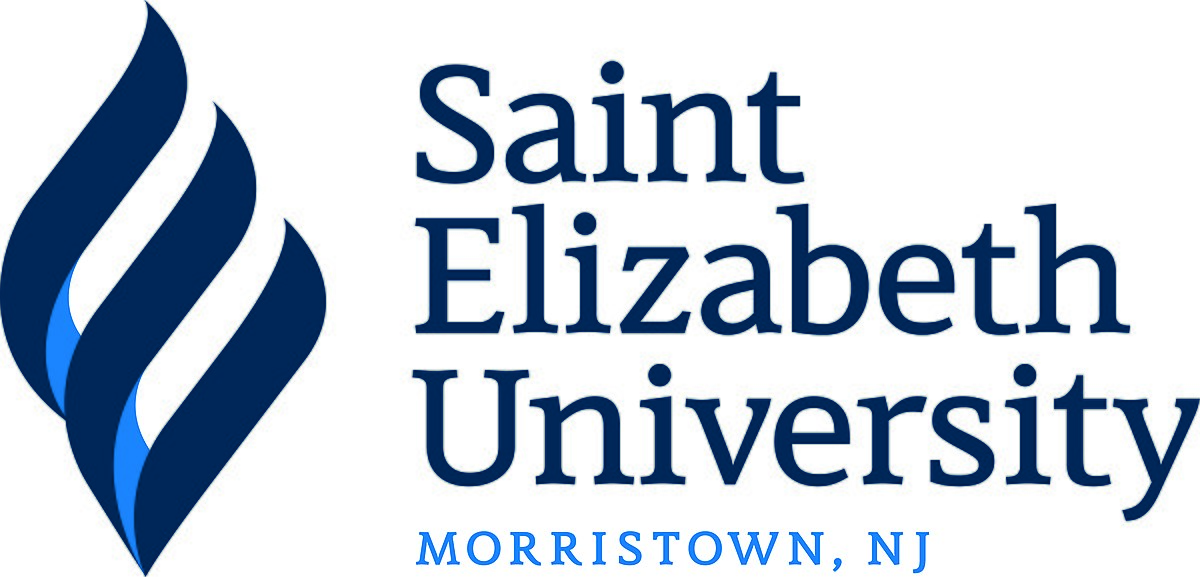 Vice President of Strategic Enrollment Management
Application deadline: August 31, 2023
The President and community of Saint Elizabeth University (SEU) invite inquiries, nominations, and applications for the position of Vice President of Strategic Enrollment Management. The University seeks a forward-thinking and collaborative leader who combines a deep passion for the mission of Saint Elizabeth University and its diverse student body with the vision to provide strategic leadership for the Enrollment Management Division of the University, including Admissions, Financial Aid, and the University Registrar.
Reporting to the President and serving as a member of his Cabinet, the Vice President of Strategic Enrollment Management will provide entrepreneurial vision and leadership in the development and implementation of enrollment goals and measurable objectives and strategies for the various academic programs. The Vice President is expected to act as an innovative and creative leader who brings an understanding of trends, best practices, and data-driven approaches to strategic recruitment and retention efforts in higher education. The new Vice President must exhibit a deep understanding of the University's mission and commitment to the diverse student populations that SEU serves.
A major priority will be the design, implementation, and evaluation of a strategic enrollment management plan. This will include working closely and collaboratively with the Division of Academic Affairs and Student Life, as well as others across the University, to review existing programs, policies, and procedures and provide innovative solutions to attract and enroll diverse students and ensure comprehensive support services to aid in their success. The Vice President will also work closely with multiple constituencies in developing and implementing financial aid policies and processes, with specific attention to their impact on recruitment, retention, and equity.
The Vice President must be a dynamic, trustworthy, approachable leader who will ensure the kind of environment and culture that will motivate direct reports, retain them, and provide continuous stewardship of their professional development. This new leader must also be a visible, enthusiastic presence on campus with the capacity to communicate plans to various constituent groups transparently and with an eye toward inclusion, as well as the ability to build relationships and partnerships with external stakeholders, from parents to alumni and community members.
To learn more about the opportunity and the required and desired characteristics sought in the next Vice President of Strategic Enrollment Management, please click here.
SEU's beautiful 200-acre campus in Morristown, NJ, offers a peaceful setting that is in easy reach of all the excitement and opportunities of a large metropolitan area, including museums, theaters, concerts, sporting events and internships. New Jersey Transit's Convent Station is located at the gates of SEU, offering easy access to New York City, one of the most vibrant cities in the world.
Saint Elizabeth University is being assisted by Academic Search. Prospective candidates may arrange a confidential discussion by contacting Dr. Shirley Robinson Pippins at Shirley.Pippins@academicsearch.org or Andrea Cowsert at Andrea.Cowsert@academicsearch.org.
Applications and nominations should be submitted to SEUVPSEM@academicsearch.org. Applications must include a cover letter that addresses the responsibilities and requirements described in the search profile; a curriculum vitae; and a list of at least five professional references with contact information, including telephone and email, and a note indicating the candidate's working relationship with each. References will not be contacted without the explicit permission of the candidate. This position is open until filled, but only applications received by August 31, 2023, can be assured full consideration. To learn more about Saint Elizabeth University, visit www.steu.edu.
Saint Elizabeth University is an equal opportunity employer. It does not discriminate on the basis of race, color, religion, sex, sexual orientation, gender identity or expression, age, disability, marital status, citizenship, national origin, genetic information, or any other characteristic protected by law.