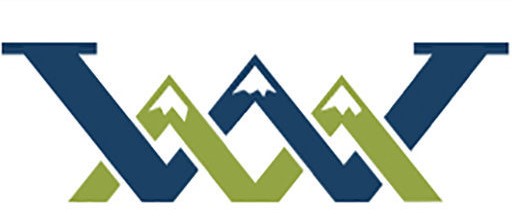 Executive Director
Application deadline: November 10, 2023
The Wyoming Community College Commission (WCCC) seeks a collaborative leader skilled in coordination and advocacy to further the transformational mission of the eight autonomous and independently accredited colleges that serve the great State of Wyoming.
Executive Director Minimum Qualifications
Master's degree in a relevant field;
At least five years of recent senior administrative experience.
Preferred Qualifications
Ph.D. or Ed. D. Higher Education Administration, Public Administration or Leadership, or another related field;
Experience in a state system environment;
Experience or involvement in the national in the higher education community and activities;
Experience in a community college or state community college coordinating board administrative/management experience; and
Experience working with legislators, state government, industry, and other diverse stakeholders.
Starting Salary Range
Competitive, based on education and experience.
Desired Starting Date
January 2024.
Detailed information can be found by accessing the position profile on the Academic Search open search page.
The Wyoming Community College Commission is being assisted in this search by Academic Search. Nominations, applications, and inquiries may be sent in complete confidence to WCCCED@academicsearch.org. Initial screening of applications will begin immediately. The position is open until filled, and applications received by November 10, 2023, can be assured of best consideration.
Application materials should include:
A cover letter that addresses the expectations discussed in the leadership agenda above.
A list of at least five professional references with contact information, including telephone and email, and a note indicating the candidate's working relationship with each. References will not be contacted without the explicit permission of the candidate.
Resume or curriculum vitae.
Nominators and prospective candidates also may arrange a confidential conversation about this opportunity with Shirley Robinson Pippins, Ed.D., Senior Consultant, at shirley.pippins@academicsearch.org, or Rich Cummins, Ph.D., Senior Consultant, at rich.cummins@academicsearch.org.