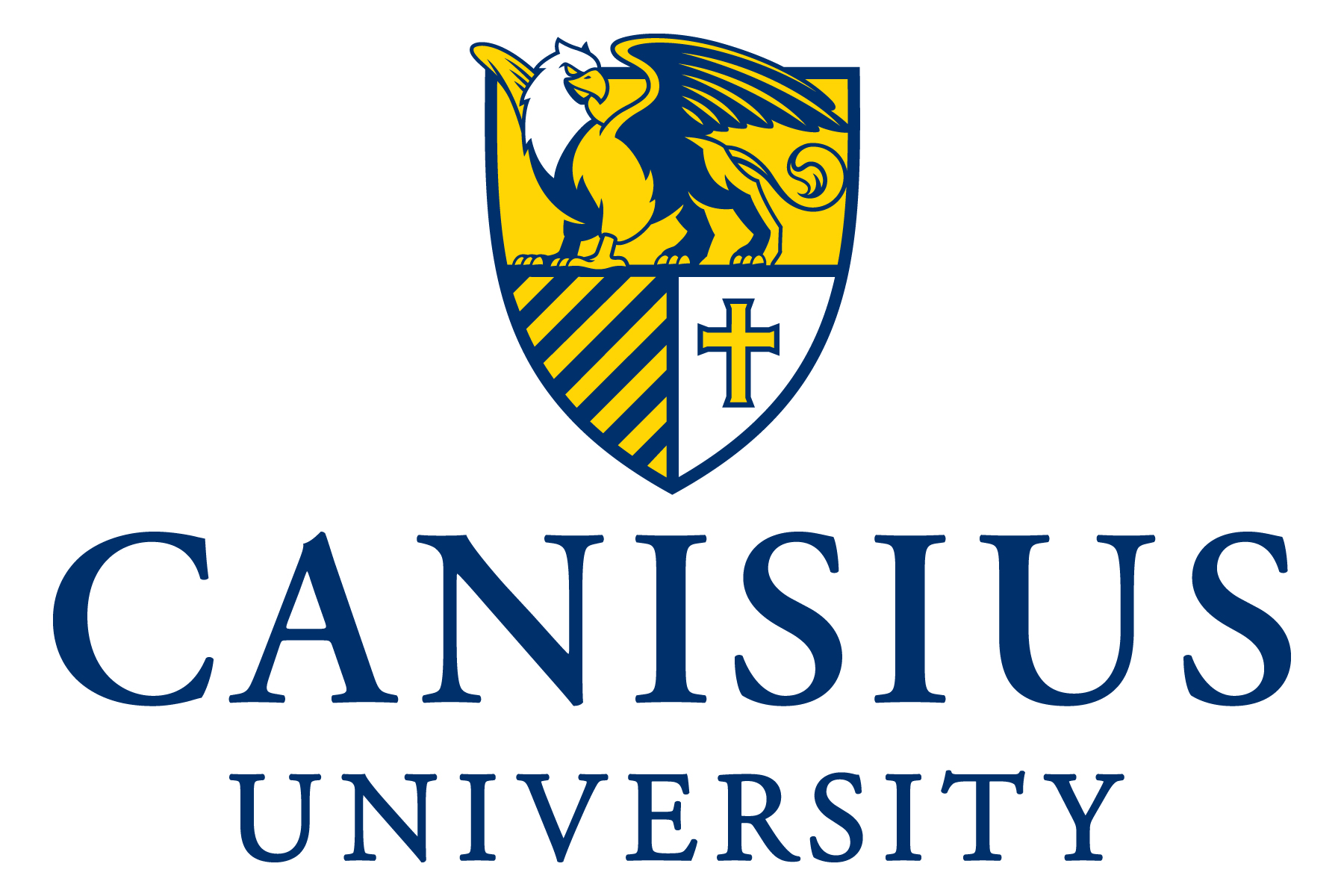 Vice President for Finance and Administration
Application deadline: November 14, 2023
Canisius University (NY), a nationally recognized independent liberal arts Jesuit, Catholic institution serving over 2,500 students, invites inquiries, nominations, and applications for its next Vice President for Finance and Administration (VPFA). Reporting directly to President Steve Stoute, the VPFA is the chief financial officer of the university and provides strategic and operational leadership for all financial and most administrative functions. The appointee is expected to take office in late Winter/early Spring 2024 or soon thereafter. 
Located in Buffalo, New York, Canisius University has a rich 153-year history as one of 27 Catholic, Jesuit colleges and universities in the U.S. and offers 63 undergraduate majors, five pre-professional programs, 65 minors, and 35 graduate degree and certificate programs.  
The VPFA serves as a member of the Senior Leadership Team and provides strategic leadership and administrative oversight for finance, audit, facilities, information technology services, and business services. As the chief financial officer, the VPFA works closely with and serves as a senior advisor to the President and other executive officers, deans, directors, and board of trustee members, and interacts with faculty, staff, students, and community members to advance many of the initiatives underway at Canisius.   
For more information about the institution, position, leadership agenda, qualifications, and application process, please review the search prospectus, available for download at the link above. Additional information about Canisius University is available at https://www.canisius.edu/.  
Gabriel Esteban, Senior Consultant, and Maya Ranchod Kirkhope, Vice President and Senior Consultant at Academic Search, are assisting with this national search. Applications, nominations, and inquiries may be sent in confidence to CanisiusVPFA@academicsearch.org. Although application materials will be accepted until the time that the VPFA is selected, candidates should submit materials by November 14, 2023, for the most favorable consideration. 
Compensation and Benefits: 
Salary: $180,000.00 – $200,000.00 annually 
Please note that the compensation information is a good faith estimate of the base pay for this position. The selected candidate's actual base pay will be based on job-related, non-discriminatory factors including experience.  Information about the total compensation package for this position will be provided during the interview process. 
This is a full-time, salaried position. Benefits are available the first of the month after the full-time employee's date of hire and include – health, dental and vision insurance, life and long-term disability insurance, and retirement plan enrollment is available to full-time employees with contribution from the University after one year. Paid holidays, vacation, personal leave, and sick leave included. Tuition benefits are also available for full-time employees and their qualified dependents. 
Canisius University, a Catholic and Jesuit University, has as its foundation the fundamental values of academic excellence, leadership, faith and social justice.  Canisius is committed to educating and preparing men and women to become leaders in their professions and their communities, and in service to humanity.  The university is an equal opportunity employer committed to recruiting, supporting, and fostering a diverse community of outstanding faculty, staff and students.  
Individuals who need reasonable accommodations under the ADA in order to participate in the search process should contact the Office of Human Resources at Canisius University at (716) 888-2240.