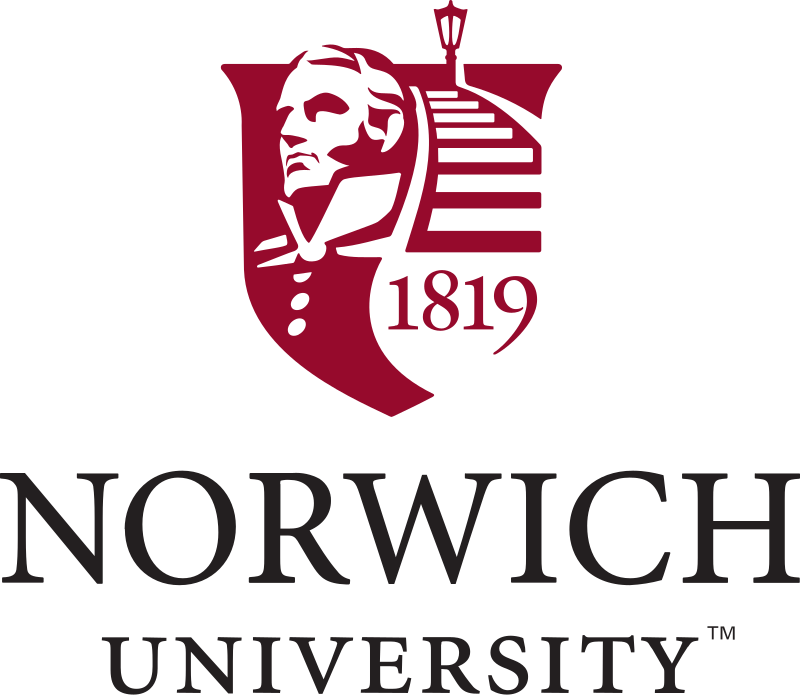 Vice President of Administration and Finance
Application deadline: January 21, 2024
Norwich University, the oldest private Senior Military College (SMC) in the country, invites inquiries, nominations, and applications for the position of Vice President of Administration and Finance (VPAF). Norwich seeks an experienced and innovative individual who will embrace the collegiality of the campus community and collaborate on a variety of campus-wide initiatives designed to further its success while honoring the traditions of this robust institution. As the Chief Financial Officer and Treasurer of Norwich University, the Vice President of Administration and Finance will assist in fulfilling the mission of Norwich University by leading all financial activities of the University to include budgeting, cash forecasting, planning, accounting, and investing; directing the preparation of current financial reports and summaries; creating forecasts predicting future financial outcomes; and managing the University's banking and financial institution relationships. The VPAF will take office no later than July 1, 2024.
The University offers a unique learning environment that combines the structure and discipline of a military education with a comprehensive liberal arts and professional education. With its distinctive history and mission, Norwich is committed to preparing both civilian students and those in the Corps of Cadets to become critical thinkers as well as capable doers so that, upon graduation, they will be ready to make tangible contributions to their workplaces and to the world at large. To learn more about the University and the responsibilities and expectations of the VPAF, visit the search profile.
Norwich University is being assisted by Academic Search. Prospective candidates may arrange a confidential conversation with Senior Consultant Maya Kirkhope using Bookings. Applications and nominations should be submitted electronically to NorwichVPAF@academicsearch.org. Applications must include a cover letter that addresses the responsibilities and requirements described in the position prospectus; a curriculum vitae; and a list of at least five professional references with contact information, including telephone and email, and a note indicating the candidate's working relationship with each. References will not be contacted without the explicit permission of the candidate. The position will remain open until filled, but only applications received by January 21, 2024, can be assured full consideration.
Norwich University is an Equal Opportunity Employer and is committed to providing a positive education and work environment that recognizes and respects the dignity of all students, faculty, and staff. Reasonable accommodations will be made for the known disability of an otherwise qualified applicant. Please contact the Office of Human Resources at nuhr@norwich.edu for assistance. All candidates must be legally eligible to work in the US without sponsorship. A post offer, pre-employment background check will be required of the successful candidate.