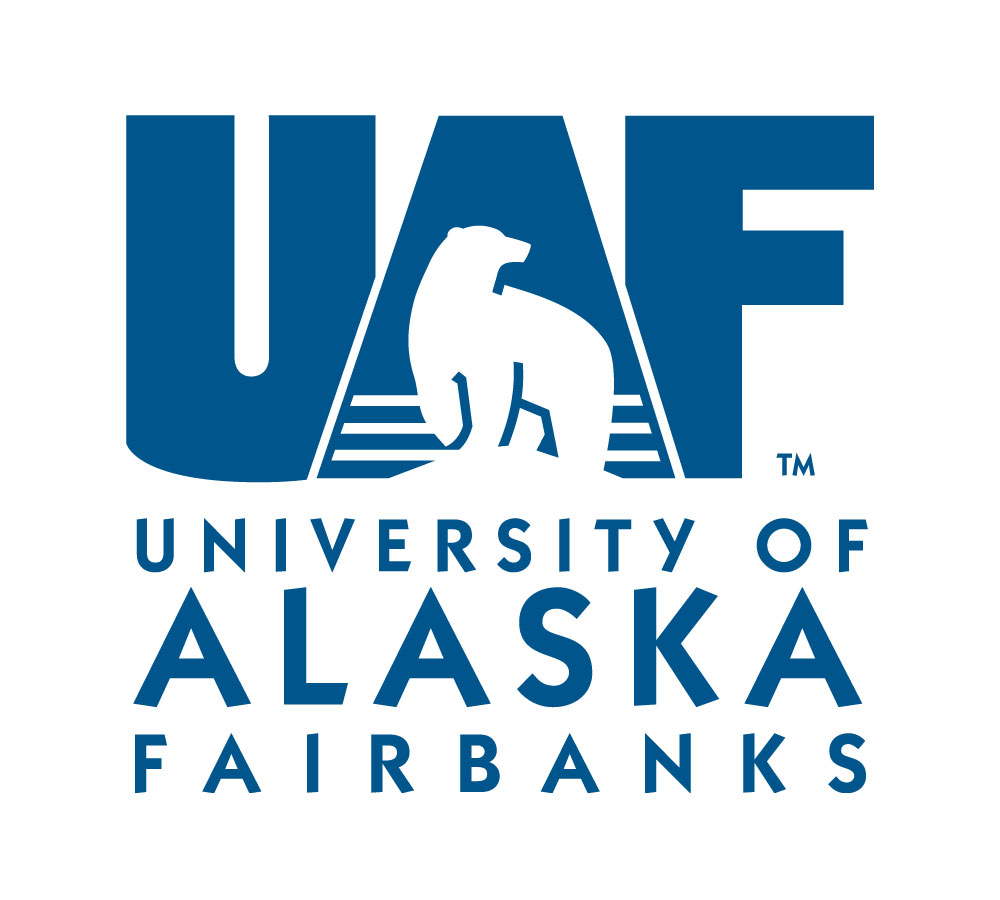 Dean of the Community and Technical College
Application deadline: December 29, 2023
Dr. Charlene Stern, Vice Chancellor for Rural Community and Native Education at the University of Alaska Fairbanks (UAF), enthusiastically invites nominations and applications for the University's next Dean of the Community and Technical College (CTC).  The next Dean will be an inspirational and accomplished professional who will provide visionary leadership and overall academic, administrative, and financial management of the College.
One of the University's nine colleges, the CTC has a unique role in workforce preparation and economic development, with a history of deep-rooted involvement in its communities. The CTC works closely with more than 400 industry partners in over 50 certificate and degree programs designed to prepare students for work in numerous professional and technical fields.
Prospective candidates must consider that Fairbanks is unlike any other place in the United States. Fairbanks is in the Boreal ecoregion tucked between the state's Arctic, Subarctic, and Coastal ecoregions, with long winters offering little daylight and short, warm summers with a modicum of darkness. Yet Alaskans enjoy the freedom of unmatched natural beauty and the wonder of a million stars in the night sky.
Required Qualifications:
Minimum of five years experience in progressively responsible executive management level positions
A demonstrated record of effective communication with internal and external audiences
Experience managing complex budgets
Experience implementing effective strategies to increase diversity, equity, and inclusion
Master's degree in discipline appropriate to the position or equivalent experience of three to five years of administrative leadership experience, including planning and development, complex budget management, and the development of personnel
Highly Valued Qualifications:
Knowledge of and experience with accreditation at the college and university level
Experience fundraising and securing external support
Broad experience in academic program development and assessment of student learning outcomes
Experience working with and supporting faculty through the tenure and promotion process
A complete description of this opportunity, position requirements and expectations, and procedures for candidacy can be found in the position profile: https://academicsearch.org/open-searches-public/.
APPLICATIONS AND NOMINATIONS
Academic Search is partnering with University of Alaska Fairbanks in this national search. Nominators and prospective candidates may arrange a confidential discussion about this opportunity with Dr. Rich Cummins, Senior Consultant at Academic Search, at rich.cummins@academicsearch.org.
To be considered, please prepare all items below for submission at the University of Alaska employment application portal at https://careers.alaska.edu/en-us/job/524591/dean-uaf-community-and-technical-college
Resume or CV
Cover letter describing qualifications
Statement of philosophy of career and technical education.  Preparing workforce-ready graduates through community-driven education is a core tenet of our mission.  Please write a brief paragraph describing your philosophy on the value of a comprehensive, integrated career and technical education.
Diversity is an important part of the UAF Community and Technical College mission. Please write a brief paragraph telling us how diversity figures into your past and present teaching, administrative, community engagement, and/or your lived experience.  Going forward, how would you imagine incorporating attention to diversity into your work at UAF CTC?
Contact information (name, telephone number, and email address) for three professional references. References will not be contacted without the explicit permission of the candidate.
For full consideration by the Search Committee, applications should be submitted by Friday, December 29, 2023. Additional information about the institution may be found at www.ctc.uaf.edu.