Academic Search remains committed to supporting the health of candidates involved in our searches, as well as the safety of our partner institutions and our own team during this challenging time. Our consultants continue to be available to you to discuss the status of our searches. We are working with our partner institutions to manage campus needs and ensure the appropriate use of technology throughout the search process. We have not lost sight of our commitment to providing a fair and equitable experience for all our candidates. Please do not hesitate to contact the consultant identified for the search in which you are interested or to raise questions or concerns about a search process if you have already applied. Together, we will continue to advance our searches and meet critical leadership needs.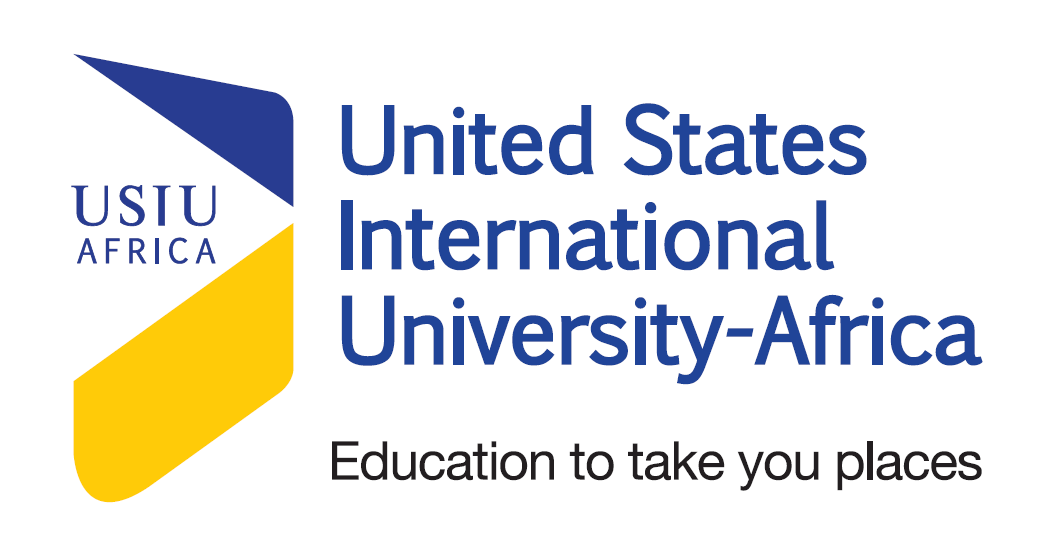 Deputy Vice Chancellor for Academic and Student Affairs
Application deadline: June 1, 2020
The United States International University-Africa (USIU-Africa), located in Nairobi, Kenya, invites inquiries, applications and nominations for the position of Deputy Vice Chancellor for Academic and Student Affairs (DVC-A & SA). The mission of USIU-Africa is to provide an outstanding higher education in an African context with a global outlook. It is anticipated that the DVC-A & SA will assume duties by September 1, 2020, with a preference for an earlier start.
The University is an independent, private not-for-profit institution serving almost 8,500 undergraduate and graduate students (6,700 FTE).  There are 147 full-time and 188 adjunct faculty members, and 310 staff members.
The DVC-A & SA reports to the Vice Chancellor and leads the University during his scheduled absences. S/he supervises a large staff and works closely with members of the University Council. Direct reports include the Associate Deputy Vice Chancellor for Academic Affairs and the Associate Deputy Vice Chancellor for Student Affairs, among others.  Academic Affairs consists of the six Schools (Chandaria School of Business; School of Communication, Cinematic and Creative Arts; School of Graduate Studies, Research and Extension; School of Humanities and Social Sciences; School of Pharmacy and Health Sciences; and School of Science and Technology), the Library, Quality Assurance, E-Learning, and the Center for Excellence in Learning and Teaching.  Student Affairs consists of Admissions, Career Services, Counseling Services, the Office of the Registrar, and Student Life, and the Office for Differently Abled Persons.
USIU-Africa enjoys dual accreditation in the United States (through the Western Association of Schools and Colleges Senior College and University Commission, or WSCUC) and in Kenya (from the Commission for University Education, or CUE).  The University is governed by a Board of Trustees; the Board appoints members of the University Council, which focuses on administration of the institution.
Required skills for the position include an earned doctorate at an accredited institution, ideally in an academic area that is offered at USIU-Africa; a rank of full Professor; a record of progressive advancement in higher education leadership; success in a complex accredited university or research organization including experience of no less than five years at the level of Dean/Director, CEO/College Principal, or Associate DVC or DVC; and eminent scholarly and research accomplishments.
For more information about this opportunity, requirements, and desired attributes, as well as application and nomination procedures, please review the full position profile located on the Academic Search website at www.academicsearch.org/searches/. Additional information about the search and the institution may be found in a video clip by the Vice Chancellor at https://www.youtube.com/watch?v=UdRKx4dS4wc and on the USIU-Africa Web site, https://www.usiu.ac.ke.
The position will remain open until filled, but only applications received by June 1, 2020 can be assured full consideration. This search is being assisted by Academic Search, Inc. Nominators and prospective candidates may arrange a confidential discussion about this opportunity with the Senior Consultant, Maya Ranchod Kirkhope, who may be reached directly at Maya.Kirkhope@academicsearch.org or (703) 380-9195.