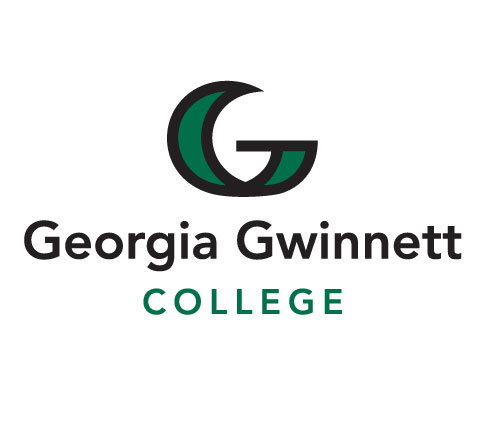 Dean, School of Education
Application deadline: December 9, 2019
Dean, School of Education
Student success is the hallmark of Georgia Gwinnett College (GGC). Consistent with its mission and vision, GGC provides access to targeted baccalaureate- and associate-level degrees that meet the economic development needs of the growing and diverse population of the northeast Atlanta metropolitan region. It emphasizes the innovative use of technology and active-learning environments to provide its students enhanced learning experiences, practical opportunities to apply knowledge, increased scheduling flexibility, and a variety of course delivery options. GGC's outstanding faculty and staff actively engage students in various learning environments, serve as mentors and advisors, and assist students through programs designed to enhance their academic, social, and personal development.
The School of Education is a collaborative learning community that promotes the development of content knowledge, pedagogical knowledge and skills, and dispositions necessary for outstanding teaching in the 21st century. The School models exemplary pedagogy, data-based decision making, and lifelong learning. Its mission is to develop effective educators able to apply individualized and innovative content-focused learning strategies grounded in current research that incorporate appropriate educational technologies.
How to Apply:
Georgia Gwinnett College is being assisted in this search by Academic Search, Inc. A full position profile is available at www.academicsearch.org under Open Searches.
Nominations, applications, and inquiries may be sent in complete confidence. Full consideration will be given to all applications received by December 9, 2019. Application materials to include (1) a letter of interest; (2) curriculum vitae; and (3) the contact information for five references (who will not be contacted without the candidate's permission) must be submitted electronically to: soedeanggc@academicsearch.org.
Nominators and prospective candidates also may arrange a confidential conversation about this opportunity with Nancy D. Suttenfield (nancy.suttenfield@academicsearch.org) or Bethany Zecher Sutton (bethany.sutton@academicsearch.org).
Hiring is contingent upon eligibility to work in the United States and proof of eligibility will be contemporaneously required upon acceptance of an employment offer. Any resulting employment offers are contingent upon successful completion of a background investigation and credit check if applicable to the position, as determined by Georgia Gwinnett College in its sole discretion. Georgia Gwinnett College, a unit of the University System of Georgia, is an Affirmative Action/Equal Opportunity employer and does not discriminate on the basis of race, color, gender, national origin, age, sexual orientation, disability or religion. Georgia is an open records state.
Physical Requirements:  Position may require local travel. Ability to lift and carry files and materials. Ability to move from one office to another office on campus. Adequate vision, hearing and manual dexterity to interact with people in person, on the phone and in writing. Applicant must be able to perform the essential functions of the job, with or without reasonable accommodations.