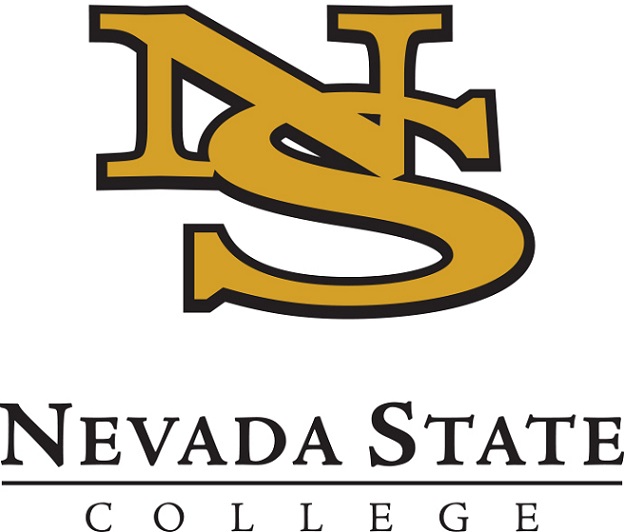 Dean of the School of Nursing
Application deadline: January 7, 2020
Dean of the School of Nursing
Nevada State College (www.nsc.edu) invites applications, nominations, and inquiries for the position of Dean of the School of Nursing to begin June 2020. This is an exciting opportunity for a dynamic individual who aspires to lead the school by fostering a positive and productive work environment that assists students to develop and express caring as a fundamental human characteristic essential for professional nursing. The dean leads the school in its mission to serve southern Nevada, the state of Nevada, and the broader community in meeting health care needs.
Minimum Qualifications
An earned terminal degree in nursing (e.g., Ph.D., DNP, DNS) or a related field (e.g., EdD)
Experience and accomplishments consistent with NSC's requirements for the academic rank of Professor or Associate Professor with tenure
A demonstrated commitment to excellence in teaching, service, and scholarship, which also includes prior administrative experience
Experience with program and curriculum development and evaluation
Eligibility for licensure as a registered nurse in Nevada
Demonstrated commitment to a diverse, non-traditional, first-generation student population
Demonstrated commitment to evidence-based practice
Preferred Qualifications
Experience in curriculum and program development based on caring science philosophies and theories
Demonstrated interest and ability to seek external funding and grants and a demonstrated interest and ability to collaborate with the Nevada State Foundation, the Office of Institutional Advancement, and other stakeholders for fundraising campaigns
Demonstrated ability to be innovative and entrepreneurial
Experience in academic leadership
The search is being assisted by Academic Search, Inc. Confidential inquiries may be addressed to the search consultant, Jean Floten (jean.floten@academicsearch.org). Applications must be sent electronically in Word or PDF format to NSCnursing@academicsearch.org and should include (1) a cover letter that addresses the position qualifications and describes the applicant's background in fostering diversity, equity, and inclusion; (2) a curriculum vitae; and (3) a list of at least five professional references with contact information including telephone and email.  References will not be contacted without the explicit permission of the candidate.
Initial screening of applications will begin immediately and continue until an appointment is made. To be given full consideration for this position, applications should be submitted by January 7, 2020. All nominations, applications, and inquiries will be held in complete confidence until finalists are identified for on-campus interviews. Finalists must be willing to undergo a background check.