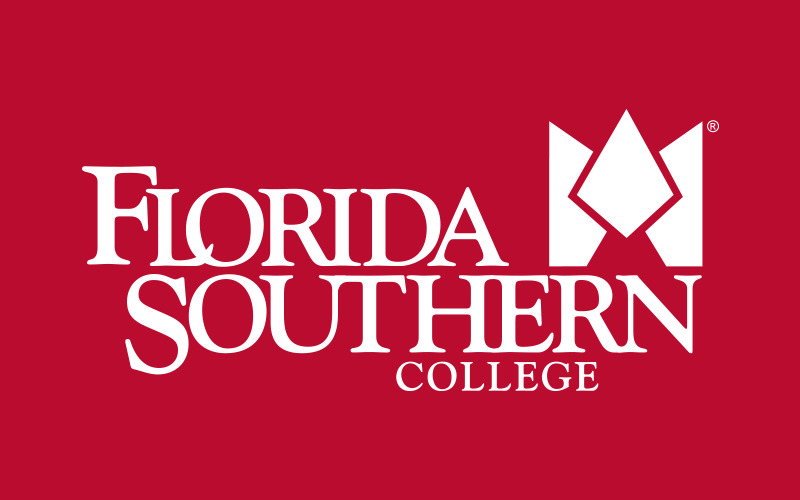 Dean of the Barney Barnett School of Business and Free Enterprise
Application deadline: January 31, 2020
Florida Southern College
Dean of the Barney Barnett School of Business and Free Enterprise
Florida Southern College invites applications and nominations for the position of Dean of the Barney Barnett School of Business and Free Enterprise. Florida Southern seeks a dynamic, innovative, and entrepreneurial leader to build on the School's success and work collaboratively with students, faculty, staff, and external stakeholders to advance its mission.
Founded in 1883, Florida Southern College is the oldest private college in Florida. The College maintains its commitment to academic excellence through 70+ undergraduate programs and distinctive graduate programs in business administration, education, nursing, and physical therapy. With over 3,000 students from nearly every state and 48 countries, FSC is an award-winning national leader in engaged learning, boasts 30 NCAA Division II national championships, and maintains a 15:1 student-to-faculty ratio. Located in Lakeland, Florida, the College is home to the world's largest single-site collection of Frank Lloyd Wright architecture and was designated a National Historic Landmark in 2012. Named the "Most Beautiful Campus in the Nation" for two consecutive years by The Princeton Review, and ranked in the top ten among Regional Universities South by U.S. News & World Report, Florida Southern is an internationally-recognized place of beauty and academic excellence.
The AACSB-accredited Barney Barnett School of Business and Free Enterprise engages students in dynamic learning experiences that prepare and inspire them to become leaders who make a positive, consequential impact on society. In addition to undergraduate degrees in Accounting, Business Administration, Business & Free Enterprise, Economics & Finance, Healthcare Administration, and Sport Business Management, the Barnett School of Business offers two highly regarded online/hybrid graduate programs (MBA and Master of Accountancy) and several non-degree certificate programs.
The dean serves as the chief academic and administrative officer of the Barnett School of Business and reports to the provost. The dean is responsible for ongoing strategic planning to ensure excellence in faculty, teaching, curricular and research programs, the diversity of its faculty and staff, and engagement with external constituencies. The dean works collaboratively with department chairs and the directors of the Center for Accounting Excellence, Center for Free Enterprise, and Sport Business Institute to develop and enact strategic goals. The dean is expected to provide leadership for the Barnett student community, implementing high-impact practices that facilitate student success. The dean also represents the Barnett School of Business in advancement activities and is expected to promote the school to prospective students, community and corporate partners, alumni, and other external constituencies.
The next dean will have a doctoral degree in a business-related discipline, as well as significant and progressive leadership experience in higher education or in a business setting. The candidate should also have significant intellectual achievement consistent with a faculty appointment as an associate or full professor, as well as knowledge of and experience with AACSB accreditation.
Applications should consist of a cover letter, a curriculum vitae, and a list of five professional references with contact information. No references will be contacted without the explicit permission of the candidate. Applications, nominations, and expressions of interest can be submitted in confidence to: FSCDeanofBusiness@academicsearch.org. Best consideration will be given to applications received by January 31, 2020.
Confidential discussions about this opportunity may be arranged by contacting Ann Die Hasselmo at ann.hasselmo@academicsearch.org or Jennifer Kooken at jennifer.kooken@academicsearch.org, consultants with Academic Search in Washington, D.C.
Florida Southern College has a strong commitment to the principles of equal employment opportunity. The college recruits, hires, trains, transfers, promotes and compensates individuals and makes all personnel decisions without regard to race, color, religion, age, sex, sexual orientation, national origin or ancestry, marital status, veteran status, or physical or mental disability unrelated to an individual's ability to perform the job, in accordance with applicable law.