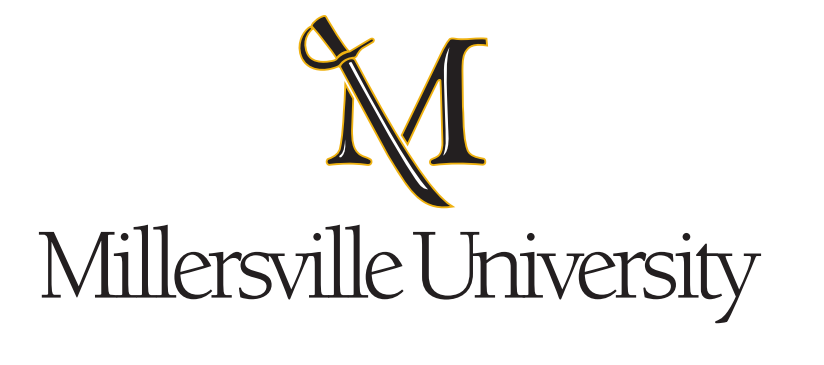 Dean of the New College of Business
Application deadline: December 9, 2019
Millersville University of Pennsylvania, located in historic and beautiful Lancaster County, invites inquiries, nominations, and applications for the Dean of its newly formed College of Business.  This exciting opportunity will provide strategic vision for the College in developing new programs, hiring new faculty, recruiting new students, and expanding partnerships with industry and business  regionally and nationally.  Reporting directly to the Provost and Vice President for Academic Affairs, the new Dean will provide leadership to faculty and staff in the two undergraduate departments of Finance & Accounting and Management & Marketing as the new College expands to meet the emerging needs of students, staff, faculty, and the greater Lancaster community.  The business programs at Millersville are internationally accredited by the Accreditation Council for Business Schools and Programs (ACBSP), affirming aspirations to a standard of excellence that benefits Millersville's stakeholders.
Highly regarded for its instructional quality and strong commitment to diversity, Millersville University is a vibrant, learner-focused institution with dedicated faculty and staff who believe in student success. One of 14 public universities in the Pennsylvania State System of Higher Education, the University enrolls about 8,000 undergraduate and graduate students in over 100 undergraduate, 22 masters, three doctoral, and two associate degree programs, and offers 40 certificates/certifications. Located in Southeastern Pennsylvania, Lancaster is close to New York City, Philadelphia, Baltimore, and Washington, D.C.
Innovative, visionary leaders are sought who possess an earned doctoral degree from an AACSB accredited institution in a business discipline and a record of scholarship, teaching, and service in higher education appropriate to the rank of full professor at Millersville University.  The successful candidate will demonstrate leadership excellence in personnel, budget, and academic program management.  The ability to lead effectively in a team-oriented, collective bargaining environment is highly preferred.  The new Dean will work with academic and community partners in supporting and developing collaborative initiatives to ensure vitality for continued quality programming, and secure funding for such initiatives.  The Dean will promote and foster teaching, research, scholarship, and service as well as coordinate activities and collaborations with other departments and Colleges.  Excellent interpersonal and communication skills are essential. It is highly important that the new Dean embraces the University's public mission and values of exploration, professionalism, integrity, inclusion, and compassion.
Millersville has partnered with Academic Search to assist with this search. For additional information about the University, surrounding community, and position, please visit:
https://academicsearch.org/open-searches-public/
Applications should consist of a cover letter, a curriculum vitae, and a list of five professional references.  Applications, nominations, and expressions of interest can be submitted electronically, and in confidence, to MUBusinessDean@academicsearch.org The position is open until filled but applications received by December 9, 2019, are assured full consideration. Confidential discussions about this opportunity may be arranged by contacting Kate Nolde, senior consultant, at kate.nolde@academicsearch.org.
Millersville University is an Equal Opportunity/Affirmative Action institution.