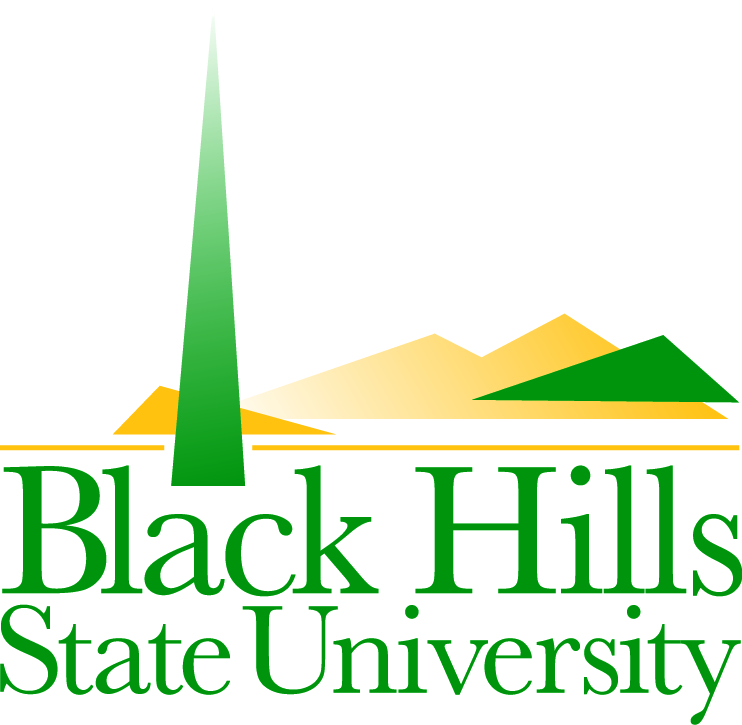 President
Application deadline: February 17, 2020
Presidential Search
The South Dakota Board of Regents invites nominations for and inquiries and applications from highly talented and motivated individuals interested in assuming a transformational leadership opportunity as President of Black Hills State University (BHSU). The president will serve as the chief executive officer of BHSU and will be responsible for successful leadership of all facets of the institution.
Black Hills State University is the third largest institution in the South Dakota unified system of public higher education and the largest university in the "west river" region. Located near the Black Hills of South Dakota in Spearfish, with an additional campus in nearby Rapid City, BHSU is home to 3,858 students, 131 full-time and 86 adjunct faculty, and 243 staff members. BHSU is a comprehensive institution offering 65 bachelors, nine masters, and seven associate degree programs through three colleges: the College of Liberal Arts, the College of Business and Natural Sciences, and the College of Education and Behavioral Sciences.
The president of BHSU is responsible to the South Dakota Board of Regents to lead the institution forward in a successful and strategic management operation. A highly qualified leader will be able to garner the trust and enthusiastic partnership of the Board of Regents, the Executive Director/CEO, the dedicated community of administrators, faculty, staff, alumni, community members, and students in the years of growth and development ahead for BHSU. The next president will have an earned terminal degree from an accredited institution or commensurate executive-level experience in combination with an advanced degree. The president will also have relevant and successful administrative experience with progressively increasing responsibility.
More information about Black Hills State University, the region, and the qualifications of the next president is provided in the search profile, available for download above.
The position is open until filled, but applications received by February 17, 2020 will be given full consideration. Applications should include 1) a detailed cover letter addressing the priorities and desired qualities for the position; 2) a current curriculum vitae (CV); and 3) a list of five professional references with contact information and an explanation of the working relationship. References will not be contacted without explicit permission from the candidate. Inquiries, nominations, and applications should be sent to BHSUPresident@academicsearch.org.
Black Hills State University is being assisted by Academic Search. Confidential discussions may be arranged by contacting either Dr. Jay Lemons (jay.lemons@academicsearch.org) or Dr. Pamela Balch (pam.balch@academicsearch.org).
Black Hills State is committed to following the federal law, Title IX of the Education Amendment, and its policy prohibiting discrimination and harassment in educational programs, activities and its employment practices. It ensures equal access to its educational programs and employment opportunities without regard to sex, gender, race, color, national origin, religion, age, disability, pregnancy, gender identity, sexual orientation, predisposing genetic characteristics, marital status, veteran status, military status, domestic violence victim status, or ex-offender status. Black Hills state is committed to providing an environment not impaired by sex and gender-based misconduct, including sex discrimination and sexual harassment. This includes, without limitation, sexual harassing, violent intimidating or discriminatory conduct by its students, employees or any other member or visitor to the University community.