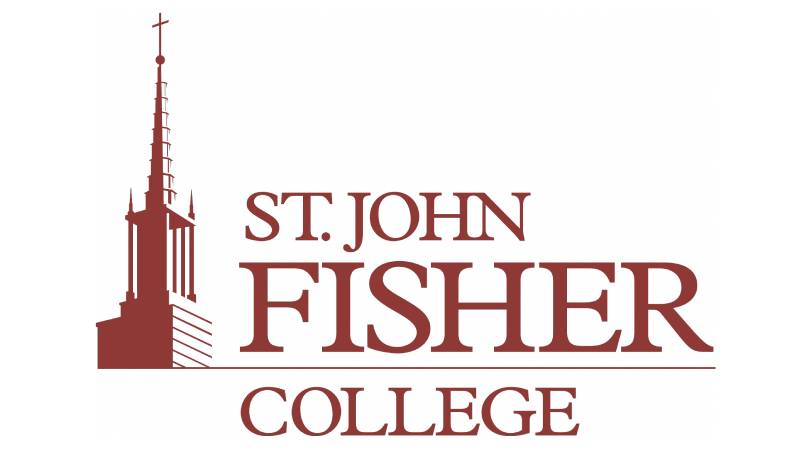 Dean of Business
Application deadline: January 31, 2020
Dean of the School of Business
St. John Fisher College, an independent, liberal arts institution in the Catholic tradition located in Rochester, New York, invites applications, expressions of interest, and nominations for an outstanding academic leadership opportunity as the new Dean of the School of Business.  The position is available beginning July 1, 2020.
Founded in 1948, St. John Fisher College (Fisher) is ranked among the top colleges and universities in the northeast and has a rich history of academic excellence and an outstanding reputation for its commitment to a student-centered educational environment that promotes learning and discovery. The educational philosophy of the founding Basilian Fathers, whose motto, "Teach me goodness, discipline, and knowledge," reflects Fisher's traditions and values today.
The next Dean will embrace a leadership agenda that will provide effective and inspirational leadership to the School of Business, pursue ways to increase enrollment and improve the quality of the student experience, strengthen the profile of the School of Business within the College and the greater Rochester community, and serve as a colleague to fellow Deans and as an advisor to the Provost in academic affairs leadership. The Dean will also work with faculty and staff in the collective articulation of a compelling, forward-looking vision that provides alignment toward a common purpose that integrates both of these key elements, and to translate that vision to action through clear focus and execution.
Application and Nomination Procedure
The search is being assisted by Academic Search, Inc.  For additional information about this opportunity, please review the position profile, which includes a full list of required and desired characteristics as well as the leadership agenda for the new dean, at www.academicsearch.org under the "Open Searches" tab.
Application materials should include a cover letter addressing the leadership agenda and qualifications/characteristics listed in the position profile, a current, long-form resume or curriculum vita (showing relevant administrative responsibilities and accomplishments) and the names, phone numbers and addresses of at least five professional references, with an indication of the candidate's relationship to each reference. References will not be contacted until a later stage in the search, and only with the candidate's foreknowledge. Nominations and application materials should be sent to SJFCDOB@academicsearch.org.
To arrange a confidential conversation about this position please contact the senior consultants managing the search, Dr. Scott Flanagan at scott.flanagan@academicsearch.org or Dr. Eric Richtmyer at eric.richtmyer@academicsearch.org, or by phone at 202-332-4049. The position is open until filled, but only applications received by January 31, 2020 can be assured full consideration.