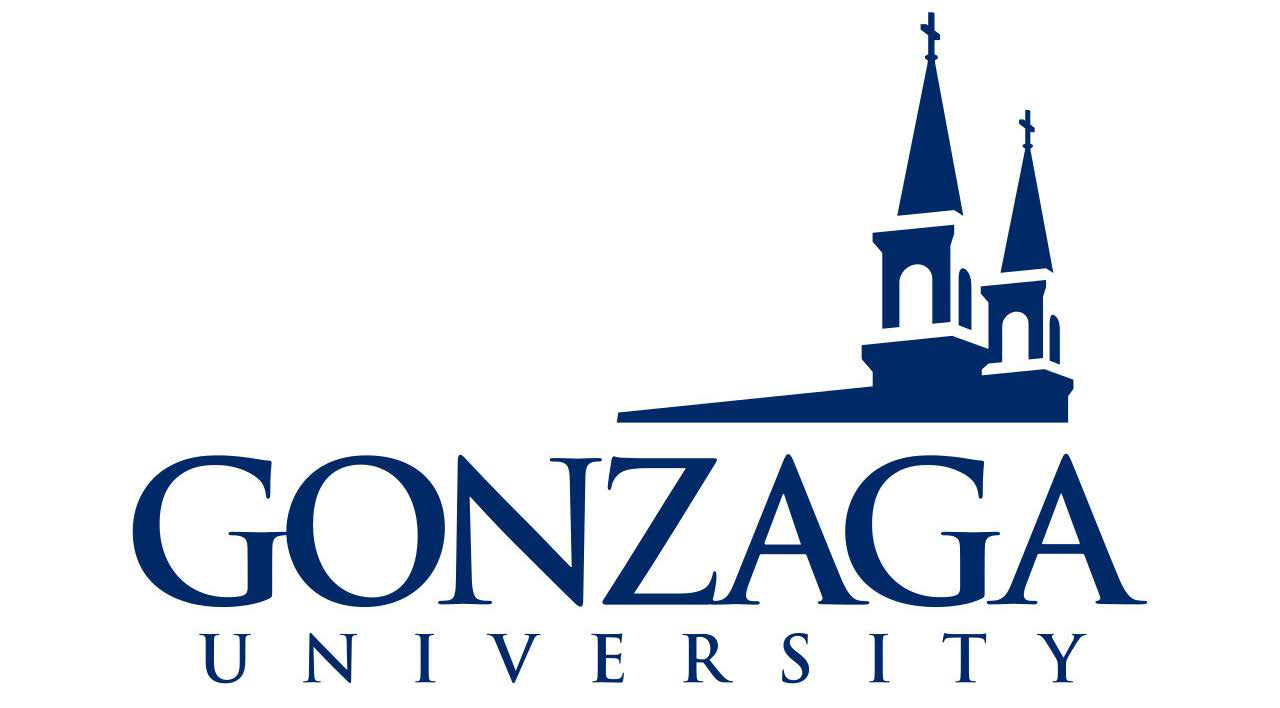 Vice Provost for Student Affairs
Application deadline: February 21, 2020
Vice Provost for Student Affairs
Gonzaga University seeks an innovative, collaborative, and dynamic leader to serve as its next Vice Provost for Student Affairs, the University's chief student affairs officer. Applications, nominations and expressions of interest are welcomed. The Vice Provost will be able to build connections both across Student Affairs subunits (Student Engagement and Student Well-Being and Healthy Living), and between Student Affairs and Academic Affairs. Gonzaga is a Catholic comprehensive liberal arts university sponsored by the Society of Jesus (the Jesuits), located adjacent to downtown Spokane, Washington.
Reporting to the Provost/Senior Vice President, the new Vice Provost is responsible for the leadership, coordination, evaluation, administration and management of student services, programs and activities. As a member of the Provost's senior management team and Provost Council, the Vice Provost will collaborate in planning, budgeting and policymaking for the University. The Vice Provost will join an established team of Student Affairs professionals, including the two above-listed subdivisions which each contain multiple functional areas and more than 100 professional staff.
The successful candidate must demonstrate significant administrative experience in student affairs; an understanding of GU's Catholic, Jesuit, and humanistic educational mission; and manifest personal qualities necessary for serving a vibrant and diverse student community. For application procedures, as well as a full list of the desired characteristics and qualifications for this position, please review the position profile at profile at: https://academicsearch.org/wp-content/uploads/formidable/8/Vice-Provost-Leadership-Profile_F3.pdf.
This position is open until filled; however, full consideration will be given to all applications received by Friday, February 21, 2020. Ideally, the successful candidate will begin the position on June 1, 2020. Applications, nominations, and expressions of interest should be directed to GonzagaVPSA@academicsearch.org. Academic Search, Inc. is assisting Gonzaga University in this search. Confidential discussions about this opportunity may be arranged by contacting Drs. Jay Lemons (jay.lemons@academicsearch.org), Beth Martin (beth.martin@academicsearch.org), or Mahauganee Shaw (mshaw@academicsearch.org). Further information about Gonzaga University is available at www.gonzaga.edu.