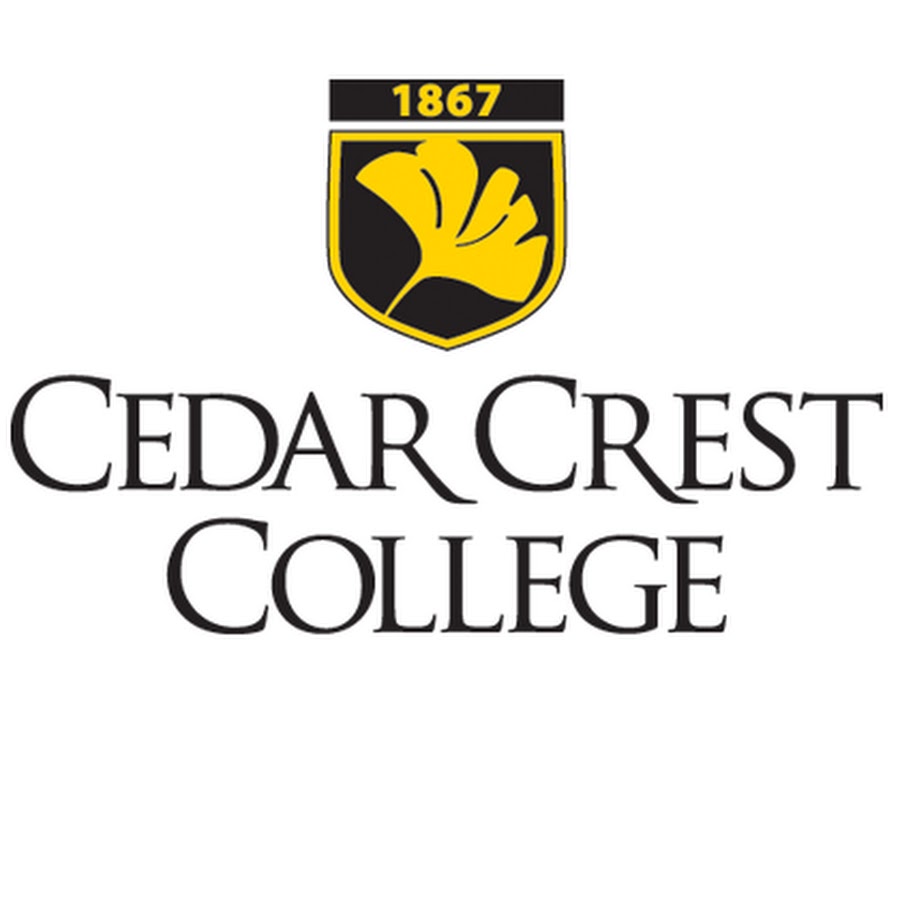 Vice President for Enrollment Management
Application deadline: March 1, 2020
Vice President for Enrollment Management
President Elizabeth Meade and Cedar Crest College, in Allentown, Pennsylvania, announce the search for the College's next Vice President for Enrollment Management (VPEM) and invite nominations and applications for this outstanding opportunity. The VPEM reports to the President and serves as a member of the President's Cabinet. The VPEM is responsible for strategic enrollment planning, recruitment and admissions for the traditional women's college, the School of Adult and Graduate Education (SAGE), and international admissions.
Since its founding in 1867, Cedar Crest has taken a bold approach to education – creating an environment and a curriculum designed for women who want to achieve at the highest levels. One of the first women's colleges in the nation, Cedar Crest remains an independent, comprehensive liberal arts college primarily for women that combines excellence in scholarship and traditional undergraduate education with a variety of undergraduate, graduate, and online programs that serve adult women and men in the surrounding region and around the world.  Cedar Crest College is established as frontrunner of exceptional liberal arts education, creating the next generation of confident learners and leaders. With more than 40 majors, seven certificates, and almost 30 minors, the flexibility of Cedar Crest's curriculum allows students to combine areas of interest like art and psychology or dance and forensic science.
Cedar Crest seeks an experienced, effective, and innovative leader to serve as VPEM. The next VPEM will lead the recruitment and admissions of a College with stable enrollment, a good financial position, and a unique mission-focused value proposition. The VPEM will assume leadership of traditional undergraduate admissions, the School of Adult and Graduate Education (SAGE), and international admissions. Building on the success of the outgoing VPEM, the next VPEM will continue to maintain the College's steady traditional enrollment, lead the expansion of adult and graduate enrollment, increase enrollment of international students, and increase diversity within the student body.
The requirements for the next Vice President for Enrollment Management include a minimum of a Bachelor's degree, with a preference for a Master's degree. Additionally, the successful candidate will possess administrative leadership experience.
The search is being assisted by Academic Search, Inc.  For more information about the position, please see the full position profile at www.academicsearch.org and click on the "Open Searches" tab. Inquiries, nominations and application materials should be sent to CedarCrestVPEM@academicsearch.org. Applications received by March 1, 2020 are guaranteed full consideration with the position scheduled to begin on or before July 1, 2020. To arrange a confidential conversation about this position please contact the senior consultant managing the search, Dr. Eric Richtmyer via email at eric.richtmyer@academicsearch.org or by phone at 202-332-4049.