Academic Search remains committed to supporting the health of candidates involved in our searches, as well as the safety of our partner institutions and our own team during this challenging time. Our consultants continue to be available to you to discuss the status of our searches. We are working with our partner institutions to manage campus needs and ensure the appropriate use of technology throughout the search process. We have not lost sight of our commitment to providing a fair and equitable experience for all our candidates. Please do not hesitate to contact the consultant identified for the search in which you are interested or to raise questions or concerns about a search process if you have already applied. Together, we will continue to advance our searches and meet critical leadership needs.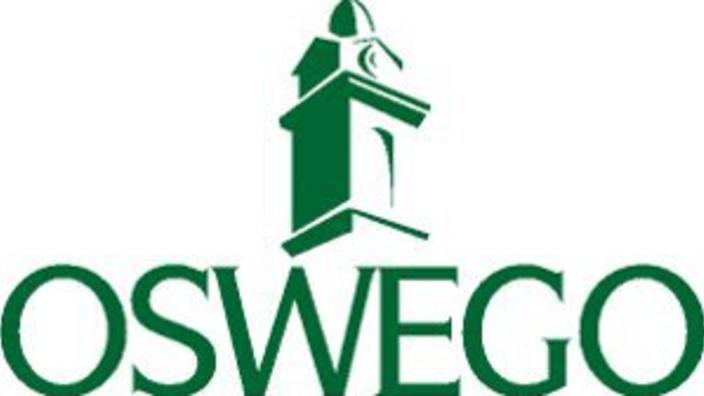 Executive Director of Enrollment Management
Application deadline: May 18, 2020
Executive Director of Enrollment Management
SUNY Oswego is seeking candidates for its new position of Executive Director of Enrollment Management (EDEM). The successful candidate will be an innovative and visionary leader who will bring a deep understanding of the trends, best practices, and data-driven approaches of strategic enrollment management in higher education to lead in the crafting and implementation of a highly inclusive and effective institutional enrollment and retention plan.
Reporting directly to President Deborah F. Stanley and serving as a member of the President's Council, the Executive Director of Enrollment Management will be an active participant in advancing the mission and goals of SUNY Oswego. The EDEM will serve as the chief enrollment officer and provide leadership to strategically plan, develop, coordinate, and implement SUNY Oswego's comprehensive enrollment management and retention efforts.
SUNY Oswego has taken great strides in recent years to maintain overall enrollment and to enhance diversity of the student body. SUNY Oswego currently includes about 7,000 undergraduates and 1,000 graduate students, who attend classes on the 700-acre main campus on the shores of Lake Ontario, at a downtown Syracuse branch campus, or online and through extended learning platforms.
The successful candidate should have a minimum of 10 years of progressively responsible experience in enrollment management. A bachelor's degree is the minimum educational credential, with a master's degree strongly preferred, and an earned doctorate or terminal degree as an enhancement. The EDEM will use data-based and effective financial aid strategies for recruiting new and retaining continuing students. The EDEM should bring a demonstrable record of success in the field to the role at SUNY Oswego.
Many other experiences and talents are highly desired, including a demonstrated deep and effective commitment to diversity, equity, and inclusion. For a full listing of desired criteria and more information about SUNY Oswego, this opportunity and the application process, please click on "Open Searches" at www.academicsearch.org.
Nominators and prospective candidates may arrange a confidential conversation about this opportunity by contacting the consultants leading this search, at Bill.Howard@AcademicSearch.org or Deborah.Howard@AcademicSearch.org. To ensure full consideration, applications should be submitted by no later than Monday, May 18, 2020. For more information about SUNY Oswego, please visit https://www.oswego.edu/ and for the latest campus news and developments please see: https://www.oswego.edu/news/.
SUNY Oswego values the contributions to learning for its members that result from maintaining a diverse student body, faculty, and staff. SUNY Oswego complies with all applicable equal employment opportunity/non-discrimination laws and does not discriminate on the basis of race, color, national origin, religion, creed, age, disability, sex, gender identity or expression, sexual orientation, familial status, pregnancy, predisposing genetic characteristics (including an individual's ancestry, country of origin, or county of origin of parents, family members, or ancestors), military status, domestic violence victim status, criminal conviction, or any other characteristic protected by applicable local, state, or federal law.