Academic Search remains committed to supporting the health of candidates involved in our searches, as well as the safety of our partner institutions and our own team during this challenging time. Our consultants continue to be available to you to discuss the status of our searches. We are working with our partner institutions to manage campus needs and ensure the appropriate use of technology throughout the search process. We have not lost sight of our commitment to providing a fair and equitable experience for all our candidates. Please do not hesitate to contact the consultant identified for the search in which you are interested or to raise questions or concerns about a search process if you have already applied. Together, we will continue to advance our searches and meet critical leadership needs.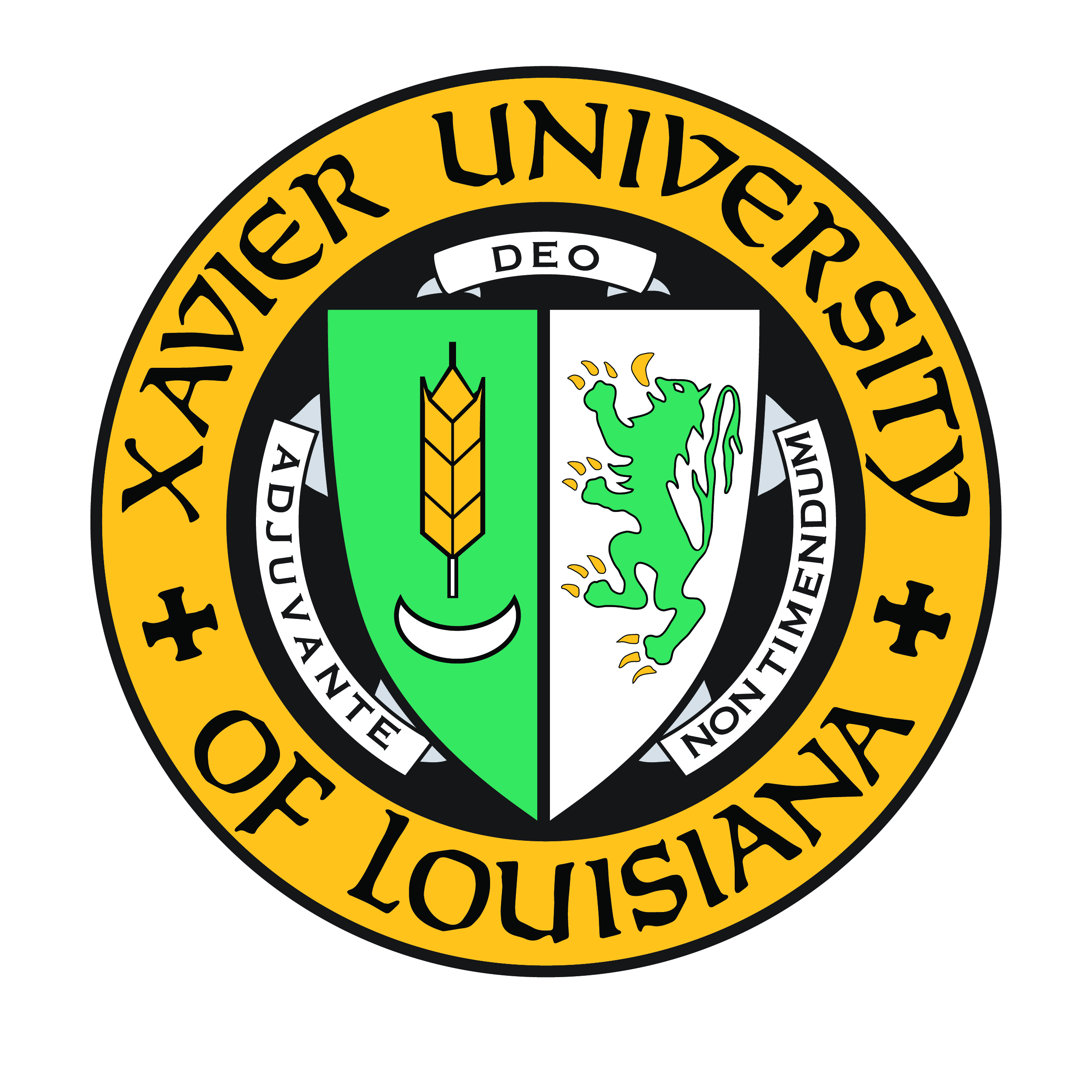 Vice President for Institutional Advancement
Application deadline: July 13, 2020
Xavier University of Louisiana
Vice President for Institutional Advancement
Founded in 1925 and located in New Orleans, Xavier University of Louisiana (XULA) is the nation's only Historically Black and Catholic institution. The university commits itself to a mission of preparing young women and men who contribute to a more just and humane society. The university, which currently enrolls 3,325 students, offers degrees in the arts, sciences, humanities, social sciences, and professions, as well as pharmacy. Its exemplary record of educational achievement is manifest in the accomplishments of its alumni: XULA leads United States higher educational institutions in preparing African American students who go on to complete medical school and who earn doctorates in the life and physical sciences. XULA graduates serve in corporate and civic life in fields of the arts, letters, law, science, engineering, health professions, and lead lives of purpose throughout society.
XULA seeks a Vice President for Institutional Advancement (VPIA) to lead the office's operations to new levels of success at an important time in the university's history. The ideal candidate for this role will be a proven fundraiser with a comprehensive understanding of, and commitment to, best practices in the profession. She or he will provide leadership to the Office of Institutional Advancement.
A key member in advancing Xavier University's strategic vision, the VPIA will work closely with the President, senior administrators, trustees, alumni, and other external constituencies to achieve ambitious growth in fundraising and to build momentum in anticipation of a large-scale campaign in celebration of the university's centennial in 2025.
This is an extraordinary time to be at Xavier. With thought leadership from the President and senior leaders, new institutional priorities have been defined and the university will soon commence with a strategic planning process that will inform the university's development efforts in the next decade. The Office of Institutional Advancement has recently undertaken an assessment and Xavier is eager to leverage its findings and capitalize on uncovered potential as it looks to position its fundraising operations for growth.
The VPIA will possess a collaborative leadership style, an optimistic outlook, and a global perspective. The successful candidate will display a deep commitment to diversity and inclusion and will be a strong advocate for higher education, particularly for minority-serving institutions. A minimum of five years of successful, frontline fundraising experience and a bachelor's degree are required for this role, and an advanced degree is preferred.
How to Apply: The university is being assisted by Academic Search. Applications should consist of a substantive cover letter, curriculum vitae, and a list of five professional references with full contact information. No references will be contacted without the explicit permission of the candidate. Applications, nominations, and expressions of interest can be submitted electronically, and in confidence to:
Applications received by July 13, 2020 can be assured full consideration. Confidential discussions may be arranged by contacting consultants Ann Die Hasselmo or Chris Butler.
Further information about Xavier University is available at www.xula.edu.
Xavier University of Louisiana is an Equal Opportunity Employer. The objective of Xavier's employment practices is to recruit, hire, train, and promote into all job levels, the most qualified applicants without regard to race, color, creed, religion, gender, national origin, age, disability, veteran's status or sexual orientation. All decisions regarding employment are based on an individual's qualifications as they relate to a specific job vacancy.
All Human Resources actions regarding compensation, benefits, transfers, layoffs, recall, university sponsored training, education, tuition assistance, social and recreation programs are executed without regard to race, religion, color, creed, gender, national origin, age, disability or veteran's status.