Academic Search remains committed to supporting the health of candidates involved in our searches, as well as the safety of our partner institutions and our own team during this challenging time. Our consultants continue to be available to you to discuss the status of our searches. We are working with our partner institutions to manage campus needs and ensure the appropriate use of technology throughout the search process. We have not lost sight of our commitment to providing a fair and equitable experience for all our candidates. Please do not hesitate to contact the consultant identified for the search in which you are interested or to raise questions or concerns about a search process if you have already applied. Together, we will continue to advance our searches and meet critical leadership needs.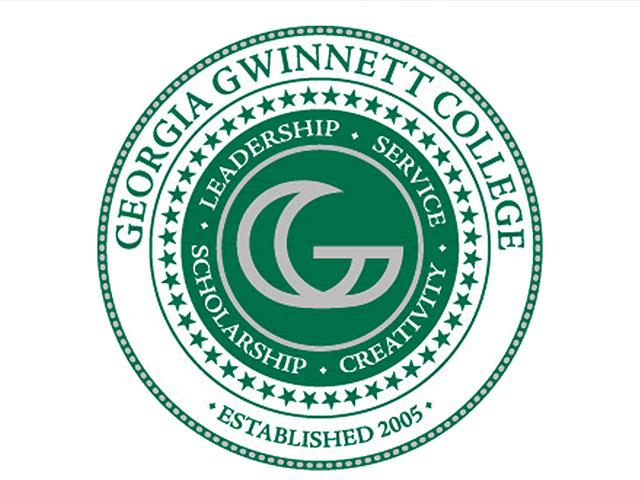 Senior Vice President for Academic and Student Affairs/Provost
Application deadline: October 5, 2020
Georgia Gwinnett College
Senior Vice President for Academic and Student Affairs/Provost
As Georgia Gwinnett College builds on its strong tradition of student success, the College seeks a courageous, accomplished leader to serve as Senior Vice President for Academic and Student Affairs/Provost.
Student success is the hallmark of Georgia Gwinnett College. GGC provides access to targeted baccalaureate degrees that meet the economic development needs of the growing and diverse population of the northeast Atlanta metropolitan region. GGC's innovative practices, caring culture and extremely affordable tuition are game changers in higher education, and transform the future for students at all levels, of all ages, and from all walks of life.
The Senior Vice President of Academic and Student Affairs/Provost will provide leadership, administration, and advocacy for the division. The Provost will work jointly with a diverse body of students, faculty and staff to create and maintain a climate that fosters academic excellence, student learning and development while enhancing a strong sense of community. The Provost will have a commitment to inclusive excellence by meeting and supporting the needs of a diverse student body.
A full position profile is available at www.academicsearch.org under "open searches."
To Apply
Georgia Gwinnett College is being assisted in this search by Academic Search, Inc. Nominations, applications, and inquiries may be sent in complete confidence. Full consideration will be given to all applications received by October 5, 2020. Application materials to include (1) a letter of interest; (2) curriculum vitae; and (3) the contact information for five references (who will not be contacted without the candidate's permission) must be submitted electronically to: ggcprovost@academicsearch.org.
Nominators and prospective candidates also may arrange a confidential conversation about this opportunity with Nancy D. Suttenfield, Senior Consultant, or Bethany Zecher Sutton, Consultant.
Georgia Gwinnett College, a unit of the University System of Georgia, is an Affirmative Action/Equal Opportunity employer and does not discriminate on the basis of race, color, gender, national origin, age, sexual orientation, disability or religion. Georgia is an open records state.