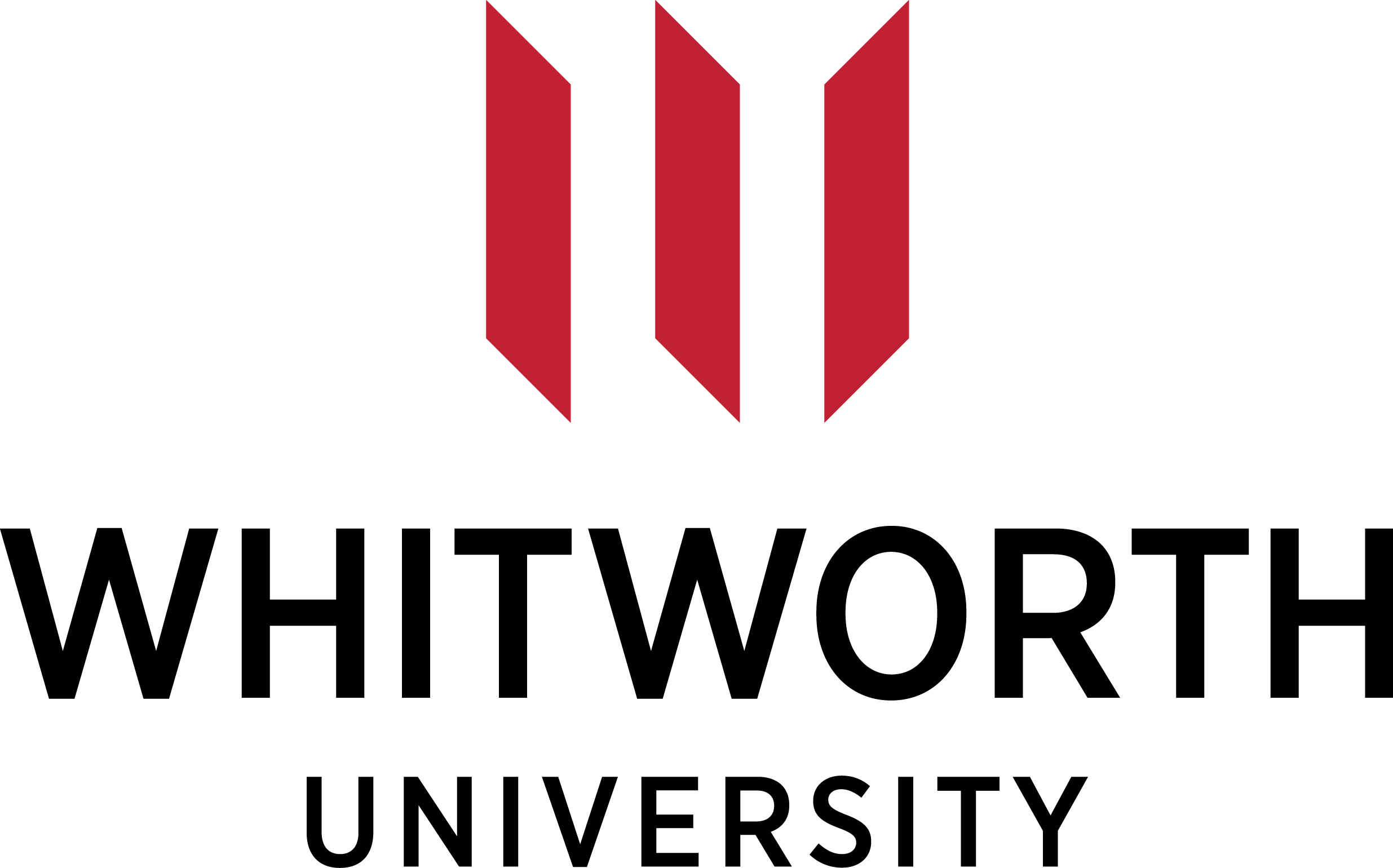 President
Application deadline: September 19, 2021
The board of trustees invites inquiries, applications and nominations for the position of president of Whitworth University. Located in Spokane, Wash., Whitworth University is a nationally ranked, private Christian liberal arts institution serving more than 3,000 students at the undergraduate and graduate level. At the conclusion of President Beck A. Taylor's 11-year tenure, student enrollment is stable, the balance sheet is strong, the endowment is at a record level, and major campus building projects and enhancements have been completed or are underway. The Whitworth presidency offers an exceptional opportunity to lead a successful institution with an outstanding reputation, exciting history and promising future. The new president will take office no later than July 1, 2022.
Founded in 1890, Whitworth is a place of fearless intellectual pursuit and unconstrained commitment to Christ. It is a place where answers are not given, but meaning is found. Chapel is not required but is often standing room only. Whitworth is a place where renowned scholars conduct research with students and meet them for coffee to talk about life. By bringing open minds and hearts together, Whitworth equips students to flourish and serve in a diverse and evolving world.
The Whitworth community seeks a Christian leader who will: embody a commitment to Whitworth's mission to provide its diverse students an education of mind and heart that enables them "to honor God, follow Christ and serve humanity"; be an engaging and effective leader; manifest ethics and integrity; be successful in managing a complex organization; and demonstrate a deep understanding of and commitment to the culture and distinctive values of Christ-centered institutions.
Academic Search is assisting Whitworth University in this national search. Confidential conversations about this exciting opportunity may be arranged by contacting Maya Ranchod Kirkhope, Vice President and Senior Consultant, at Maya.Kirkhope@academicsearch.org or  Stuart Dorsey, Senior Consultant, at Stuart.Dorsey@academicsearch.org.
For more information about the institution, position, leadership agenda, qualifications and application process, please review the full position profile on the Academic Search website. To submit a nomination, please send the nominee's full name, title, institution and email address to WhitworthPresident@academicsearch.org.
Whitworth complies with all federal, state and local nondiscrimination laws that are applicable to religious nonprofit institutions and does not engage in unlawful discrimination on the basis of race, color, national origin, age, sex, or disability. With our Christ-centered commitment to building a diverse and inclusive community, the university encourages applications from populations underrepresented at Whitworth including members of racial/ethnic communities, women and persons with disabilities.