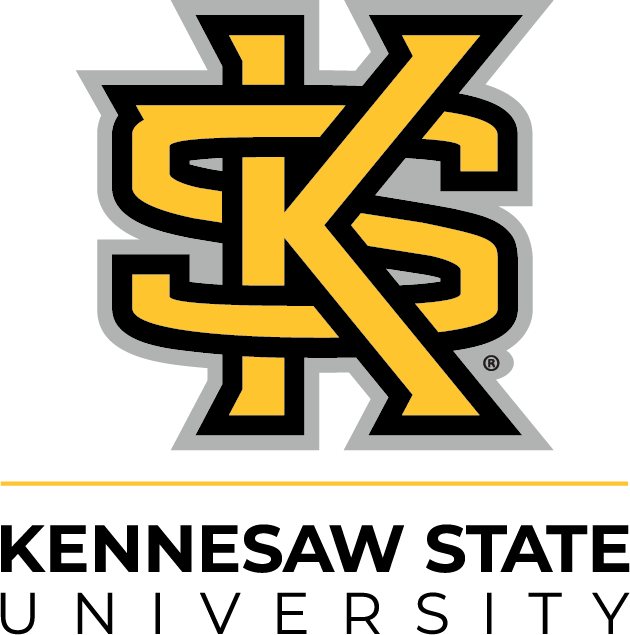 Dean of Keeping Sights Upward Journey Honors College
Application deadline: December 15, 2021
Kennesaw State University (KSU) invites nominations and applications to serve as the Dean of Keeping Sights Upward (KSU) Journey Honors College. Reporting to the Provost and Senior Vice President for Academic Affairs, the Dean is the senior academic and administrative officer of KSU Journey Honors College and will spearhead the growth of an innovative, exciting, and academically rigorous unit that provides high achieving students with the best education and opportunities that KSU has to offer. 
KSU is a comprehensive university with 11 colleges located on suburban campuses in Kennesaw and Marietta, northwest of metro Atlanta. KSU is a member of the University System of Georgia and the second-largest university in the state. A leader in innovative teaching, scholarship and learning, KSU offers undergraduate, graduate and doctoral degrees to its more than 42,000 students.  
KSU Journey Honors College provides deeper learning experiences for eligible students eager to broaden themselves intellectually, enhance critical thinking skills, and join a close-knit group of diverse, high achieving peers. As part of a talented and highly engaging community within the university, Honors students enjoy the benefits of small sections of core courses, interdisciplinary Honors seminars, community service and leadership activities, undergraduate research, and domestic and international travel.  
The Dean has the overall responsibility for communicating a clear vision for the college and implementing a strategic vision that supports excellence in teaching, research, and service, and is aligned with best practices of the National Collegiate Honors Council. As a result of generous gifts, KSU Journey Honors College now has an endowment of $25 million. There is a strong expectation that the new Dean will continue to build on the tremendous momentum of fundraising and friendraising initiatives for KSU Journey Honors College. The Dean is expected to take office on July 1, 2022.  
Maya Ranchod Kirkhope, Vice President and Senior Consultant at Academic Search, is assisting with this national search. Applications, nominations, and inquiries may be sent in confidence to KennesawHonorsDean@academicsearch.org. The position will remain open until filled, but only applications received by December 15, 2021 can be assured full consideration. For more information about the institution, position, qualifications, and application process, please review the search prospectus, available for download through the link above.  
Kennesaw State University is an Equal Employment Opportunity/Affirmative Action Employer. It is the policy of Kennesaw State University to recruit, hire, train, promote and educate persons without regard to age, color, disability, ethnicity, gender, national origin, race, religion, sexual orientation, or status as a protected Veteran. 
 Kennesaw State University is a participant in the Employment Eligibility Verification Program (E-Verify) effective October 15, 2007.  Participant ID: 61415