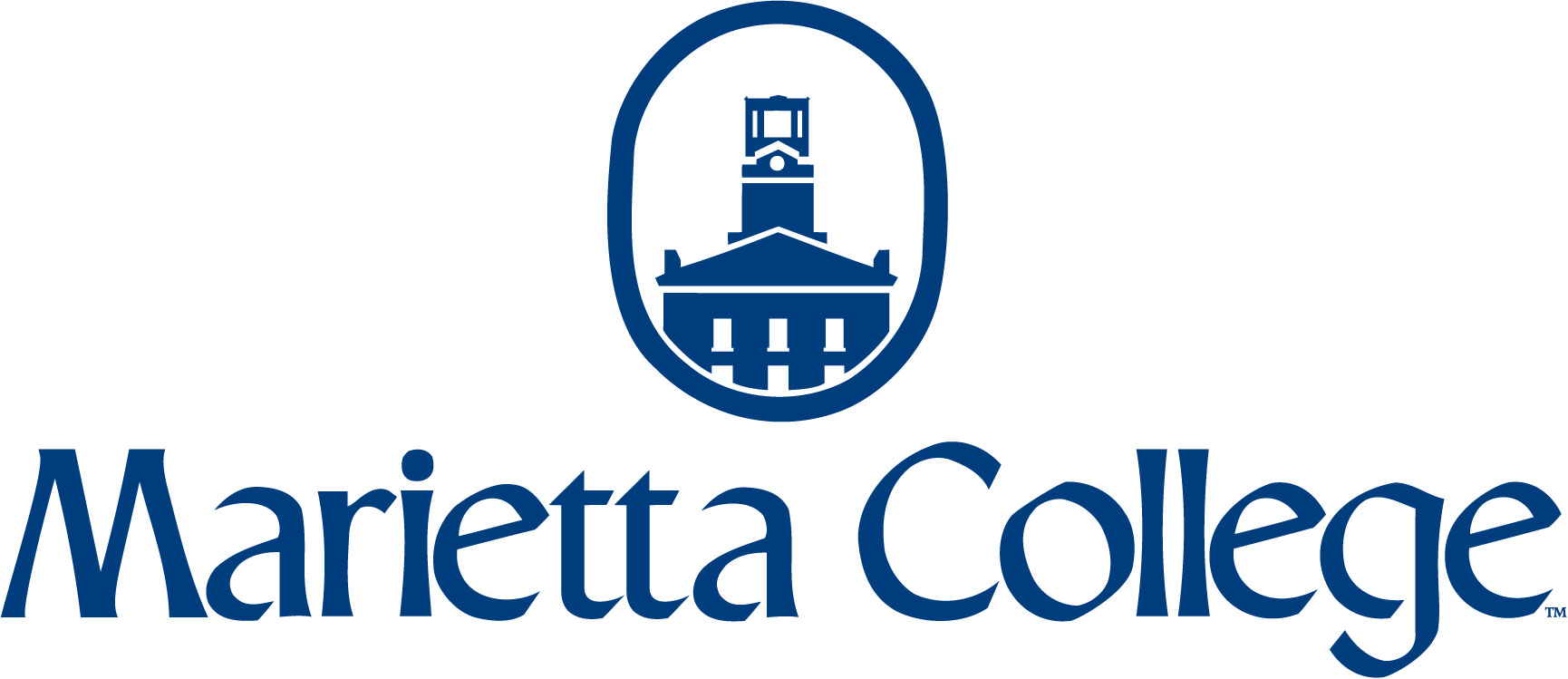 Dean of the McDonough Center for Leadership and Business
Application deadline: January 4, 2022
Marietta College in Marietta, Ohio invites applications, nominations, and expressions of interest for the position of Dean of the McDonough Center for Leadership and Business. The Dean will lead the unification of two of the College's central academic programs, the McDonough Center for Leadership and Business and the Brachman Department of Business and Economics.
Marietta College, chartered in 1835, is a private, coeducational, nonsectarian, undergraduate, residential, liberal arts institution with a full-time enrollment of 1,284 students. Marietta College reaffirms the liberal arts as foundational in an education of the highest quality, offering more than 50 academic majors that are designed to prepare them for a successful future. The College is located in Marietta, Ohio, population 14,027, a city of beautiful parks, two rivers, 19th-century architecture, brick streets, historical landmarks, and museums. Marietta was listed among Smithsonian Magazine's top 10 best small towns in the nation to visit.
Marietta seeks an entrepreneurial and collaborative academic leader who will build upon the strengths of both programs and leverage their complementarities to establish an innovative, dynamic, and growing new organization. The current McDonough Center is a highly regarded Leadership program that draws students from across the campus and all majors, while the Department of Business and Economics delivers academic excellence in eleven major programs.  The Dean of the new McDonough Center for Leadership and Business will bring a strong academic background in leadership or a business or economics discipline, will have excellent interpersonal skills, the capacity to build consensus, and seek innovative opportunities for collaboration and program growth created by this merger.
The successful candidate will have a doctorate in Leadership, or in a Business, Economics or related discipline, and significant academic administrative experience, including curricular development. The new Dean will also bring a record of teaching and scholarship worthy of appointment at the full professor level. We seek an individual with a collaborative and transparent leadership style, excellent team-building skills, an understanding of and appreciation for Leadership as an academic discipline, and a familiarity with Business and Economics curricula. Additional information about the position and qualifications are detailed in the search profile, available for download here.
The College is being assisted in the search by Academic Search. Applications, nominations, and expressions of interest can be submitted in confidence to MariettaMcDonoughDean@academicsearch.org.  Applications should consist of a substantive letter of interest, a curriculum vitae, and a list of five professional references with full contact information and a note indicating the nature of your working relationship with each. References will not be contacted without the explicit permission of the candidate. The position is open until filled but only applications received by January 4, 2022, can be assured full consideration. Confidential discussions about this opportunity may be arranged by contacting Stuart Dorsey (Stuart.Dorsey@academicsearch.org).
Marietta College is an equal opportunity educator and employer that values diversity. The College seeks to enhance the diversity of its faculty and staff. People of color, women, veterans, and persons with disabilities are strongly encouraged to apply. Marietta College does not discriminate on the basis of age, race, color, national or ethnic origin, disability, sex, gender identity, gender expression, sexual orientation, or religious affiliation.