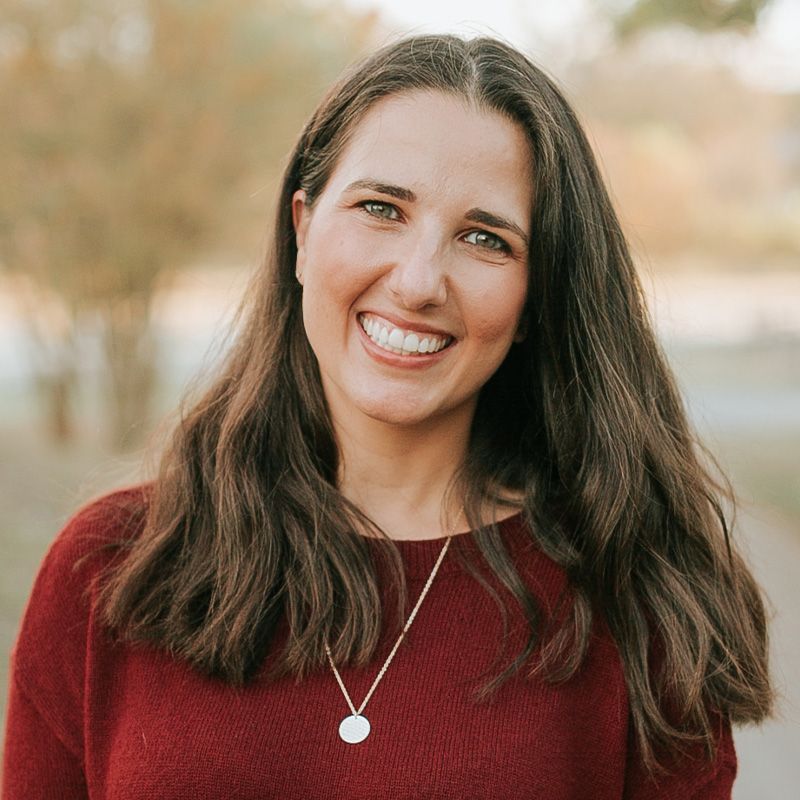 Rachel Griffith
Proofreader and Copy Editor
Rachel.Griffith@academicsearch.org
Ms. Rachel Griffith joined Academic Search in 2022. After graduating from Auburn University with a bachelor's degree in journalism, Ms. Griffith began working as a sports writer and editor. She covered the Auburn Tigers and local high school athletics for the local weekly newspaper, The Auburn Villager, and the online sports news outlet, Rivals.
At 25, she was promoted to Editor-in-Chief of The Auburn Villager. During her career as a journalist and newspaper editor, Ms. Griffith earned numerous Alabama Press Association awards, including first-place honors for Best Sports Page and Best Sports Column.
In 2013, Ms. Griffth married an Army officer stationed at nearby Fort Benning, GA. Since then, the Griffiths have lived in six states and have two sons. Over the years, Ms. Griffith continued to hone her writing skills as a marketing copywriter for a sportswear company and a stainless steel drink ware business.
Now a resident of Texas, Ms. Griffith is thrilled to bring more than a decade of professional writing and editing experience to Academic Search. She enjoys hiking with her family, experimenting with vegan recipes, and rooting for the Auburn Tigers.