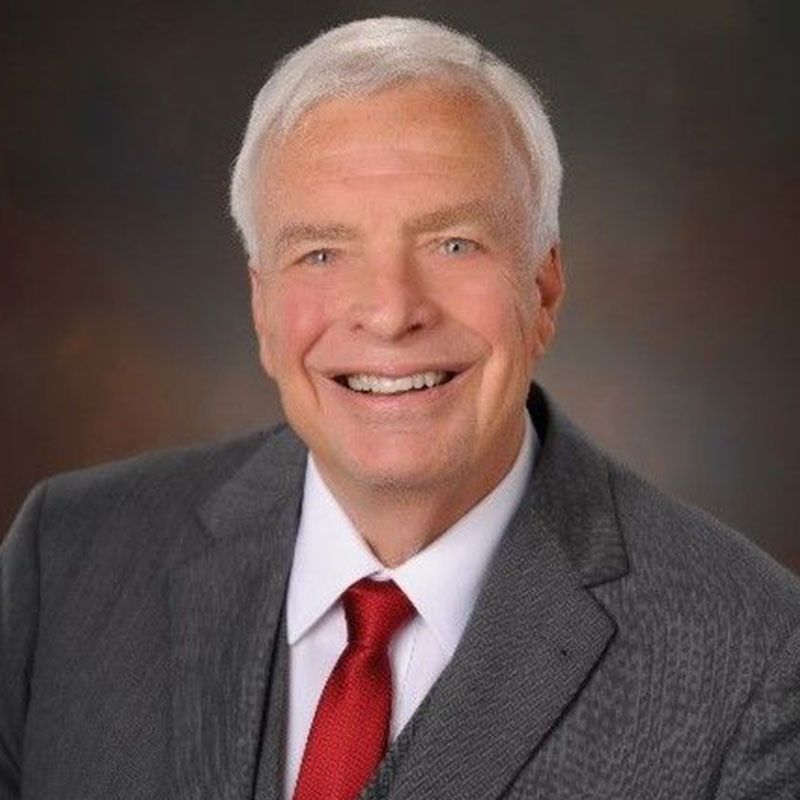 John Reynders
Senior Executive Coach
John.Reynders@academicsearch.org
Mr. John Reynders brings over 40 years of higher education experience to his role as Senior Executive Coach. Most recently, he was Morningside University's longest-serving President, having served the institution for 22 years. Prior to his tenure at Morningside, he served in a variety of administrative roles at Allegheny College, including Vice President for Enrollment, Chief Financial Officer and Treasurer, and Vice President for Administrative Services. Additionally, he worked for 8 years with George Dehne & Associates as consultant in admissions and financial aid strategic initiatives, serving over 30 institutions.
Mr. Reynders' service at Morningside was truly a time of institutional transformation. He oversaw the institution's highly successful move from NCAA Division II to the NAIA; oversaw 2 capital campaigns, raising over $150 million; oversaw overall enrollment double; and, presided over a $70 million campus renovation. Known for his involvement in the community, as well as on campus, Mr. Reynders forged partnerships with local entities leading to the creation of a nationally recognized agriculture program and, recently, the launch of an aviation program.
Mr. Reynders served on numerous local boards, chaired the Iowa Council of Presidents, chaired the NAIA Council of Presidents, and served on the CIC Board of Directors.
Mr. Reynders received his bachelor's and master's degrees from Allegheny College and recently received Honorary Doctoral degrees from Morningside University and Kansai Gaidai University in Osaka, Japan.
Mr. Reynders brings a wealth of knowledge in building campus cultures of excellence with an emphasis on collaborative strategic planning and accountability, with a "play hard, work hard" style.