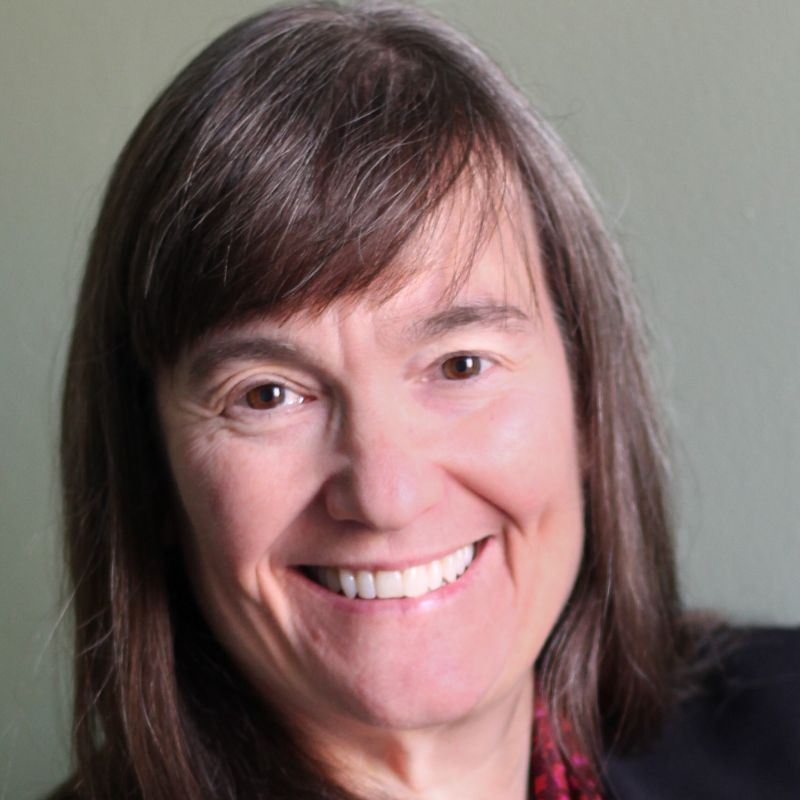 Susan C. Turell
Senior Executive Coach
Susan.Turell@academicsearch.org
Dr. Susan C. Turell brings passion, experience, insight, and caring to her coaching. She is dedicated to supporting and lifting others toward achieving their full leadership potential in 21st-century higher education. She brings a three-pronged approach to her coaching: 30-plus years of experience in both higher education leadership and as a licensed psychologist, and a commitment to equity, inclusion, and diversity.
Weaving her leadership as a provost, associate provost, dean, and department chair, with her skills as a licensed psychologist, she will work with you to enhance your existing strengths and build new ones. By focusing on what you uniquely need, she will support you to solve current issues as well as develop ways of thinking that will prepare you for different situations as they arise. Her solution-focused approach will help you to achieve your goals quickly and effectively.
Dr. Turell has worked at regional comprehensive universities in both large and small state systems, including some that are unionized, and at a private religious university. A seasoned administrator who is a teacher at heart, Dr. Turell welcomes the opportunity to guide and support new, aspiring, and seasoned leaders to strengthen their leadership skills, encourage their optimism, and support their vision for new possibilities.