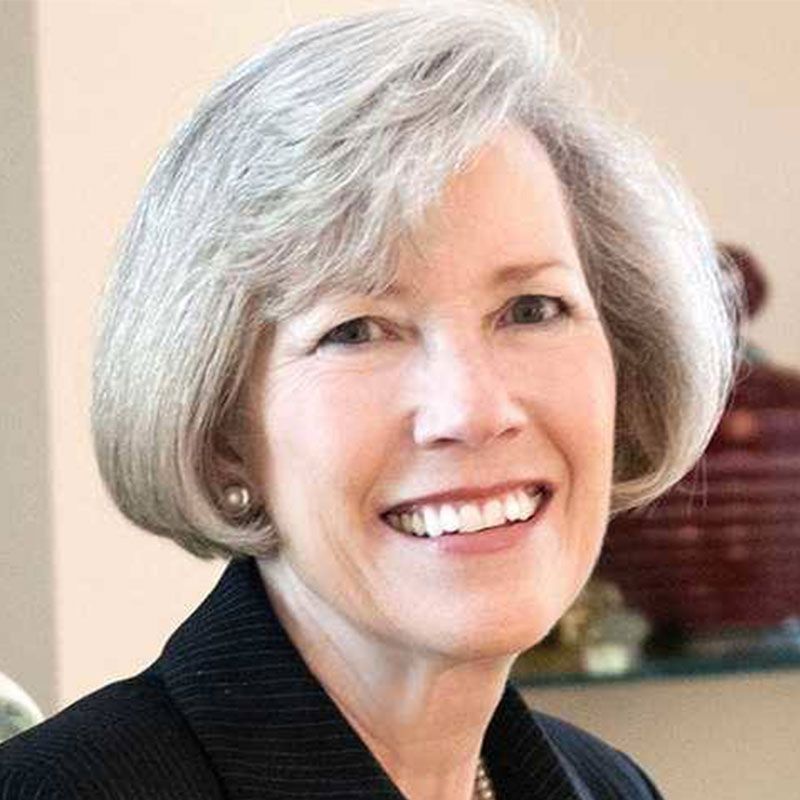 Linda M. Bleicken
Senior Executive Coach
Linda.Bleicken@academicsearch.org
Following nearly 30 years of university leadership experience, Dr. Linda M. Bleicken most recently served as president of the American Academic Leadership Institute (AALI) from 2017–2022. Dr. Bleicken joined AALI after serving as President of Armstrong State University in Savannah, GA from July 2009 until her retirement in June 2017. Dr. Bleicken previously served as Provost and Vice President for Academic Affairs at Georgia Southern University. At Georgia Southern, she also served as the Vice President for Student Affairs and Enrollment Management, Associate Provost, and Associate Dean of the College of Business Administration.
Her tenure as President of AALI was marked by an increase in the number of participants in the three programs offered jointly with the American Association of State Colleges and Universities and the Council of Independent Colleges. In addition, a new program, Mastering the Presidential Search Process, was created in 2019 in collaboration with Academic Search. Each program was distinguished by the high level of care and mentorship extended to each participant.
Throughout the years, the role of mentor and coach has been central to Dr. Bleicken's professional career, and most recently culminated in her work at AALI where she had the honor to work personally with hundreds of higher education administrators from both independent and public colleges and universities.
Dr. Bleicken earned an undergraduate degree in marketing and a master of science degree from Georgia State University. She holds a Ph.D. in organizational behavior, also conferred by Georgia State.