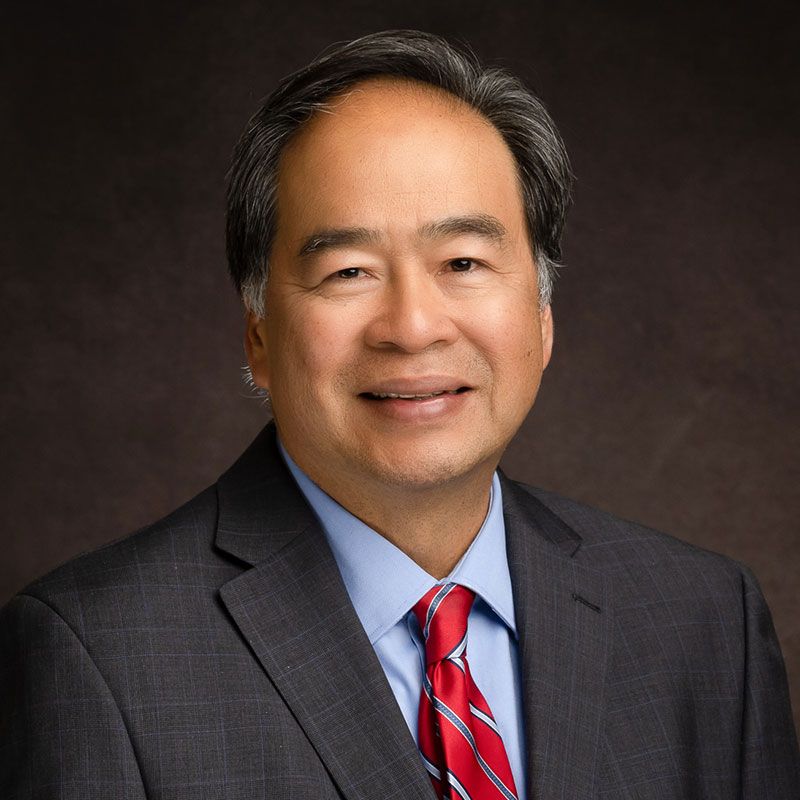 A. Gabriel Esteban
Senior Consultant
Gabriel.Esteban@academicsearch.org
An acknowledged higher education leader with over three decades of experience in the U.S. and overseas, Dr. A. Gabriel Esteban is President Emeritus at DePaul University where he served as the first lay president in its history from 2017-22. Under his leadership, the university experienced record freshmen enrollment, initiated nationally recognized retention and persistence initiatives, enrolled the most diverse student populations in its history, and added new academic programs including degrees in applied diplomacy, nursing, health and medical sciences, and engineering. Under his stewardship, DePaul set records in fundraising, maintained positive operating margins, and saw historic increases in the endowment, resulting in an upgrade in its bond ratings.
Before he was named President at DePaul, Dr. Esteban served as President and Provost of Seton Hall University. Under his leadership, Seton Hall opened the only private medical school in New Jersey, started work on a new campus, and invested in new facilities on the main campus while eliminating deferred maintenance. Seton Hall also significantly increased the size and selectivity of its freshman classes, initiated award-winning retention and persistence programs, set records in fundraising, and generated positive operating margins.
Prior to joining Seton Hall, Dr. Esteban also served in senior leadership positions at public universities as provost, dean of business, and associate vice president for academic affairs.
At the national level, Dr. Esteban served on various boards including the board of the National Association of Independent Colleges and Schools as Treasurer, on the NCAA Division I Presidents Forum, Commissioner on the Commission of Inclusion of the American Council on Education, and Vice-Chair of the board of the Asian Pacific Americans in Higher Education. Dr. Esteban has chaired regional accreditation visits for NEASC, WASC, and HLC where he also served on the Accreditation Review Council. Dr. Esteban has also chaired numerous NCAA visiting teams for institutions transitioning from Division II to Division I.
Dr. Esteban has been recognized for his accomplishments by various groups around the country including the Carnegie Corporation of New York, Leadership Education for Asian Pacifics, the University of California, Irvine, and was invested as a Knight of the Holy Sepulchre.
Dr. Esteban received his Ph.D. in administration from the University of California, Irvine, an M.S. in Japanese business studies from Chaminade University of Honolulu, and an MBA and B.S. in mathematics from the University of the Philippines.