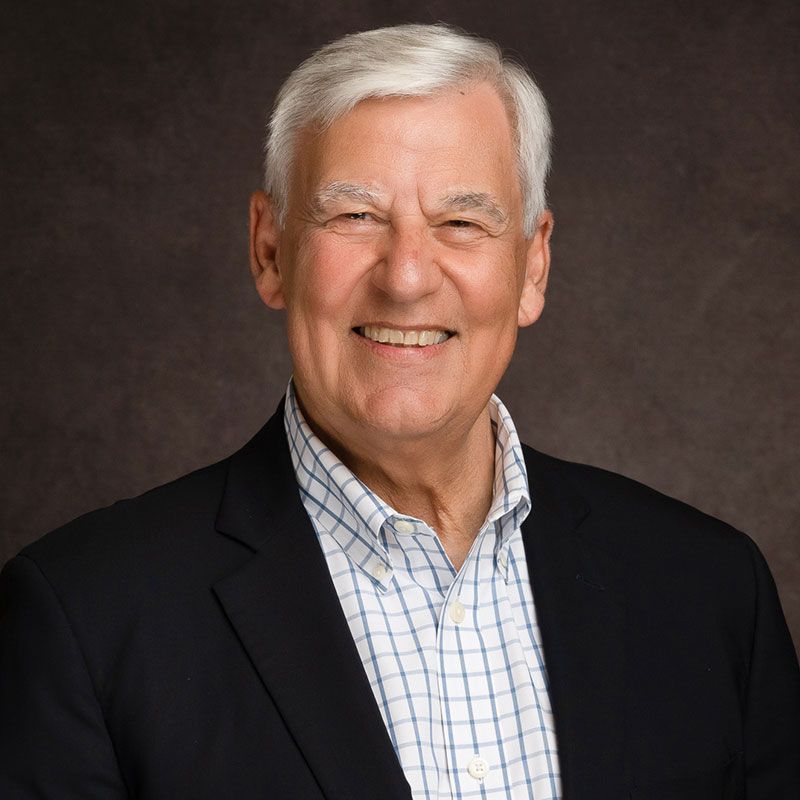 Daniel A. DiBiasio
Senior Consultant
Dan.DiBiasio@academicsearch.org
Dr. Daniel A. DiBiasio has over 40 years of experience in higher education. He most recently served as the 11th President of Ohio Northern University from 2011–2022. Prior to that appointment, he served as President of Wilmington College for 16 years from 1995–2011.  
He began his career in 1974 at Rocky Mountain College in Billings, MT, where he served as an Admissions Counselor and Dean of Students until 1978 when he enrolled in graduate school. After earning his Ph.D. from Ohio State University in 1982, he was appointed Assistant Dean of Ohio State's Graduate School. He was an Executive Officer of the Council of Presidents for the New England Land Grant Universities from 1984–87. At the University of New Hampshire, Dr. DiBiasio served as Executive Assistant to the President from 1987–91 and Chief Student Affairs Officer from 1991–95. During his career, Dr. DiBiasio has taught courses at both the graduate and undergraduate levels, published in academic journals, and given scholarly presentations at national and regional conferences.
Notable achievements during his recent presidency at ONU include effective strategic and master planning initiatives, successful fundraising for capital projects and endowment growth, expanding and renovating campus facilities, adding academic and co-curricular programs to increase enrollment and retention, and enhancing the value of high-impact learning, service, and civic engagement as educational priorities.  
Dr. DiBiasio has held many leadership roles in higher education, serving on boards at the national and state levels, including the National Association of Independent Colleges and Universities (NAICU), the NCAA Division III President's Council, and chairing the boards of the Educational and Institutional Insurance Administrators (EIIA) and Ohio Campus Compact. He also served the local community during his terms on the boards of Liberty Bank and Lima Memorial Hospital.
He earned a Bachelor of Arts in English from Ohio Wesleyan University and a master's and Ph.D. from Ohio State University College of Education. He was awarded honorary doctorates from both Wilmington College and Ohio Northern University and was named President Emeritus of ONU upon his retirement. Ohio Wesleyan University awarded him a Distinguished Alumni Citation in 2021.
Dr. DiBiasio is married to Chris Burns-DiBiasio, who also received an honorary doctorate from ONU in 2022 for her community relations work. They reside in Williston, VT, and have two sons and daughters-in-law, Matthew and Devon, and Michael and Sarah, and two grandchildren, Eddie and Eleanor.