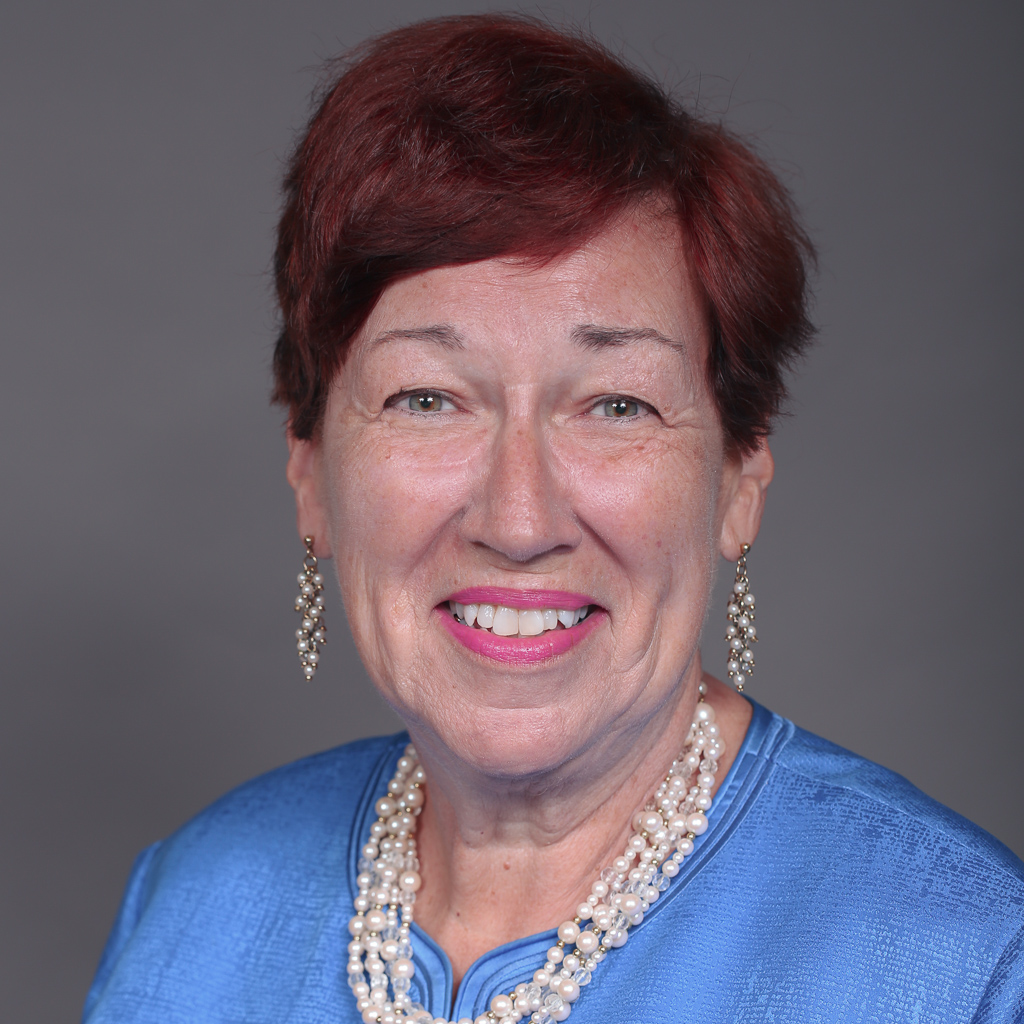 Pamela M. Balch
Senior Consultant
Pam.Balch@academicsearch.org
When Dr. Pamela Balch joined Academic Search in 2017, she quickly proved to be an eager senior consultant with a sharp eye for recognizing executive talent. She has more than 30 years of experience in higher education, including 13 years as president of two institutions, and has been honored many times for her impressive work. In addition, Dr. Balch's breadth of wisdom in the behind-the-scenes administrative side of university governance allows her to intimately understand an institution's needs.
Dr. Balch's career has taken her across the nation in various administrative positions. She was president of Mayville University in Mayville, ND, for three years before serving as president of West Virginia Wesleyan University for more than a decade. The Uniontown, PA, native received her bachelor's degree in education from West Virginia Wesleyan, which was only the start of her relationship with the Buckhannon private college. She then began teaching fifth and sixth graders in the West Virginia public school system while earning a master's and a doctoral degree in education from the University of West Virginia. Dr. Balch returned to West Virginia Wesleyan to join its education staff and would spend the next decade there, working her way up to director of graduate programs. Dr. Balch also holds two post-graduate certificates from Harvard University.
After leaving WVWC, Dr. Balch made a cross-country leap to California to serve as San Diego State University's associate dean for academic affairs. For the next eight years in the Golden State, Dr. Balch became instrumental in the public university realm and earned the coveted honors of ACE Fellow, Teacher Educator of the Year, Imperial County Woman of the Year, and California State University Executive Fellow. As a CSU Fellow, she spent a year in the CSU Chancellor's office in Long Beach and another year as vice provost for academic planning at Chico State. Dr. Balch then returned to the Mountain State to join Bethany College, a small private liberal arts school, as vice president for academic affairs.
In these executive positions, Dr. Balch honed her skills as an excellent communicator and developed a remarkable ability to recognize emerging issues and the ways to correct them. In addition, as a president of both public and private institutions, Dr. Balch gained a unique understanding of the skills schools are searching for in new hires and the trials that an executive staff may face.
Throughout her career, Dr. Balch has dedicated herself to improving the quality of education students receive. As a senior consultant with Academic Search, she is continuing her mission. She is a careful planner and a diligent strategist, and she is an excellent guide for both the institution and the candidates throughout the search process. Dr. Balch serves each institution with guidance and support, and works diligently with all candidates to help them professionally throughout the search process and beyond.