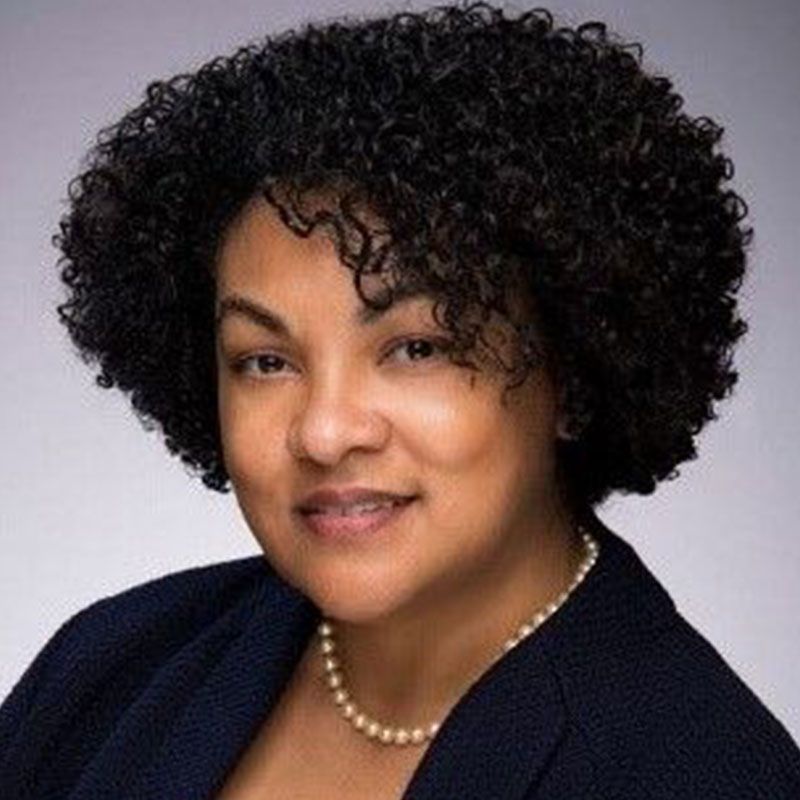 Maria Thompson
Senior Consultant and Senior Executive Coach
Maria.Thompson@academicsearch.org
Dr. Maria Thompson is a distinguished educator, administrator, renowned researcher, author, and respected advisor who has dedicated her career to empowerment through education. As a senior consultant with Academic Search, she can channel her knowledge and data-driven approach to guide an institution through a search that concludes with a successful hire.
Before joining Academic Search, Dr. Thompson was the first woman President of Coppin State University, one of the 12 University System of Maryland campuses and a prominent HBCU. Under her leadership, Coppin State improved its financial standing and laid the foundation for improving graduation rates and increasing enrollment. Dr. Thompson was also Provost and Vice President for Academic Affairs at the State University of New York at Oneonta, the first African American in the role. Her contributions were instrumental in the institutional accreditation process, and she initiated the first academic master plan and restructured the Division of Academic Affairs. Her efforts positioned the college for long-term strategic growth.
As a researcher, Dr. Thompson spent 13 years in her native state, building the research enterprise at Tennessee State University. She held various positions in TSU's research administration and was named Vice President for Research and Sponsored Programs. One of her most remarkable accomplishments was when she was awarded $1 million by the National Science Foundation to create Tennessee State's Interdisciplinary Graduate Engineering Research Institute.
Since her work experience spans a variety of institutional categories, Dr. Thompson's contributions as a Senior Consultant are invaluable. With her lifelong adoration for research and a sharp eye for recognizing trends, Dr. Thompson approaches each search like it's a research project. She immerses herself in the institution's culture, gathers vital information from stakeholders, and commits to understanding the type of candidates the position needs. Her strategy is to ensure that all facts, wants, and needs are addressed early in the search process so that all involved agree and are pleased with the search's outcome.
Dr. Thompson and her co-author Dr. Susan C. Turell have published two installments in a growing workbook series about administrative leadership. The first book, Running the Race: Transitioning into a New Leadership Role in Higher Ed, helps a new hire create a unique roadmap for the first three to six months of a leadership role. The second workbook, Courageous Gardening: Equity-Minded Leadership in Higher Education, guides leaders through the process of identifying inequities related to privilege and finding equitable and inclusive solutions. A third book focused on university governance will be published in 2023.