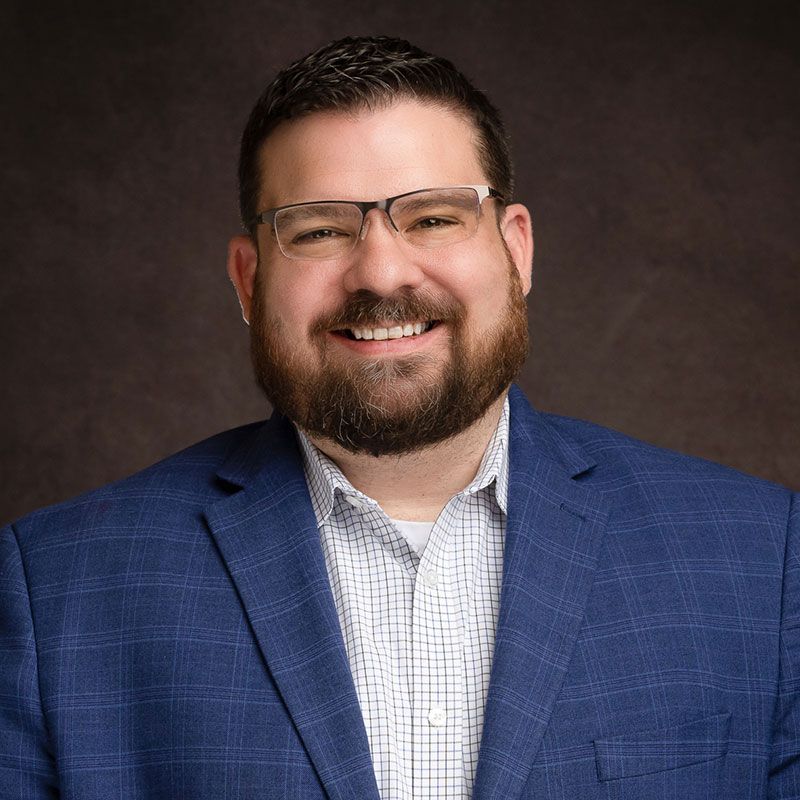 Shawn M. Hartman
Senior Vice President and Chief Operating Officer
Shawn.Hartman@academicsearch.org
Dr. Shawn M. Hartman joined Academic Search in November 2014. In his current role as Senior Vice President and Chief Operating Officer, he has the primary responsibility to oversee the day-to-day operation of the firm. As part of his broad responsibilities, he has supervised hundreds of searches across the country, ensuring that the proper resources are dedicated to each partnership and serving as an additional resource for campuses.
Since joining the organization, Dr. Hartman has developed a deep understanding of the dynamics of the search process by acting as a senior consultant and directly leading the recruitment process. The synergy between his search consulting work and his administrative responsibilities affords Dr. Hartman a remarkably comprehensive understanding of the subtleties of recruiting within the academy, and a pragmatic grasp of the challenges faced by our partner institutions.
Dr. Hartman began his career in higher education in student affairs at Westfield State University, where he served as a Residence Hall Director and oversaw leadership development programs including new student and then new parent orientation. From Western Massachusetts, he moved to Fisher College located in the heart of Boston, where he was responsible for all co-curricular programming for the institution and served as an adjunct faculty member, teaching first- and second-year psychology students.
While at Fisher, Dr. Hartman brought in the local state representative as the commencement speaker, who recruited him away to the Massachusetts State House. After several years in the political field serving on various campaigns as a press secretary and as chair of several national political events, he was recruited to help start a trust and estates law firm in Boston. The first employee of the new firm, Dr. Hartman was named the Chief Operating Officer and helped grow the organization into a premier, boutique firm before choosing to return to higher education with Academic Search.
Dr. Hartman holds a Doctor of Education from Northeastern University in Boston, MA. He also holds the Master of Business Administration from Colorado State University in Fort Collins, CO and a Master of Science in psychology from Springfield College in Springfield, MA where his focus was educational psychology and higher education administration. He attained the Bachelor of Science in criminal justice and political science at Methodist University in Fayetteville, NC.