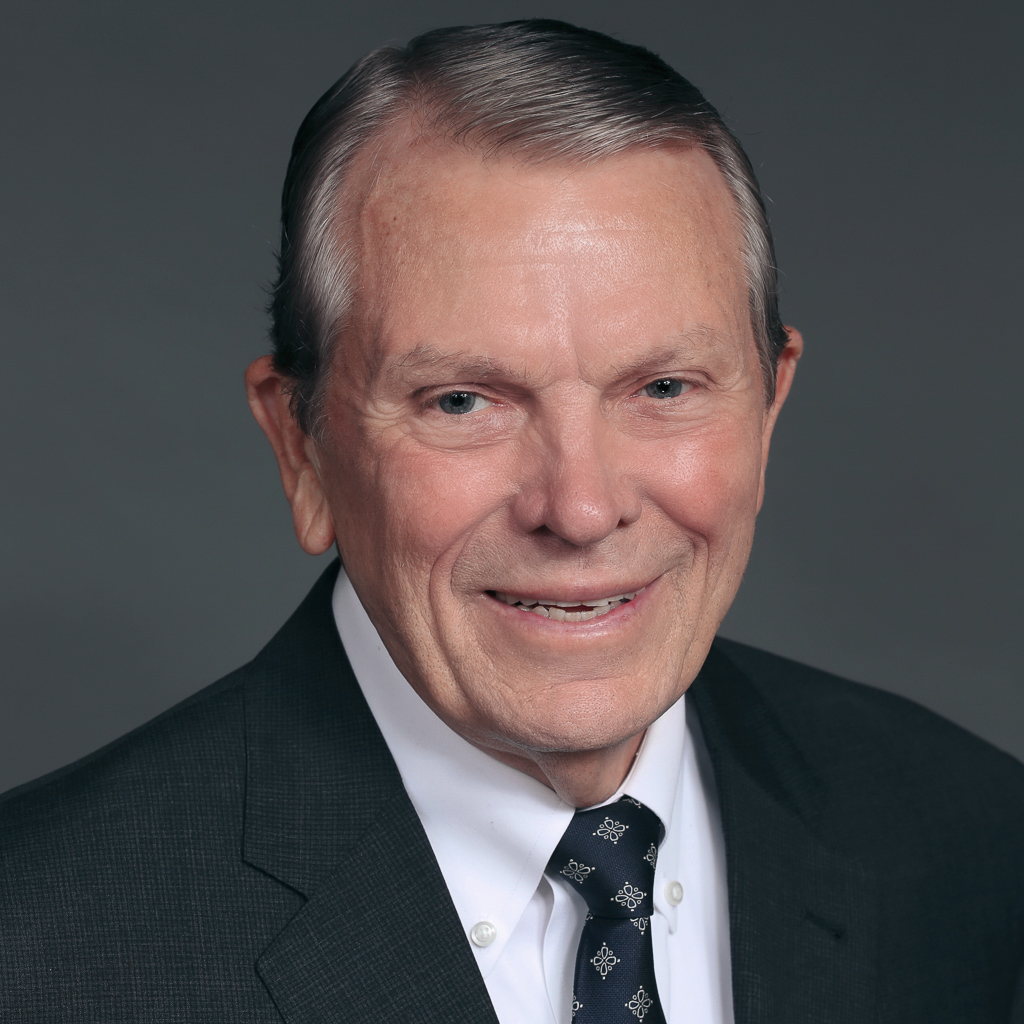 Jairy Hunter, Jr.
Senior Consultant and Senior Executive Coach
Jairy.Hunter@academicsearch.org
Dr. Jairy Hunter, Jr. serves as President Emeritus and Professor of Business at Charleston Southern University. He also teaches the Graduate Strategy Capstone Course online in the College of Business and assists the university with the Limitless Capital Campaign. Dr. Hunter's career mindset is shaped by his humble personal nature and extensive experience in higher education.
Dr. Hunter grew up in rural South Carolina working after school on the family farm and helping at his father's auto repair business during summers. He learned invaluable leadership skills at an early age by observing his father build good customer relationships through honest dealings and treating everyone with respect. Dr. Hunter continues to be inspired by the words on a calendar in his father's office, "When you do what you are supposed to do, life becomes what it is supposed to be." These words of wisdom reflect several leadership concepts taught today in college classrooms including vision, integrity, courage, respect, and accountability.
Dr. Hunter played high school and college football but dropped out of college after one year to enlist in the U.S. Army. Later, he began taking college courses during evenings and completed an associate degree. It was during this time that he discovered his passion to pursue a career in higher education as a teacher and administrator. His greatest satisfaction continues to be encouraging and assisting individuals discover their purpose, build on their strengths, find work that they are passionate about, and maximize their full potential. In the course of time, he would earn a Ph.D. from Duke University, and hold several senior officer roles at public universities and community colleges. He continues to present Executive Leadership Development Seminars to university administrators and board members across the country. Thousands have attended his seminars over the years, and many continue to seek his tutelage.
When Dr. Hunter accepted the presidency at CSU, a position he held for 34 years, enrollment was declining, the school's accreditation was uncertain, and the institution was experiencing severe financial stress. Within three years, CSU's accreditation was restored, enrollment and retention increased, alumni donations exceeded 500 percent, the endowment quadrupled, new academic programs were added, and the university's finances were stable.
Dr. Hunter has a track record in higher education as a transformational leader and educator who thrives on the success of students, faculty, and staff at the institutions he serves. Having spent his career at public and private, two- and four-year schools, Dr. Hunter is intimately familiar with the external and internal politics, academic culture, and administration of colleges and universities. He believes that everyone's voice should be heard and valued in gathering search information, and his extensive experience and contacts in higher education make him an asset in every search he facilitates.