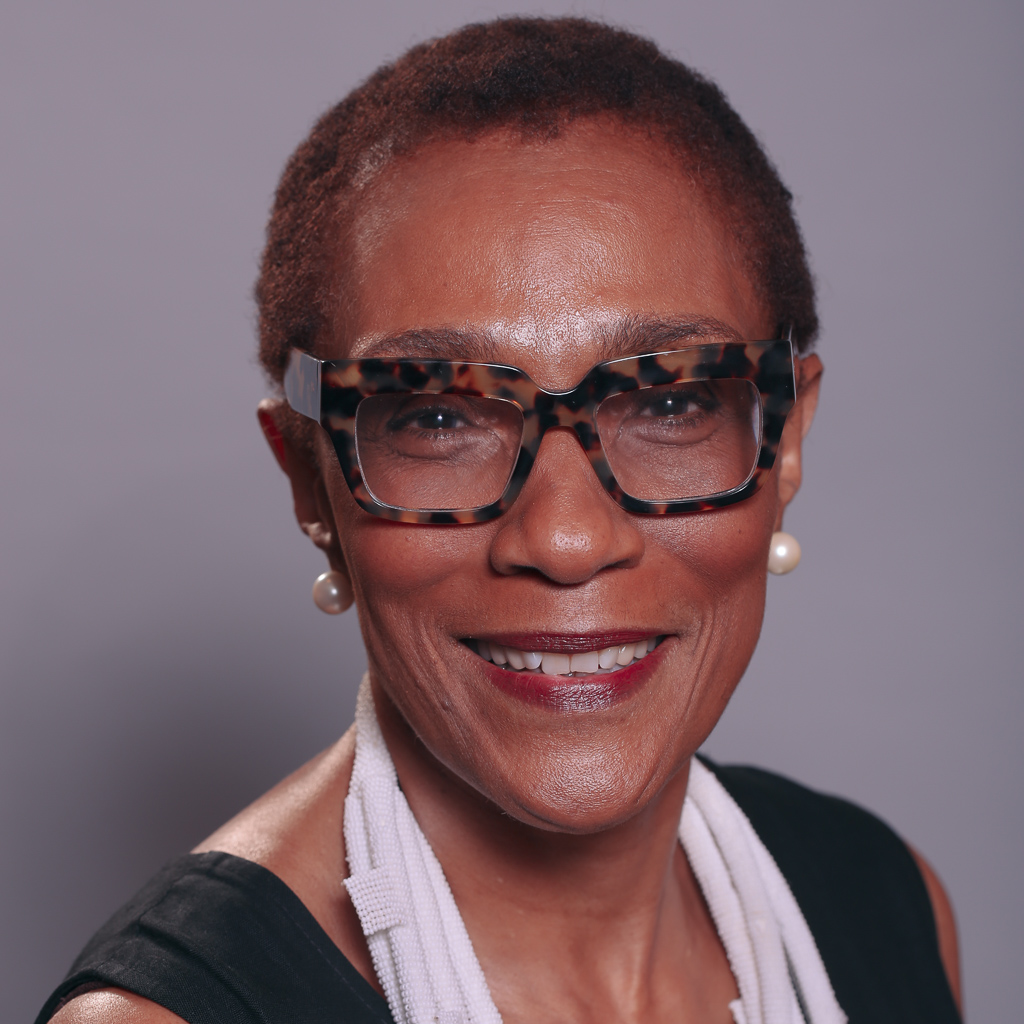 Shirley Robinson Pippins
Senior Consultant and Senior Executive Coach
Shirley.Pippins@academicsearch.org
Dr. Shirley Robinson Pippins has an exceptional ability to assemble candidate pools brimming with leadership qualities, integrity, and potential. She has demonstrated expertise in identifying phenomenal talent and finds deep satisfaction in presenting search committees with applicants who can lead organizations to success.
Dr. Pippins joined Academic Search in 2016, and she has experience in all areas of higher education. She was president of two community colleges, Thomas Nelson for eight years and Suffolk County for five years, and she was President of Victory University, a private Christian liberal arts school in Memphis. With her years of executive experience, Dr. Pippins can weather any challenge that may arise in a search.
After serving successfully in two presidential positions, Dr. Pippins was selected as the Senior Vice President of Programs and Services at the American Council on Education (ACE). She oversaw ACE's leadership development and diversity, equity, and inclusion programs. She also served in volunteer leadership roles on the Executive Committee of the American Association of Community Colleges (chair of the Audit and Finance Committee), and vice chair of HERS, an organization dedicated to creating and sustaining women leaders in higher education.
Dr. Pippins currently serves as faculty for three nationally recognized leadership development programs: the Executive Leadership Academy (ELA) with UC Berkeley, the Leadership Institute for Tomorrow (LIFT) with California State University Fullerton, and the American Academic Leadership Institute (AALI). Most recently, her partnership with the Advancing Leadership Institute for Instructional VPs in Equitable Education (ALIVE) project of the CCCCIO has resulted in the advancement of academic leaders of color to executive positions in the California Community College System.
As a Senior Consultant, Dr. Pippins immerses herself in the institution's staff, culture, and community to pinpoint the types of candidates who will excel there. Her ability to recognize strengths and thoroughly analyze each applicant's skillset is unmatched, and she assembles impressive candidate cadres that often exceed the institution's expectations. Her work has resulted in the appointment of many historic firsts.
Dr. Pippins enjoys working with higher education institutions of all types, though she has a particular affinity for community colleges and Historically Black Colleges and Universities. She is also known for her successful identification of Presidents/CEOs and Chancellors. In the last year, she successfully led searches for the Chancellors of the Virginia Community College system and the California Community College system. The East Chicago, IN, native is also an accomplished negotiator and facilitator, and her skills are especially advantageous in the final stages of a search.
Dr. Pippins earned her Ed.D. from Teachers College, Columbia University. She also has a master's and bachelor's degree from the University of Illinois, where she was a member of America's oldest honor society, Phi Beta Kappa.