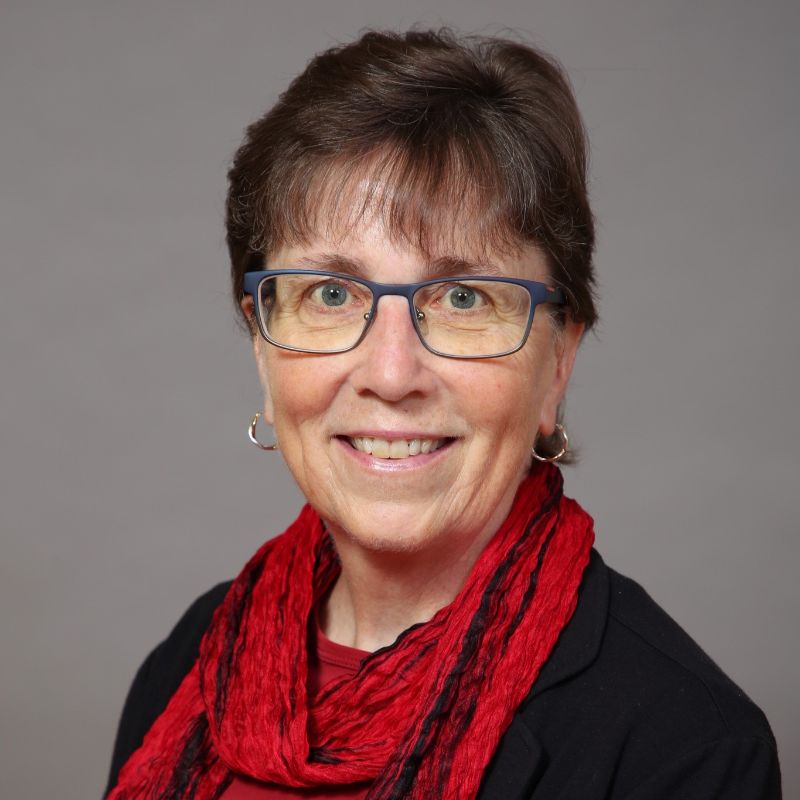 Linda A. McMillin
Senior Consultant and Senior Executive Coach
Linda.McMillin@academicsearch.org
Dr. Linda McMillin spent more than three decades in higher education teaching, leading, and mentoring. By serving as a Senior Consultant and Executive Coach with Academic Search, she continues her mission of serving students and helping colleges and universities perform at their highest levels.
For nearly 33 years, Susquehanna University was Dr. McMillin's home. During her time there, she served as professor, provost, dean of faculty, and co-chief operating officer and worked alongside nearly every executive staff position. This experience has given her ample insight into the duties and challenges of senior leaders. As a Senior Consultant and recruiter for Academic Search, she works effectively with search committees to apply this knowledge to assemble deep and diverse candidate pools.
The Southern California native earned her bachelor's degree in theology and English from Loyola Marymount University. She went on to receive a Ph.D. from the University of California Los Angeles in history, and in the years following, she published widely on medieval religious women. Dr. McMillin has also written extensively about faculty professional identity and higher education administrative practice.
As Provost and Dean of Faculty, Dr. McMillin had a vital role in hiring more than two-thirds of the Susquehanna staff—an accomplishment that laid the foundation of the school's long-term development to ensure its prosperity. She led the development of the school's learning goals and its innovative Central Curriculum, which provides students with the opportunity to gain new perspectives and acquire critical skills that benefit them in their careers. She believes student success should always be a school's focal point, and as a senior consultant, she continues to impact students by facilitating successful hires.
Dr. McMillin received an American Council on Education Fellowship and participated in the Academy for Innovative Higher Education Leadership. She is also a Gallup Certified Strengths Coach, and she is especially proud to assist in the development of exceptional leaders in higher education. Her experience in coaching and mentorship gives her a unique perspective on the recruiting process of a search, as it allows her to gauge potential candidates' strengths, their interest in the position, and the likelihood that they'll thrive if selected with precision.