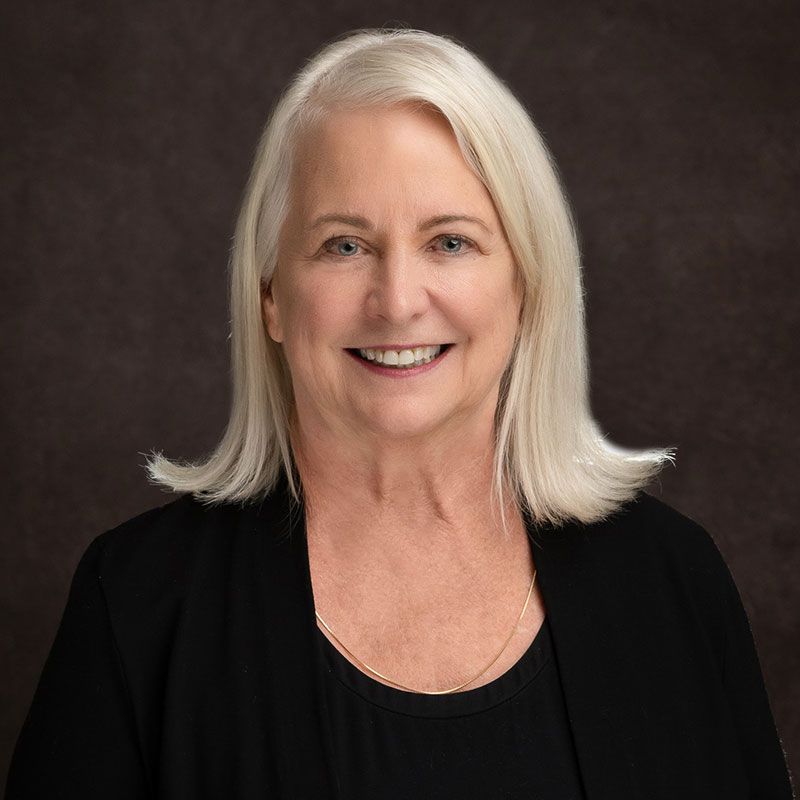 Katherine Haley
Senior Consultant
Katherine.Haley@academicsearch.org
Dr. Katherine Haley has a trailblazer's spirit and is determined to help institutions hire the best leaders in higher education. As the first woman president at two colleges, the first woman provost at another, chair of The Annapolis Group, and a highly experienced advisor, Dr. Haley has a history of carving her own path and thriving in leadership roles. Today, she's a senior consultant whose extensive first-hand knowledge allows her to guide institutions through searches that end with successful appointments.
With a bachelor's, master's, and doctoral degree in English, Dr. Haley was an English professor specializing in Victorian Literature before moving to the administrative side of the house and serving as Dean of Graduate Study and Director of General Education at Augustana College. At Kenyon College, she was named Provost, the first woman in school history to hold the title, and simultaneously taught in the English department. As she continued to flourish in her executive role at Kenyon, it wasn't long before she was recruited to presidential positions.
In 1999, Dr. Haley was named President of Whittier College, the first woman to hold the position in the school's 112-year history. With Dr. Haley's leadership, Whittier, a private college in California, saw a boost in fundraising, a $15 million building expansion, and the implementation of a 10-year strategic plan. In 2004, Dr. Haley became the first woman President of Gettysburg College and helped poise the institution for success. Gettysburg's enrollment and graduation rates increased, and she helped create a strategic plan there too, cementing her status as a long-term planner and innovative thinker.
Dr. Haley has also held leadership positions in prestigious national higher education associations. She served as chair of the board of the Annapolis Group, the professional organization that represents the nation's leading liberal arts colleges. She also served on the boards of the National Association of Independent Colleges and Universities, the Council of Independent Colleges, the American Council of Academic Deans, the Eisenhower Institute, the Lincoln Prize Board, and the Gettysburg Foundation.
The St. Louis native moved into consulting in 2009 and quickly realized she had a knack for the work. Dr. Haley started her own executive consulting firm, Haley Associates, in 2016, and successfully performed president, provost, and dean searches for several years. Since joining Academic Search in 2021, Dr. Haley has continued to advise colleges and universities on leadership succession, governance, and effective board performance.
Dr. Haley earned both her doctorate and master's degrees at the University of Illinois, Champaign. She started her bachelor's degree at Carleton College and completed it at Tufts University, which also awarded her an honorary doctorate.